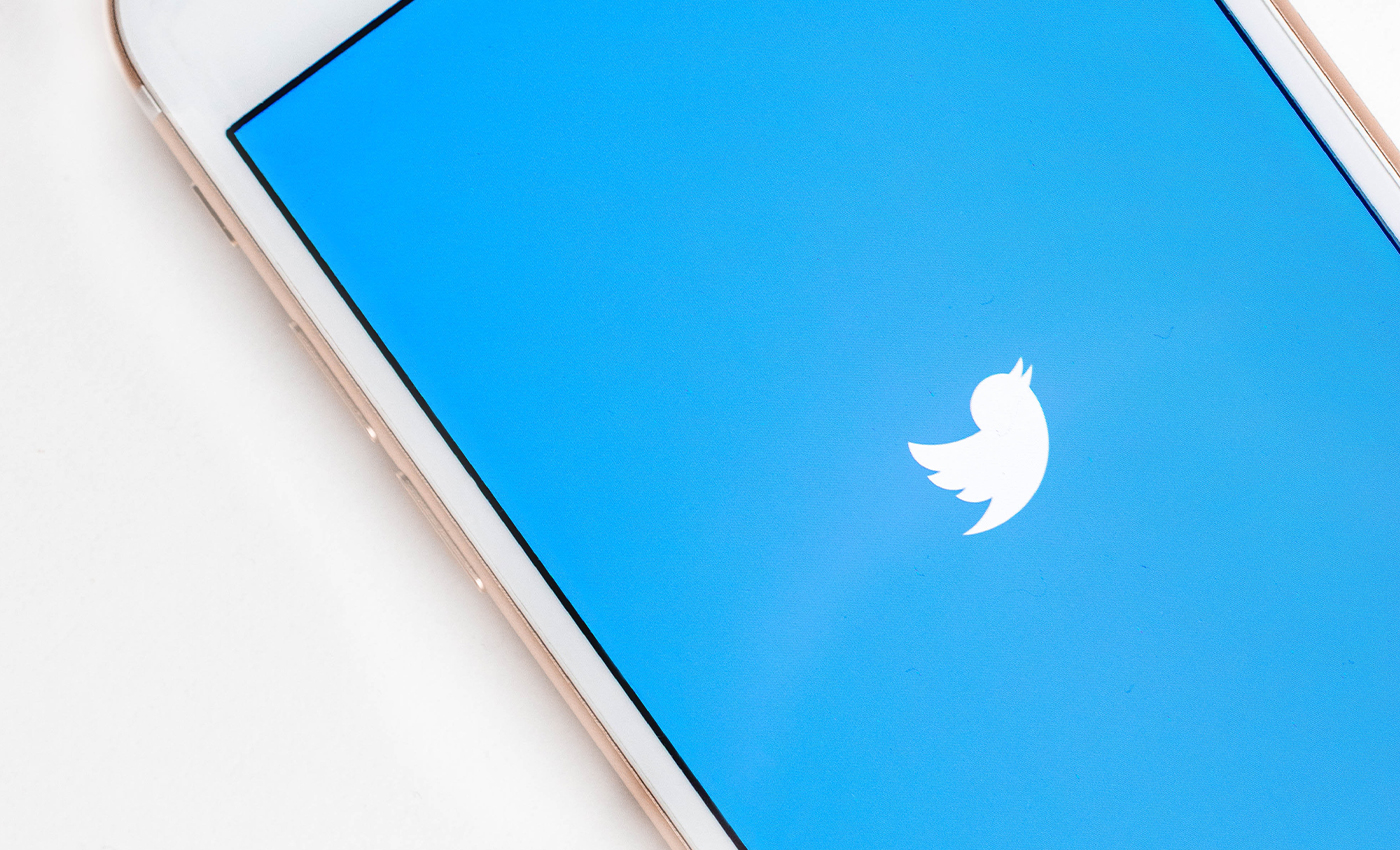 Following the Capitol riots, many Republicans lost followers when Twitter removed QAnon-related accounts.
After the storming of the Capitol Building on January 6, social media platforms restricted accounts from spreading false and misinformation, including the account of former President Donald Trump. On January 12, 2021, Twitter permanently suspended more than 70,000 QAnon accounts, stating that the misinformation being spread had incited violence.
This action resulted in thousands of Twitter accounts losing followers. Many of these accounts belonged to Republicans and allies of Trump.
Social Blade, a site that tracks social media user statistics, showed that most GOP elected officials lost Twitter followers after the Capitol Building riot. Many Republican lawmakers lost more than 10 percent of their entire Twitter base. But Democrats did not experience the same declines, causing some GOP members to complain about lost followers, alleged suppression of free speech, and abuse of power.
Republican lawmakers who lost a significant share of their Twitter base included outgoing Sen. Kelly Loeffler, Reps. Clay Higgins and Devin Nunes, Rep. Jim Jordan, Sen. Rand Paul, Gov. Kristi Noem of South Dakota, and House Minority Leader Kevin McCarthy.
Reference links
Twitter Safety
Data wrapper
The Verge