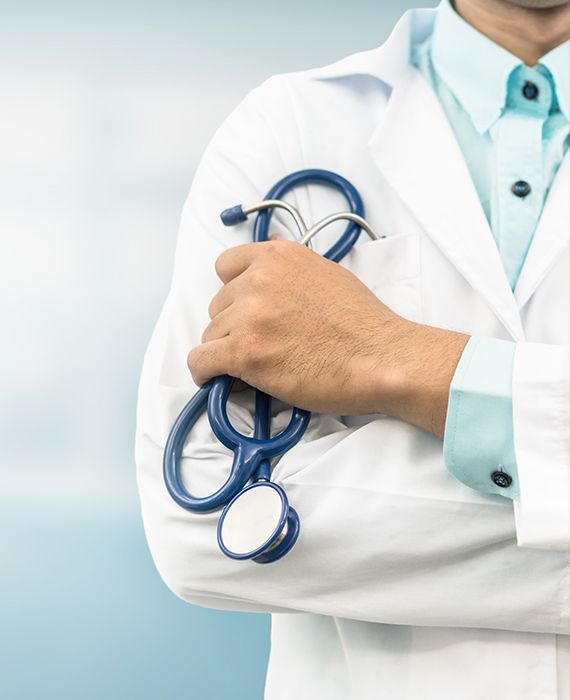 WHO had not issued an order saying that autopsy should not be performed on COVID-19 cases, but Italy's Ministry of Health urged against the practice.
Italian Society of Surgical Pathology and Cytology had performed post-mortems on patients who had died of COVID-19 pandemic. The World Health Organisation released guidance on 24 March on safety measures for managing bodies and performing post-mortems on patients who had died of Covid-19. This guidance does not say autopsies should not take place. But, on 1 April, the Ministry of Health had issued a notification which recommended against performing autopsies on patients who had died due to the disease. (Ref: 1st point on page 4)
The COVID-19 pandemic has given rise to a lot of potentially dangerous misinformation. For reliable advice on COVID-19 including symptoms, prevention and available treatment, please refer to the World Health Organisation or your national healthcare authority.