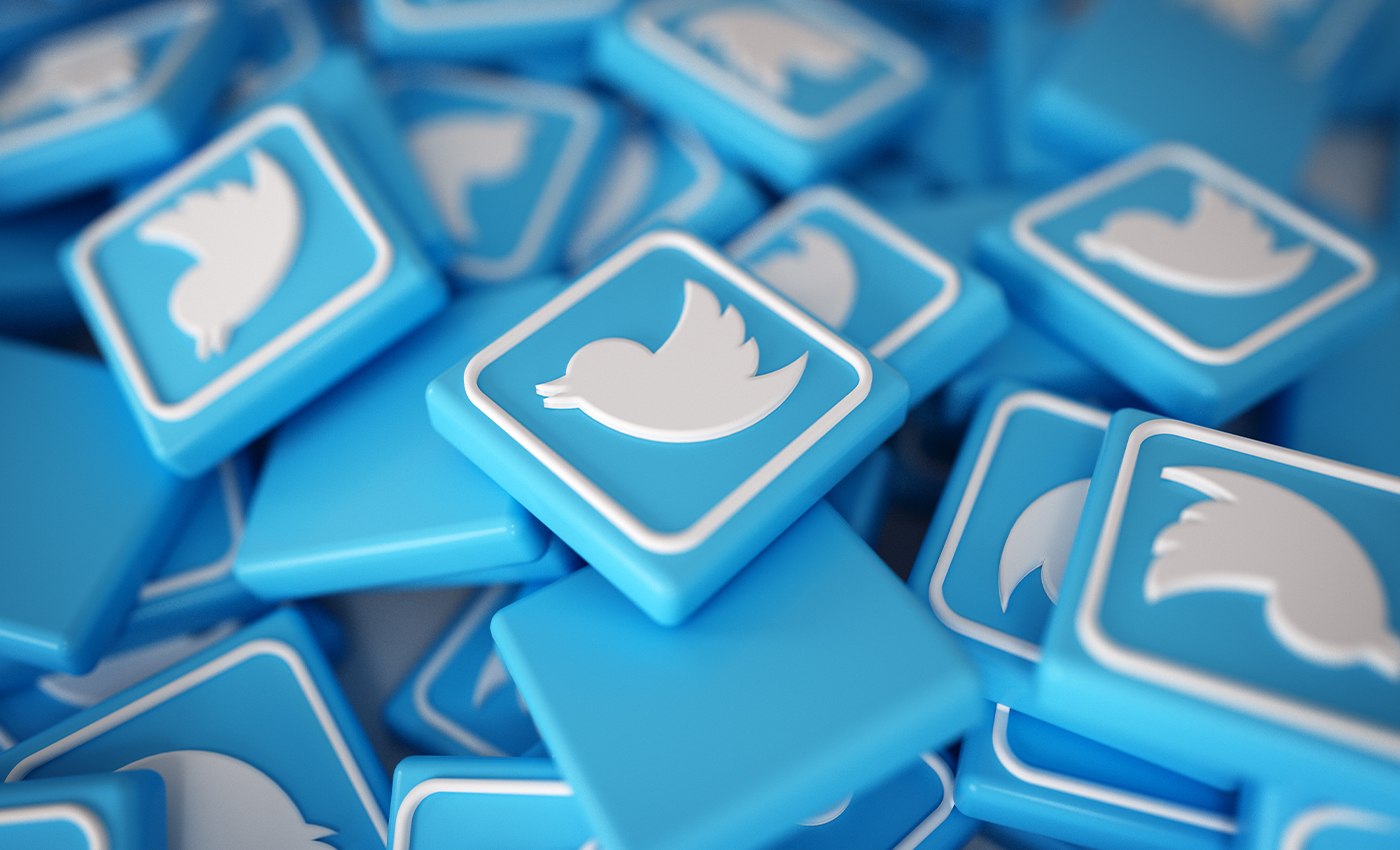 Twitter will reset the followers of the POTUS account to zero before transferring it to President-elect Joe Biden's administration on Jan.20, 2021.
The 2020 U.S. Presidential elections held on Nov. 3, 2020, depicted the Democratic challenger Joe Biden as a winner. Biden's administration will be taking over the office after inauguration day, which is on Jan. 20, 2021.
The official Twitter account with the user name as POTUS(President of the United States) currently has 33.2 million followers. Twitter had previously duplicated the existing accounts of Obama's administration and retained all of the accounts' accounts to Trump's term in the country.
However, with Biden's transition process, Twitter has announced that it will reset the account's followers to zero, according to Biden's digital director, Rob Flaherty. The previous tweets made under Trump's rule would be archived. Twitter has indicated that it would also send a notification to the account followers on the inauguration day with the given option to follow the Biden administration's new accounts.
However, Twitter has further mentioned that it is in an ongoing discussion with the Biden transition team on several aspects of White House account transfers. Biden's team is pushing back against the decision, which is a reversal from the last presidential transition.
A report from the Wall Street Journal has also indicated that the accounts for VP (vice president), FLOTUS (first lady), PressSec, Cabinet, and LaCasaBlanca will also have their followers wiped.
Reference links
National Public Radio
The Verge