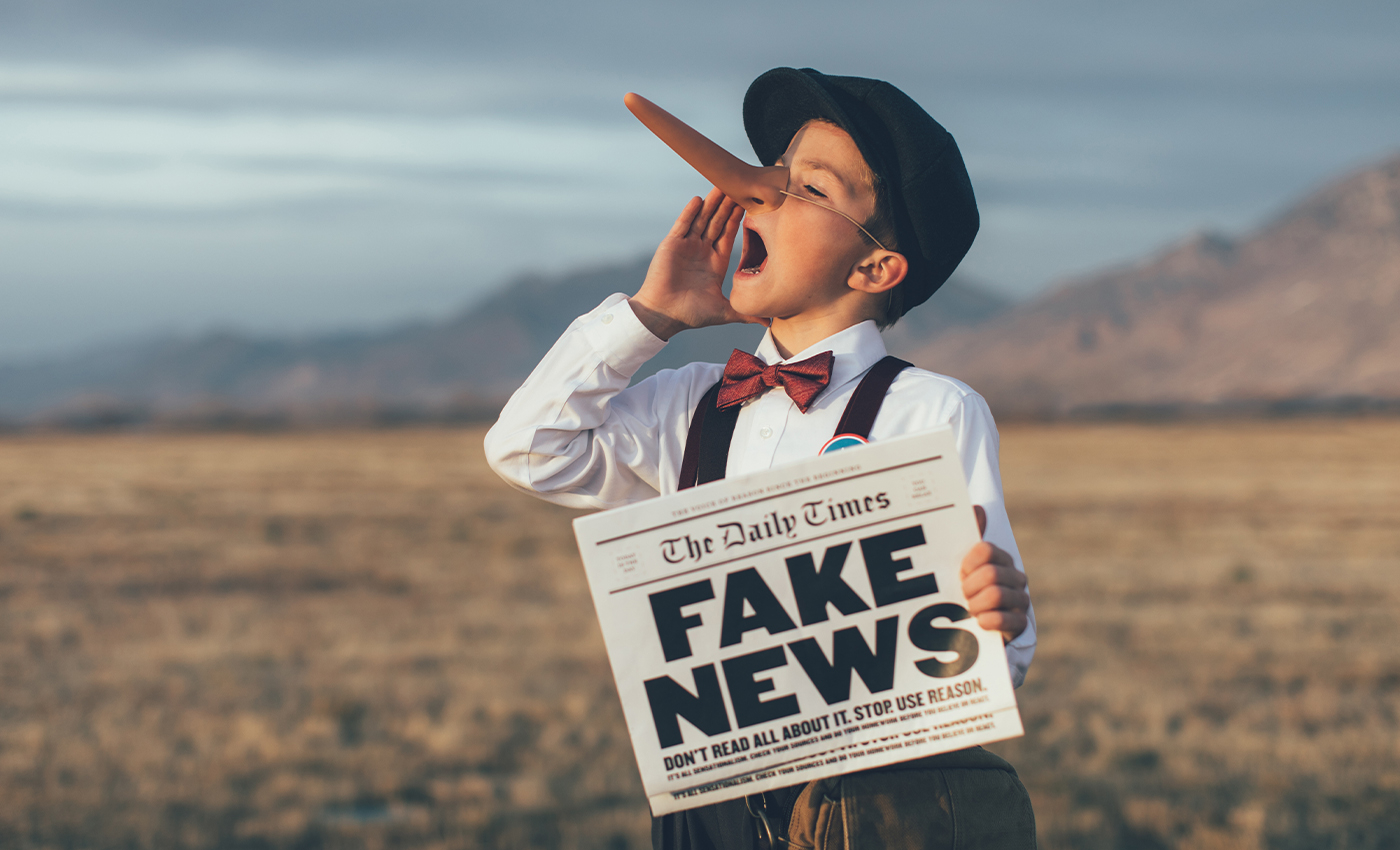 The video of farmers' demonstration in Delhi's Red Fort over the farm laws, in which police clashed with protestors misquoted as from Punjab state.
In India, the three farm laws were enacted in September 2020, prompting farmers to protest against the laws. To date, the protests can be witnessed in different parts of the country. The old protest posts have been recirculated, with erroneous information or misattributed to other instances. Users who commented on the posts offered a diverse range of perspectives.
One contention said the video depicts "Indian police were attacked by farmers who were protesting against farm laws in Punjab." In the video, people are seen attacking police officers and causing them to jump down the wall. The user captioned it to be the Indian army at the Galwan Valley; further, the comments also changed the location to Punjab.
The video was discovered to be from January 2021 after using the reverse search engine on the key segments of the video. On January 26, farmers in Delhi staged a protest. During this time, there were fights between protesters and police officers.
According to the Delhi police at the Red Fort, Delhi, the Hindu reported that around forty-one "security personnel sustained injuries when they jumped from a height of 20 feet into a drain to save their lives when violence broke out in the Red Fort premises." A senior police officer informed that the protesters broke the gates and reached the wells of the Red Fort at the Lal Qila. Officer added that the protestors "outnumbered" the number of security personnel deployed.
Indeed, the public attacked the Indian police, not in Punjab but in Delhi's Red Fort. Netizens for various situations misattributed the same video.
Reference links
The Hindu
The Times of India