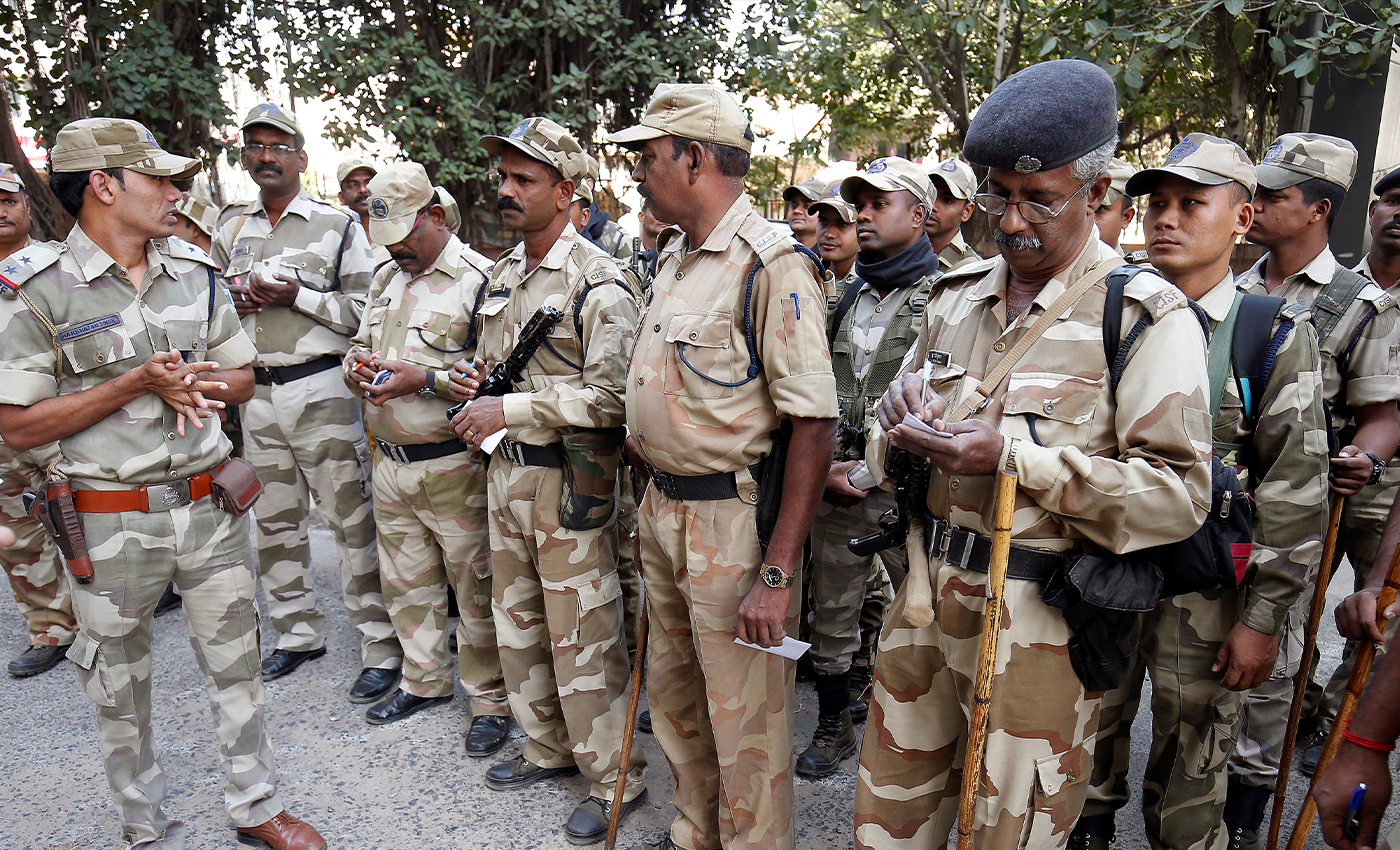 Howrah city police were hurling smoke bombs to disperse the crowd at the BJP protest rally on October 8, 2020, and not crude oil bombs.
A video with the caption 'Kolkata police hurling bombs at protesters from a rooftop at a BJP protest rally' on October 8, 2020, is circulating on social media. However, this claim is exaggerated. The video was initially tweeted by the BJP national secretary Kailash Vijayvargiya on Oct. 8.
Howrah city police tweeted that the police team at the rooftop used tear smoke when the agitators breached the barricade and started pelting stones. A Times Now reporter Sreyashi Dey, who was reporting live from the terrace where cops were stationed, also dismissed the claim by stating that police were not using crude oil bombs. Moreover, Howrah city police also cited the tweet of the reporter.
Meanwhile, there are reports of bombs hurled during a clash between two political parties and not between protesters and police. Sub-divisional Police Officer of Bolpur, Abhishek Ray, told media that bombs were hurled and police immediately reached the spot and dispersed the mob. Further, he also stated that eight people were arrested.
The incident of bombs hurled between two political parties was taken advantage of, and the police were misrepresented on social media.
Reference links
Twitter
Twitter
NDTV