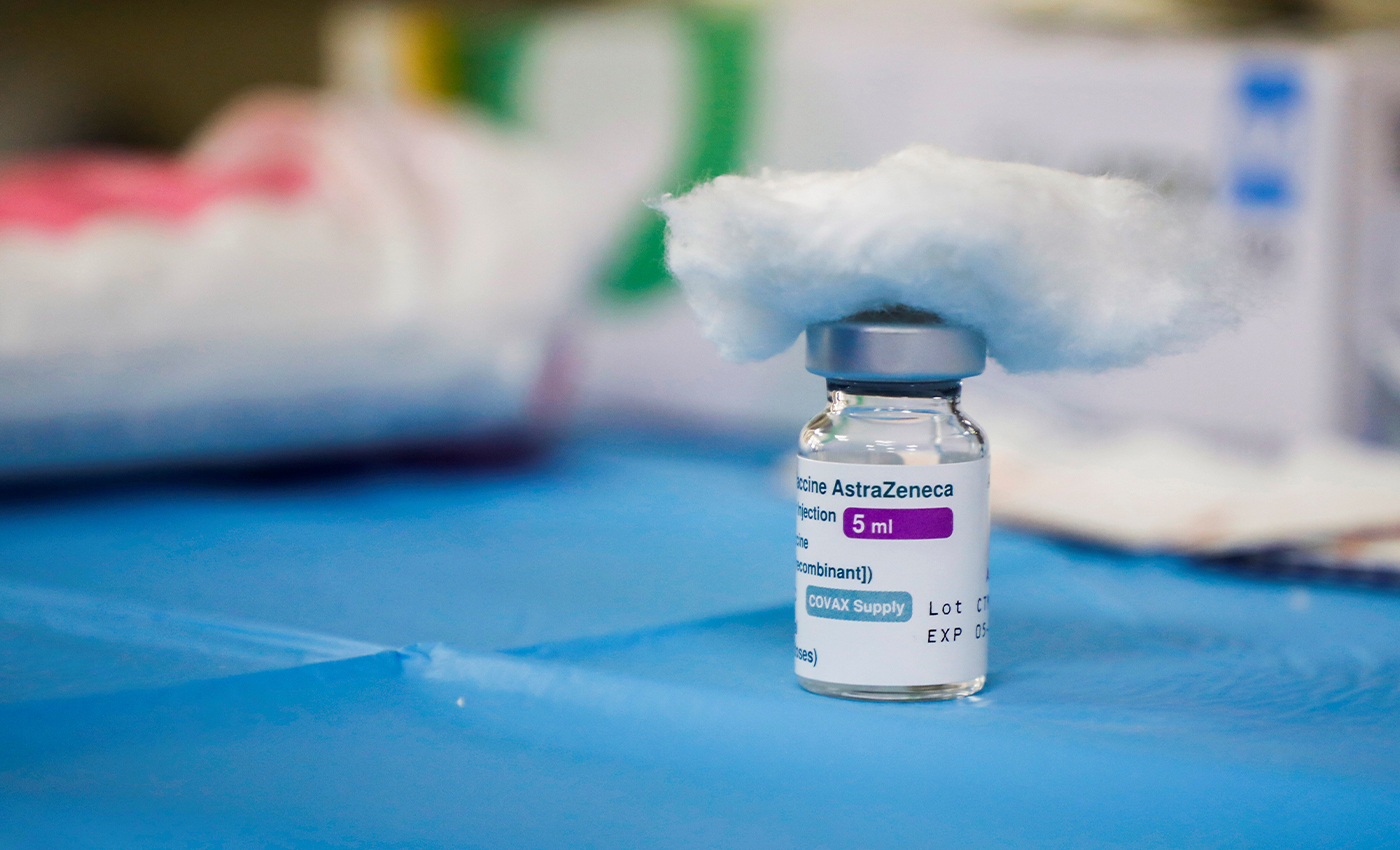 Out of over 700,000 people who received the Astra-Zeneca COVID-19 vaccine in England, only 268 reported bilateral facial weakness.
According to PubMed, bifacial weakness with paresthesias is a rare subtype of Guillain-Barré syndrome (GBS), characterized by facial diplegia (a form of paralysis) in the absence of any other cranial neuropathies, limb weakness, or ataxia.
American Neurological Association's press release noted that Annals of Neurology reported two new research articles from India and England. Both said that clusters of an unusual variant of Guillain-Barre syndrome are characterized by prominent bilateral facial weakness. Seven cases were reported from Kerala, India, where about 1.2 million people got the AstraZeneca COVID-19 Vaccine; four patients were reported from Nottingham and England, where about 700,000 people received the same vaccine. All eleven cases resulted in bifacial weakness and normal facial sensation.
Christopher Martin Allen, department of neurology at Nottingham University Hospitals NHS Trust and the University of Nottingham School of Medicine, said all cases of bifacial weakness reported in the U.K occurred after the first dose of the AstraZeneca vaccine.
According to the latest document released by the U.K. government on AstraZeneca COVID-19 Vaccine Analysis, 268 facial pain cases were reported after taking the vaccine, and 21 patients were registered with facial discomfort. (ref page no 30).
However, even though COVID-19 vaccines may have some side effects, the percentage of cases with severe after-effects is tiny compared to its benefits. Moreover, the vaccines protect us against severe illness and death from COVID-19.
The COVID-19 pandemic has given rise to a lot of potentially dangerous misinformation. For reliable advice on COVID-19, including symptoms, prevention, and available treatment, please refer to the World Health Organization or your national healthcare authority.