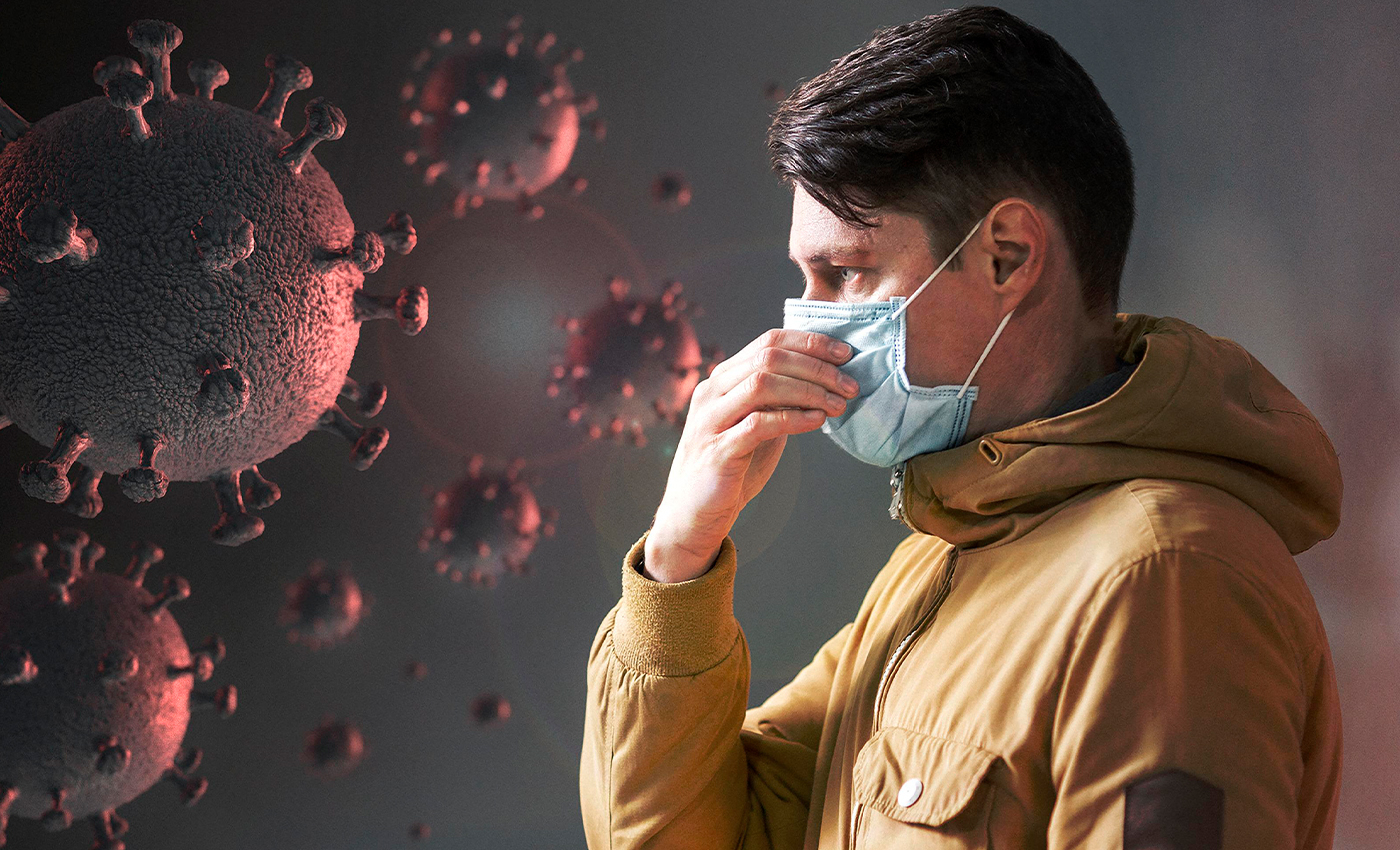 The ICMR, in its advice, has noted that anyone with COVID-19 symptoms will be considered as a suspected case of COVID-19 unless proven otherwise.
The Indian Council of Medical Research (ICMR) issued an advisory dated May 4, 2021, on COVID-19 testing to reduce the load on laboratories. India has been recording an upsurge of more than 3,50,000 new corona cases daily.
ICMR stated that laboratories face challenges in meeting the expected testing target due to extraordinary caseload and staff getting infected with COVID-19. The new measures have been recommended to optimize the RT-PCR testing and simultaneously increase the access and availability of testing to every citizen. It advised against retesting for any individual who tested positive once either by RAT or RT-PCR.
Additionally, if an individual has symptoms like fever with/without cough, headache, sore throat, breathlessness, body ache, loss of taste or smell, fatigue, and diarrhea should be considered as a suspect of COVID-19.
The COVID-19 pandemic has given rise to a lot of potentially dangerous misinformation. For reliable advice on COVID-19 including symptoms, prevention and available treatment, please refer to the World Health Organisation or your national healthcare authority.