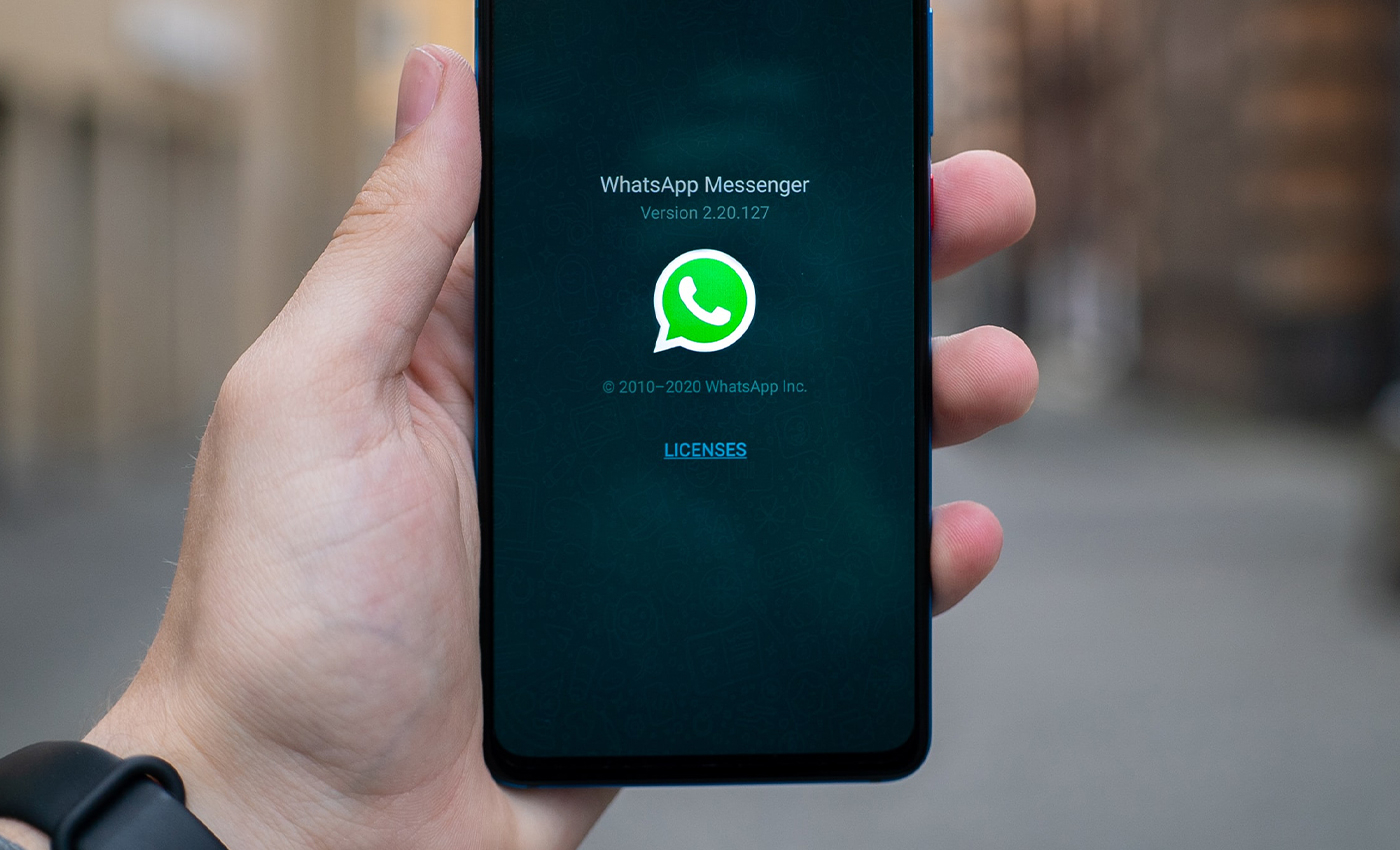 A viral WhatsApp video titled 'Argentina is Doing it' does not have viruses and will not hack anyone's phone. The claim is false.
A viral message is circulating on social media claiming a WhatsApp video file titled 'Argentina is Doing it' hacks anybody's' phone in just ten seconds.
A similar message with 'Martinelli video' which hacks data was found circulating in 2017, and the Colombia Police Department announced that the message was a hoax. National Information Technology Development Agency (NITDA) of Nigeria warned that the video 'Argentina Is Doing It,' being circulated over social media, particularly on WhatsApp, is aimed at causing panic and inducing terror in individuals. The viral message contains only text, so it cannot pose any real danger to the people receiving it. But, it spreads unnecessary fear as well as encourage people to send it on to friends needlessly. Most viruses can be spread through email, text message attachments, and Internet files, but not from text messages.
WhatsApp said that unsolicited messages from unauthorized third parties come in different forms, such as spam, hoax, and phishing. These messages are sent to deceive the user and prompts them to act in a certain way.
Reference links
Twitter
The Courier Daily
IT News Nigeria