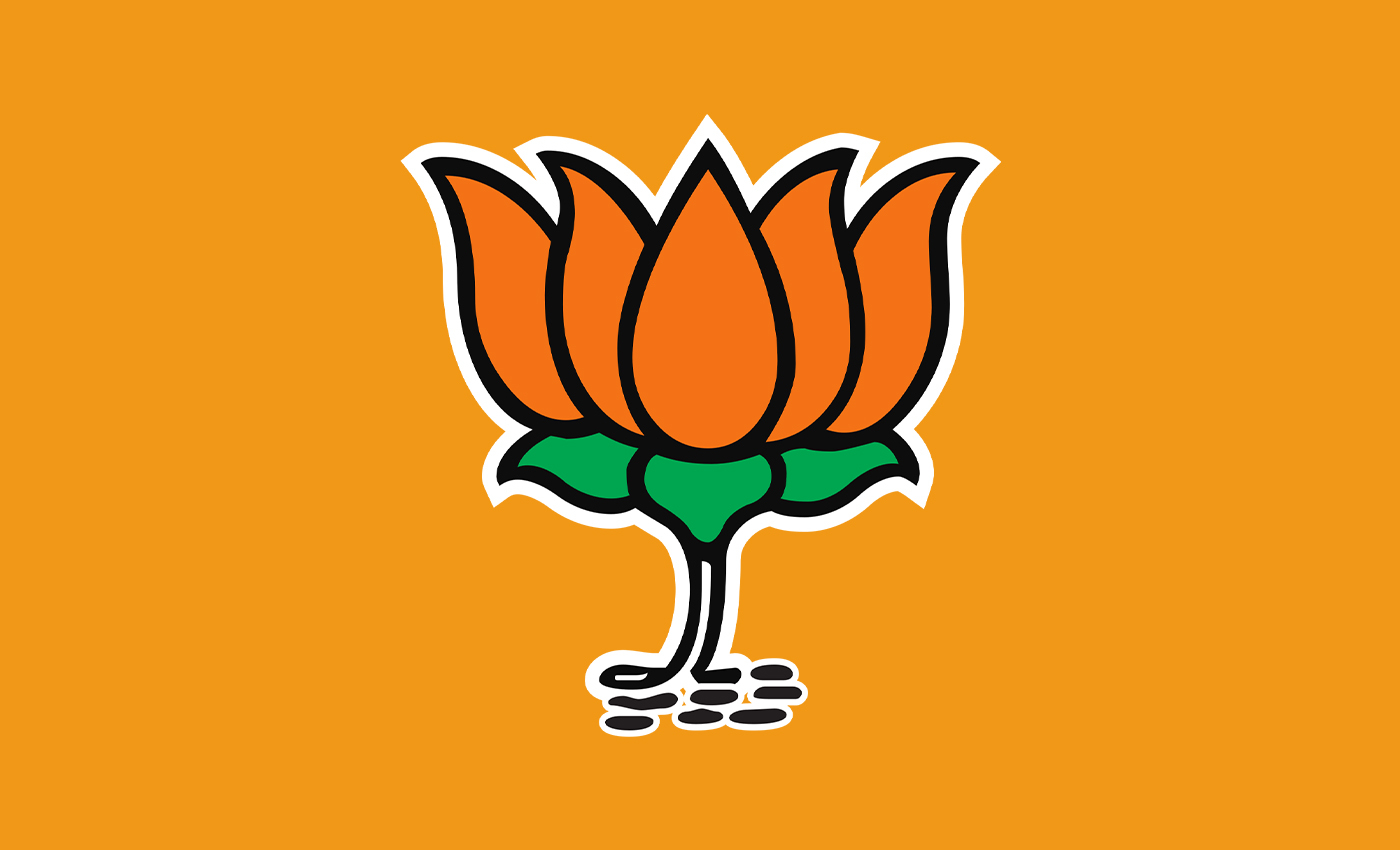 Since 1982, BJP has contested eight assembly elections in West Bengal and has not won a single election in the state to date.
In West Bengal, the 17th Assembly election is likely to be held in April-May 2021. The Bharatiya Janata Party (BJP) was founded in 1980, and it contested the West Bengal Assembly Election for the first time in 1982, following which the party kept participating in all the subsequent assembly elections in the state (1987, 1991, 1996, 2001, 2006, 2011, 2016).
According to the Election Commission of India's records, BJP has never won the Assembly elections in West Bengal. When the BJP forayed into contesting the assembly election in West Bengal, the CPI(M) led Left Front was in power, and they ruled for 34 years until the Mamata Banerjee-led TMC won with an absolute majority in the 2011 assembly election.