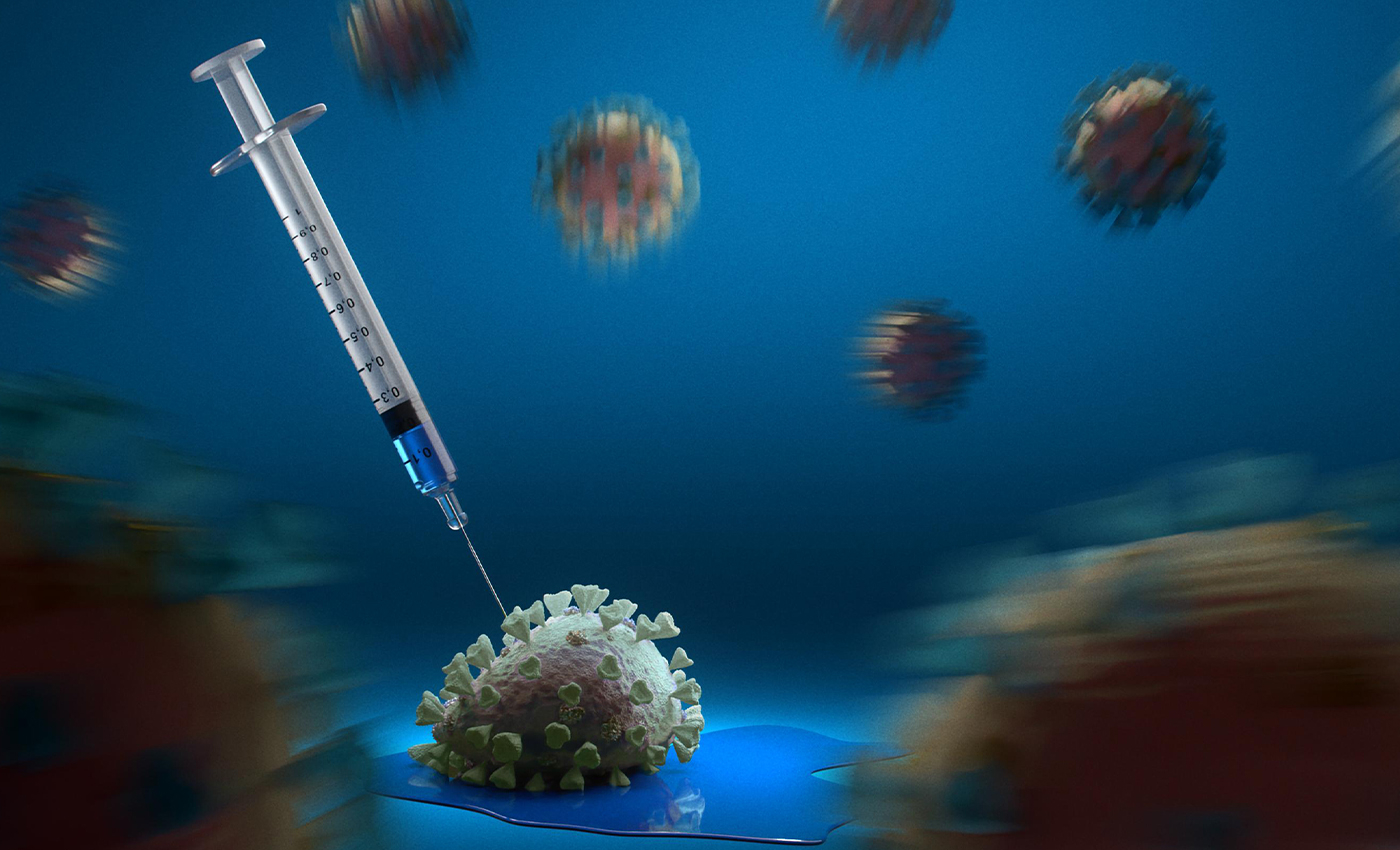 Though government hospitals provide vaccination for free, private hospitals will charge Rs 250 per dose.
West Bengal Chief Minister Mamata Banerjee declared on January 10, 2021, that her government is planning to provide free COVID-19 vaccine to residents of the state. Banerjee claimed in an open letter that the vaccine would be offered first to "Covid warriors," or front-line staff such as police, militias, civil defense volunteers, correctional home, and disaster management employees. Banerjee said, "I am pleased to report that our government is planning to make the COVID-19 vaccine free of charge to all residents of the state". Banerjee also thanked all employees for their selfless service to West Bengal's citizens. She further said, "The state government is working to ensure that every resident of the state receives free COVID-19 vaccine doses." Though government hospitals provide vaccination for both age groups for free, private hospitals will charge Rs 250 per dose.
India launched a COVID-19 vaccination campaign on January 16, prioritizing about 3 million medical and front-line employees nationwide. The country started Phase 2 of the vaccination process on March 1 where people aged 60 or above and those aged between 45 and 59 with comorbidities will be vaccinated. Banerjee's declaration of free vaccinations for all came months before the state elections, scheduled to occur in April or May.
In West Bengal, over a hundred centers throughout the state have started the second phase of a COVID-19 vaccine. Individuals can sign up for the CoWin portal and choose their preferred vaccine center. On completing registration, vaccination centers in the vicinity are displayed, and a person can choose a center and a time slot as per convenience.
According to the guidance note for COWIN 2.0 issued by the Ministry of Health and Family Welfare, COVID vaccines will be administered at COVID vaccination centers (CVCs) which include government COVID vaccination centers (GCVCs) and private COVID vaccination centers (PCVCs). GCVCs include all government medical colleges, district hospitals, sub-district hospitals, community health centers, primary health centers, sub-health centers and central institutions, health facilities of other ministries such as Railways, ESIC, Home, etc., and all CGHS Dispensaries.
Vaccine will be provided free of charge at the government health facilities and will be on a payment basis in the private health facilities. All private hospitals can charge Rs 150 for vaccines and Rs 100 for service charges fixed by the central government. We conclude that this claim is partly true because the essence of the claim is true - West Bengal's government is providing free vaccine. However, private hospitals, which do not come under their jurisdiction are charging money out which Rs 100 is levied by the central government.
The COVID-19 pandemic has given rise to a lot of potentially dangerous misinformation. For reliable advice on COVID-19 including symptoms, prevention and available treatment, please refer to the World Health Organisation or your national healthcare authority.
Reference links
The Indian Express
India Today
News on Air