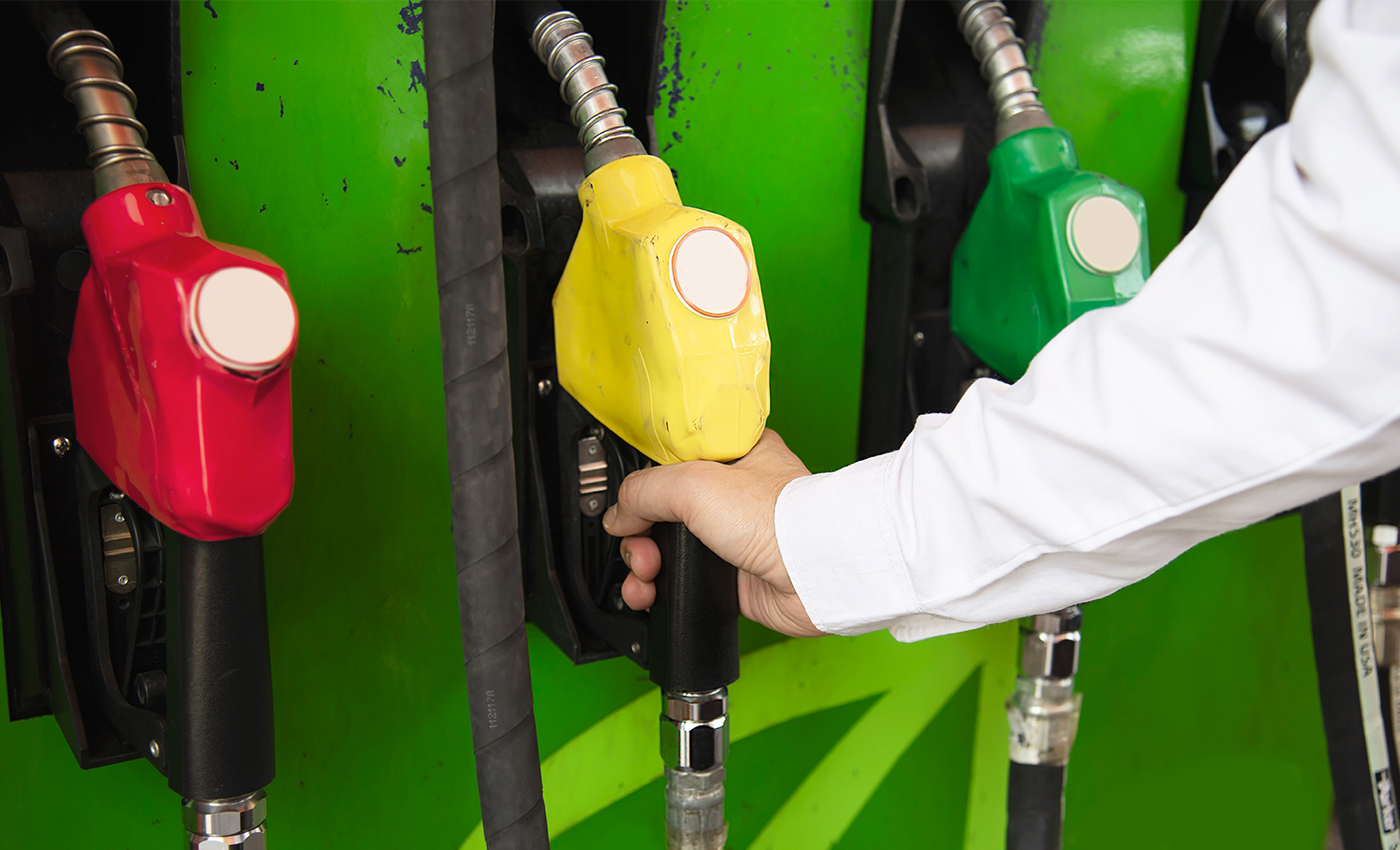 A few people in Bihar are crossing over to Nepal to smuggle petrol into India because it's cheaper.
People in Kishanganj and Araria (Bihar) have been crossing the border into Nepal to avoid major fares and attempt to smuggle petrol into India.
A lot of people have been caught by local police and SSB jawans. According to Live Hindustan, petrol is retailing at ₹93.50 per liter in Araria, but in Nepal, it costs ₹70.62 — ₹22 cheaper. People from the interior regions of Bihar have been crossing the India-Nepal border through narrow tracks. The Hindustan Times reports that petrol that is brought in illegally from Nepal is sold to small retailers at less price.
In an interview with Deccan Herald, Kumar Ashish, Superintendent of Police (SP) of Bihar's Kishanganj district, said: "We have asked all the officers-in-charge of the police station concerned to get in touch with SSB officials and patrol border areas so that people do not indulge in the unscrupulous practice of smuggling fuel."
Indian Oil Corporation (IOC) imports petrol for Nepal from the Gulf countries. It is sold at the cost price; only refinery fees are charged, due to which the fuel retails cheap in Nepal.
In February 2021, there was a hike in petrol price nearing ₹100 mark in many cities across India. Fuel prices vary from each state depending on local taxes such as value-added tax (VAT) and freight charges. Rajasthan has the highest VAT on petrol in the country as of 2021.