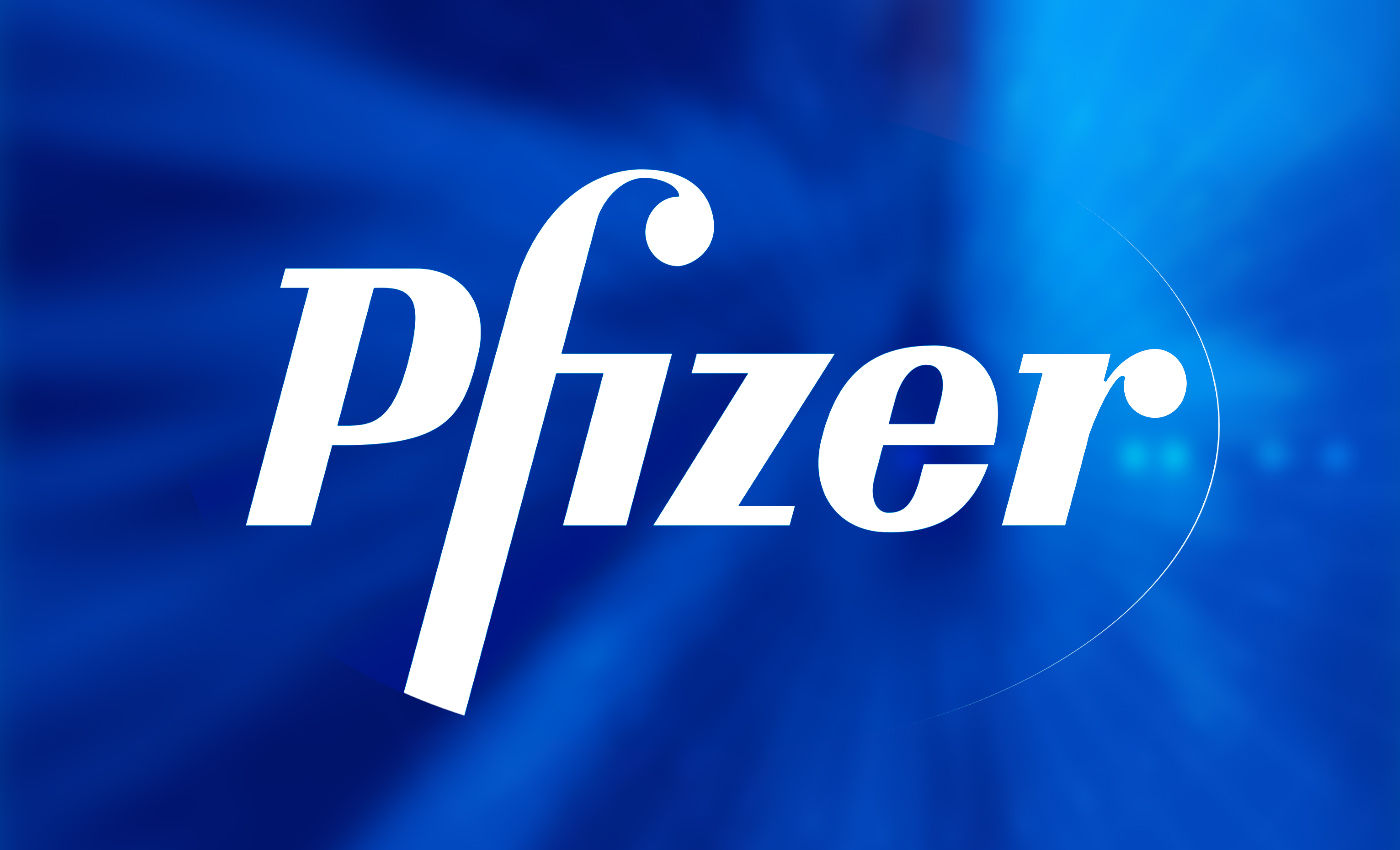 GSK does not own Pfizer or the Wuhan Institute of Virology.
Recently, a message has been circulated on social media stating that GlaxoSmithKline (GSK) owns a laboratory in Wuhan, China—the Wuhan Institute of Virology—and now also owns Pfizer.
In fact, GSK and Pfizer are two different companies in the pharmaceutical industry, and the Wuhan Institute of Virology comes directly under the Chinese Academy of Sciences (CAS). Indeed, the CAS is controlled by China's State Council, which is China's main administrative government body. According to a 2019 letter from a CAS representative to the science journal Nature, CAS receives half of its income directly from the Chinese government and the rest of the income from competitive funding or technology transfer.
In December 2018, GSK announced that it, along with Pfizer, had agreed to merge and combine their consumer healthcare divisions into a single entity. As per the joint venture, GSK would be controlling a 68 percent stake of the company, and Pfizer would own the remaining 32 percent shareholding. This joint venture, however, did not involve one company buying the other. Hence, they remain as two distinct companies. Moreover, GSK and Pfizer are both listed on the stock exchange, which means that the main investors' identity is public.