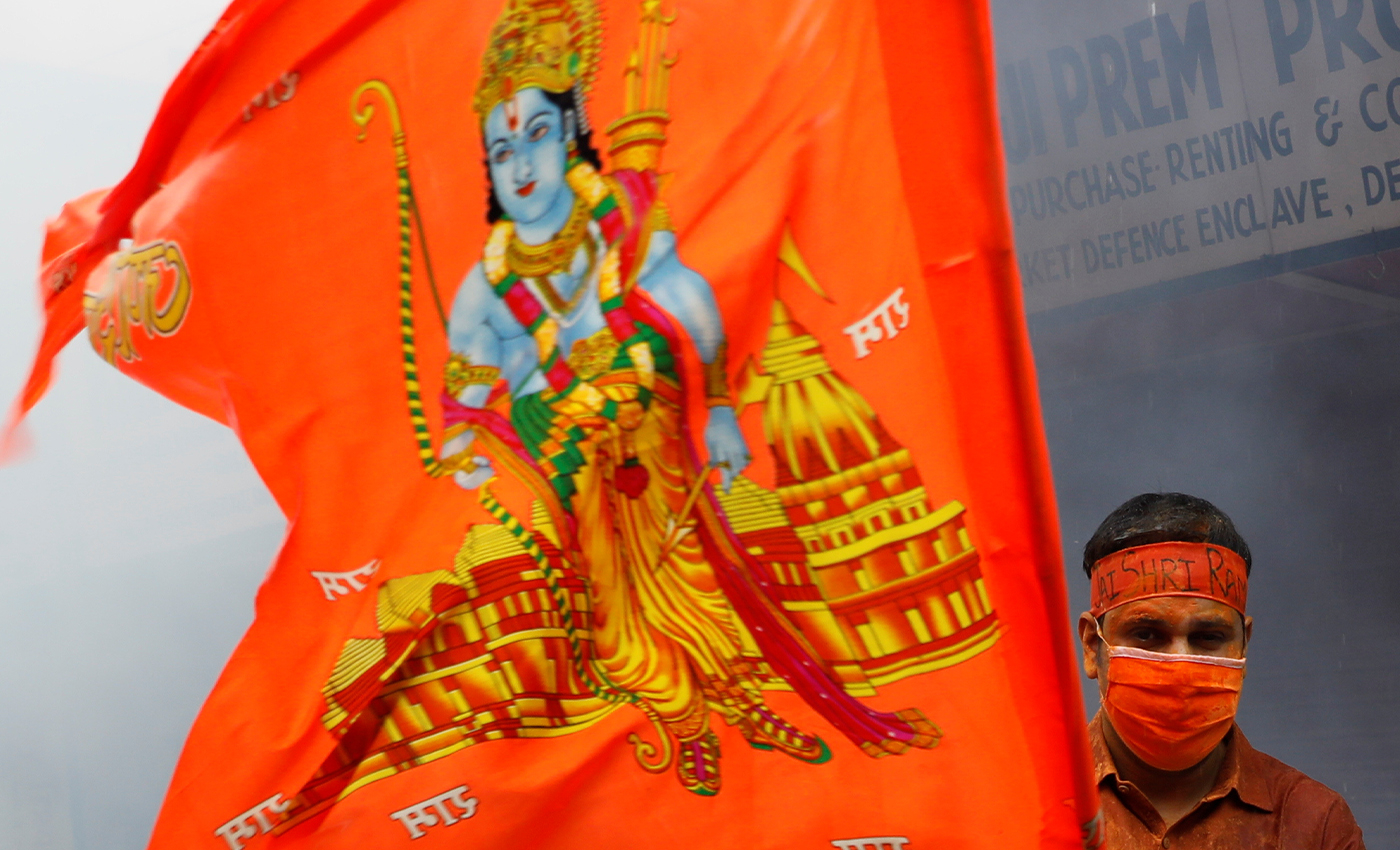 It is not illegal to chant 'Jai Shree Ram' in West Bengal.
On January 23, 2021, Mamata Banerjee, West Bengal Chief Minister, refused to speak at an event organized to celebrate Netaji Subhas Chandra Bose's 125th birth anniversary at Victoria Memorial in Kolkata. She declined to speak after some people chanted "Jai Shri Ram".
In response to this, Union Home Minister Amit Shah, during a public meeting on February 11 in West Bengal's Coochbehar town said that Banerjee too will chant "Jai Shri Ram" before Assembly elections are over in the state, PTI reported.
Another incident took place in 2019. A crowd shouted "Jai Sri Ram" when Banerjee passed through North 24 Parganas. Banerjee stopped her vehicle to confront the sloganeers and yelled, "Where are you running away? Where are you running?"
Although there have been instances where Banerjee and other TMC aides have been displeased with people chanting "Jai Shree Ram" but there is no legal restriction from any authorities that stop people from chanting 'Jai Shri Ram' slogans, and it is not illegal in West Bengal.
Reference links
YouTube
Twitter
Twitter