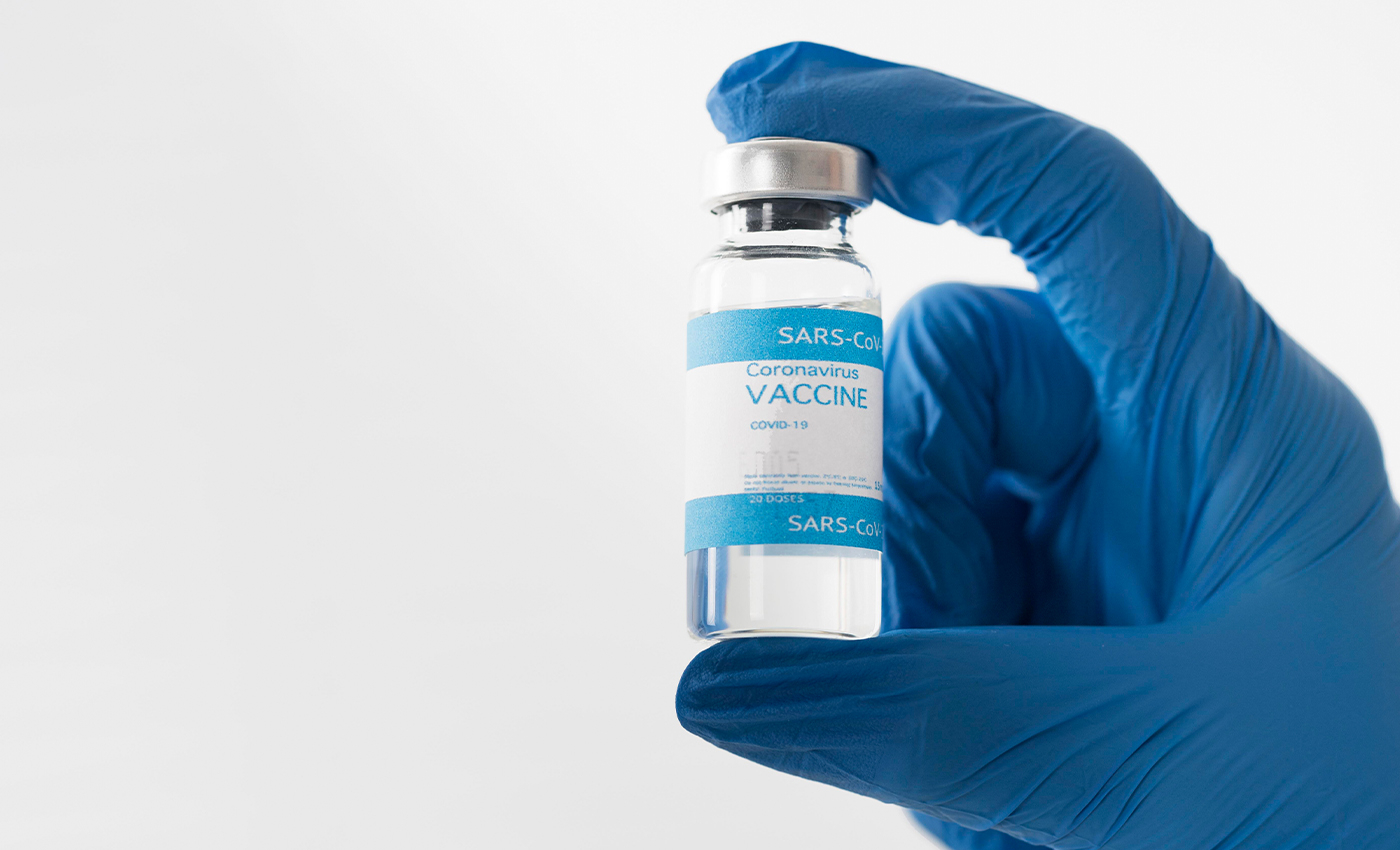 Children and adolescents can contract severe cases of COVID-19, which sometimes lead to death. Vaccines can protect them.
Since the beginning of the pandemic, a commonly circulated myth has been that adolescents do not need to get vaccinated against COVID-19 because they have a very low chance of getting infected by the virus or developing severe symptoms. Dr. Robert Malone repeated this claim in an interview with the Epoch Times, a far-right news organization known for peddling fake news and conspiracies.
While it is true that when compared to the adult population, few people under the age of 18 years die from COVID-19, and most only suffer from mild symptoms, this does not mean that severe cases and deaths have not been reported.
In the U.S, for example, a study by the American Academy of Pediatrics noted: "Among states reporting, children were 0.00%-0.26% of all COVID-19 deaths, and 4 states reported zero child deaths."
​In states reporting, 0.00%-0.02% of all child COVID-19 cases resulted in death
Some children have reportedly become severely ill with COVID-19. According to the Centers for Disease Control and Prevention (CDC), children might need to be hospitalized, treated in the intensive care unit, or placed on a ventilator to help them breathe. In addition, according to the World Health Organization (WHO), children with underlying conditions, such as obesity, diabetes, and asthma, might be at higher risk of serious illness with COVID-19. Children who have congenital heart disease, genetic conditions, or conditions affecting the nervous system or metabolism also might be at higher risk of serious illness with COVID-19.
Adolescents can also transmit the virus to other people, even if they have mild symptoms or do not feel ill. While research is not conclusive, the New Scientist reports that several studies show that vaccination decreases the of transmitting the virus.
In the U.S., the Pfizer-BioNTech COVID-19 vaccine is available to people aged 12 and older. The Food and Drug Administration (FDA) first gave this vaccine emergency use authorization for people aged 16 and older in late 2020. This vaccine requires two injections given 21 days apart. The second dose can be given up to six weeks after the first dose if needed. Research has shown that the Pfizer-BioNTech COVID-19 vaccine is 100 percent effective in preventing the COVID-19 virus in children ages 12 through 15. Previous research has shown that the vaccine is 95 percent effective in preventing COVID-19 with symptoms in people aged 16 and older.
CORRECTION: This fact check has been edited for clarity. The judgment has not changed.
The COVID-19 pandemic has given rise to a lot of potentially dangerous misinformation. For reliable advice on COVID-19, including symptoms, prevention, and available treatment, please refer to the World Health Organization or your national healthcare authority.