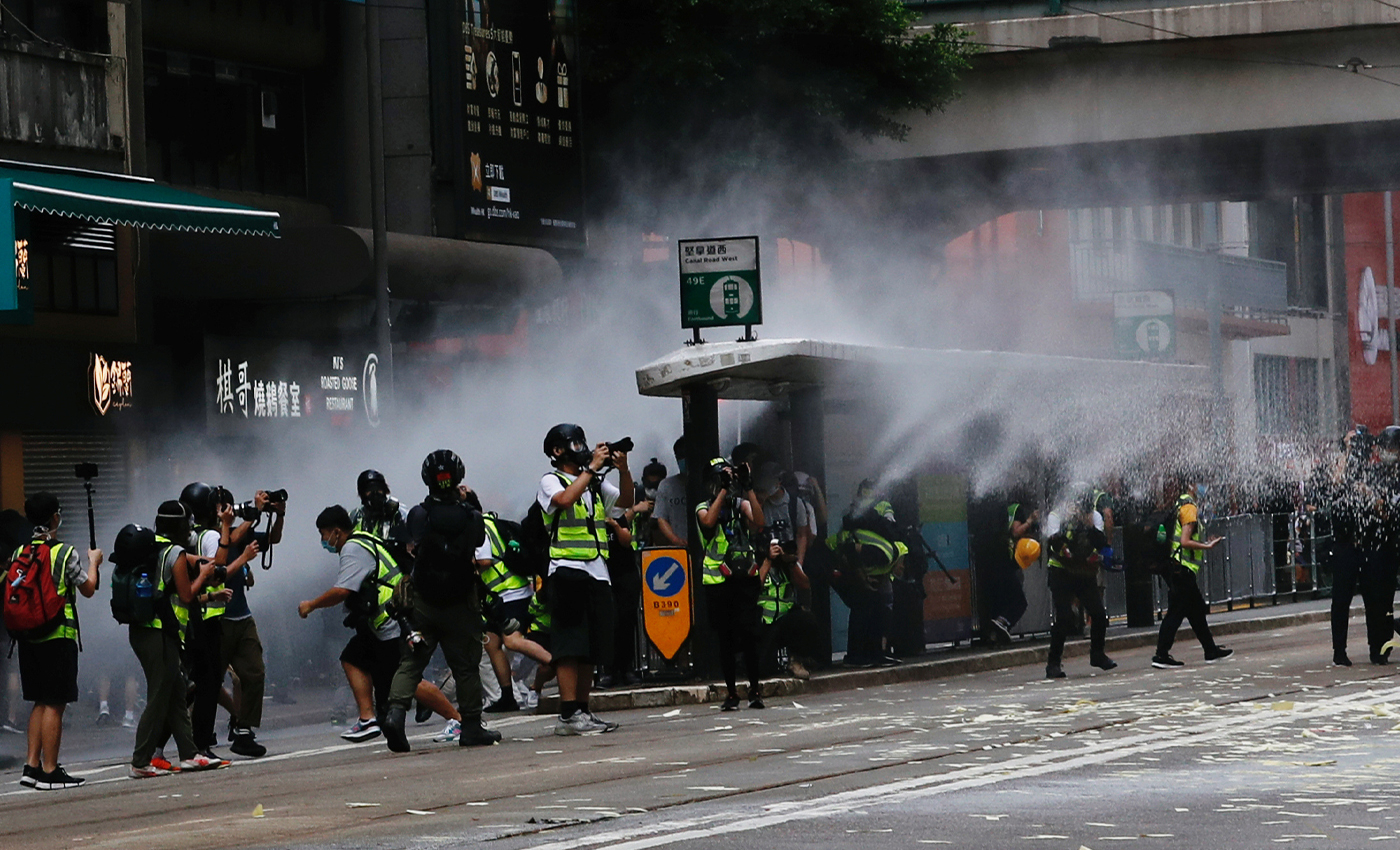 On Ausgust 8, The Grayzone revealed that Kong Tsung-gan is a pen name of possibly an American named Brian Kern.
Hong Kong Free Press released a note written by Kong Tsung-gan, where he acknowledged that in his writing, he uses a pen name given to him long ago by a Chinese human rights activist, however, he has not confirmed his true identity. He has written several books and columns, and his most recent, about social unrest in Hong Kong in 2019, was praised by the last British governor of Hong Kong, Chris Patten. He said he used the pen name when he started writing about Hong Kong's protests after the 2014 umbrella movement.
The Grayzone also reported that Kong was an American who worked with the human rights group Amnesty International before moving to Hong Kong to teach. The website accused Kern of using his fake identity to spread anti-China propaganda through his writing and called him a 'foreign force.' In response, he denied the accusation made by the Grayzone and wrote that he was a Hong Kong, permanent resident who had lived in the city for years.
Reference links
Hong Kong Free Press HKFP
YouTube
Twitter