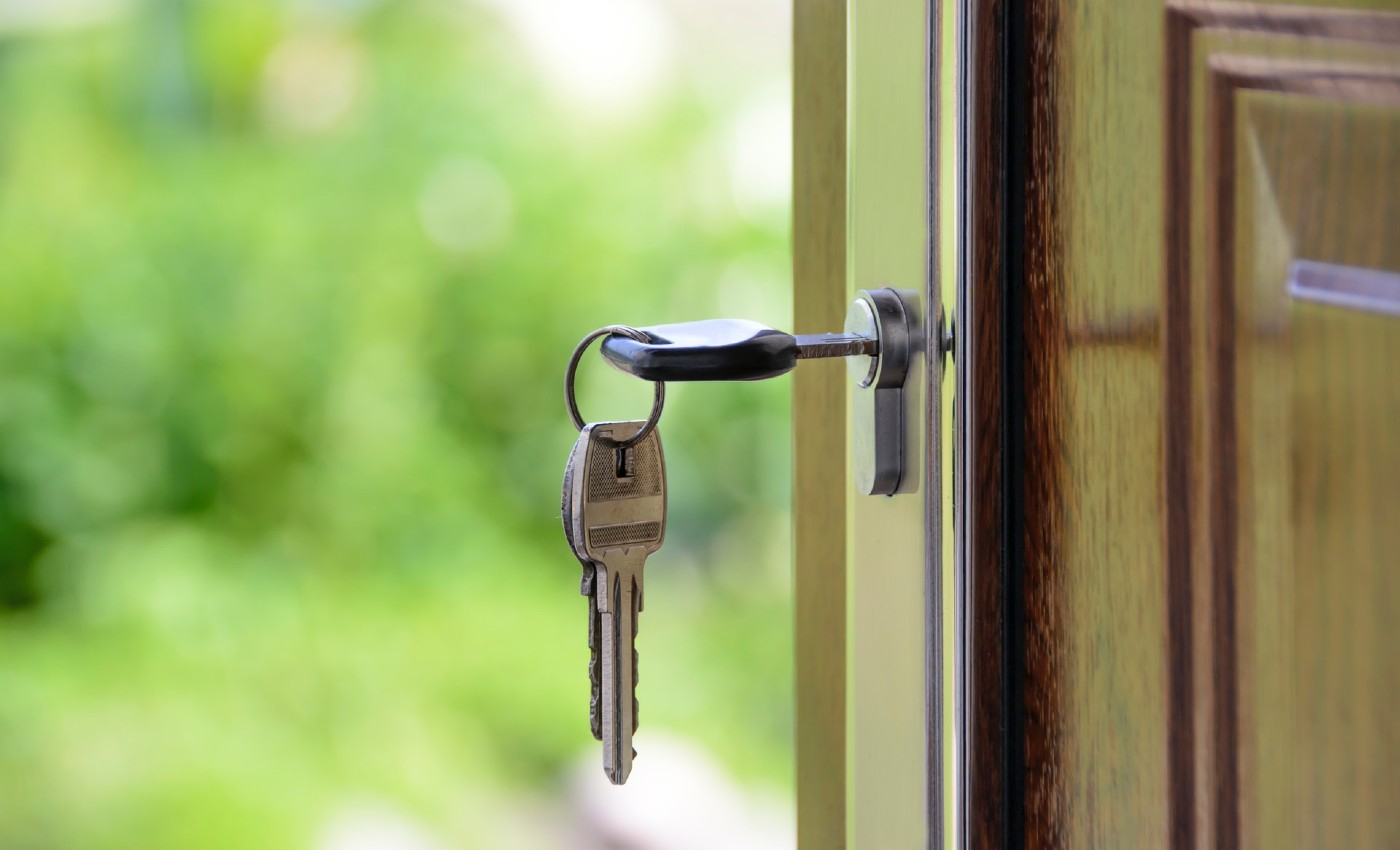 The laws differ from state to state. In West Bengal, a nominee becomes property owner after the original owner's death if he/she is a family member.
The Business Standard reports that according to the Supreme Court's judgment in the case of Indrani Vahi Vs. Registrar of Co-operatives on March 10, 2016, the nominee of a dead member is allowed to ownership by transfer if she is a deceased person's relative. The co-operative society cannot question the nominee's right in such a case, and no legal heirship, court order, return document, or letter of administration is required. The Supreme Court also said that the nominee's transfer would have no connection to the title issue between the property's heirs. It would be open to the other family members to pursue their inheritance following the law. This judgment followed the West Bengal Cooperative Societies Act 1983, Section 79, and the West Bengal Cooperative Society Rules 1987, Rule 127.
In Maharashtra, a nomination does not make the nominee the property owner. Through a nomination, a person can hold the assets after the nominator's death. It comes into effect after the property owner's death. The nominee is not the official owner of the property. He can only hold the property for the real owners to keep the asset as a controller. He has no power, authority, or right to separate the property from the other legal heirs of the dead member.
The Maharashtra Cooperatives Societies Act, Section 30, states that the society shall transfer a deceased member's share in the co-operative society to a nominee in the event of such a member's death. The property will be transferred to a deceased member's heir or legal representative if no person is nominated.
The state laws are different. Under the West Bengal Cooperative Society Rules, 1987, a family member shall be nominated. Whereas, in the Maharashtra Cooperative Society Rules, 1961, the person nominated need not be a family member. In West Bengal, the family member nominated can become the complete or partial property owner after the deceased owner. The person nominated becomes only the custodian, and he/she must transfer the property to the legal heir in Maharashtra.
Reference links
Housing News
Business Standard
Mondaq