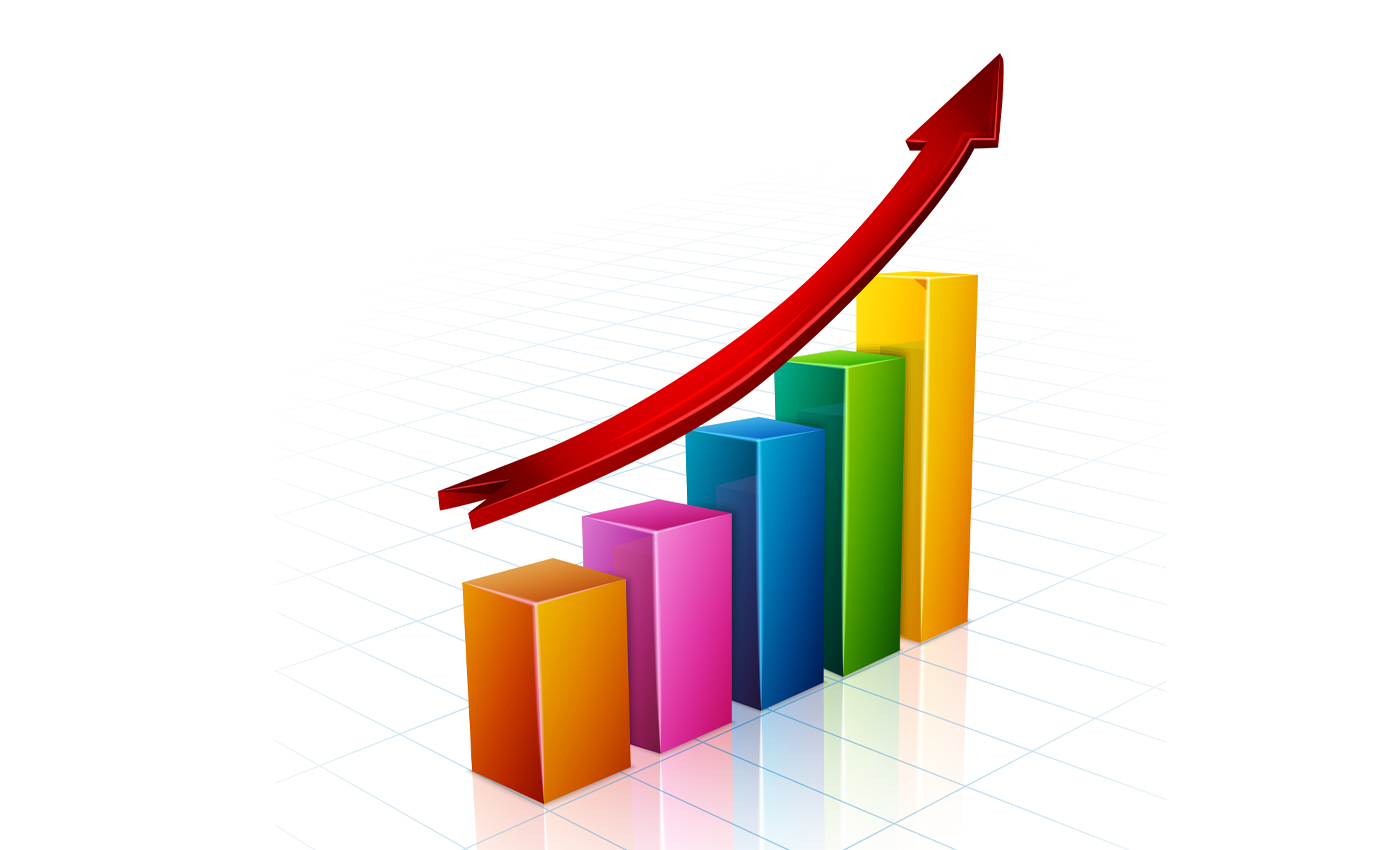 Fentanyl overdose is the leading cause of death among adults 18 to 45 years old in America.
In a tweet, Texas Governor Greg Abbott said that Fentanyl is the leading cause of death of Americans as Biden's administration is not securing the southern border. This U.S.-Mexican border is notorious for smuggling contraband including narcotics into the U.S. Some social media posted warning messages that more people died of Fentanyl overdoses than covid, car accidents, cancer, or suicide.
Fentanyl is a powerful synthetic opioid that is 100 times more potent than prescription opioids. It is being sold in the black market leading to a spike in deaths.
The data drawn from CDC's database has been analyzed by a local advocacy group, Families Against Fentanyl. The calculation shows that the top cause of death was drug overdose of 18-to-45 year-olds in the United States. The group used the data for the last three years and found that Fentanyl was the biggest killer in that age group. It reached a record high in 2021, and it outpaced suicide, accidents, and COVID-19 deaths by a wide margin. The study was based on official CDC data from 2018 to May 2021. In each year, fentanyl overdose killed more in that age group. The factsheet showed fentanyl deaths doubled since 2019.
Experts say that the stress induced by the COVID-19 pandemic and illegal supply is the main reason for a drug overdose.