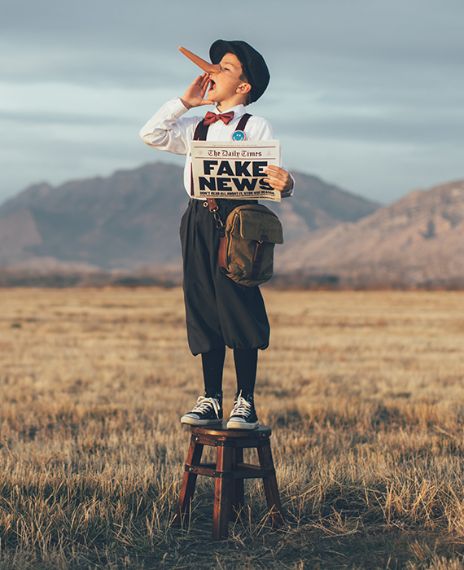 A video of Gabriella Burnel from the UK singing a Sanskrit hymn has been falsely circulated as that of a Spanish radio channel.
A video has been circulated on social media stating that a Sanskrit Sanskrit prayer is sung on a Spanish radio channel in the mornings.
Upon research, we found that the singer was Gabriella Burnel from the United Kingdom and the video was first posted in her Instagram account on 5 November 2019. In the description of the video, she has stated that it is an ancient Sanskrit prayer.
The same video was also uploaded on Burnel's YouTube channel Gaiea Sanskrit on 10 November 2019, where she stated that it is a mealtime prayer.
Gabriella in any of her social media accounts has never mentioned that she sings or has sung in any radio channels.
Reference links
YouTube
Instagram