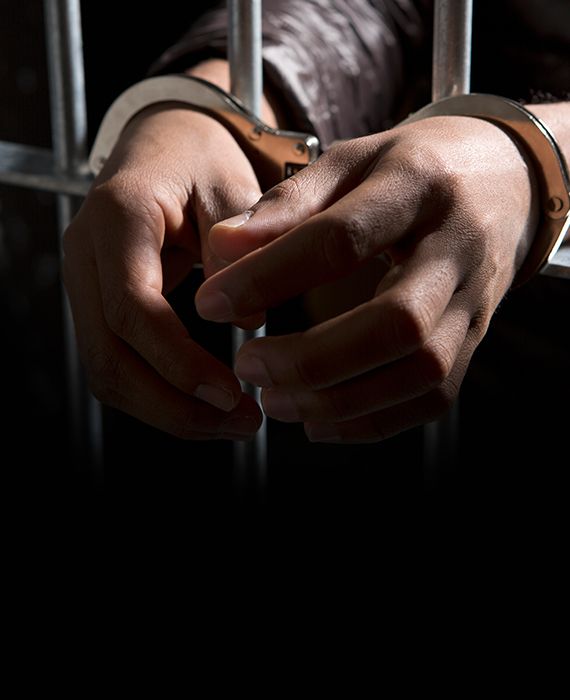 The National Registry of Exonerations confirms that Richard was freed from the prison when the police discovered his doppelganger in the same prison.
Richard Jones, from Kansas City, was jailed for armed robbery in 1999 after an eye witness said that he was the robber. Attorneys for Jones presented evidence before the Hon. Kevin P. Moriarty that it was likely another man, Ricky Amos who could have committed the crime, and not Richard Jones. Witnesses identified Amos as more similar to the true perpetrator.
It was found that his doppelgänger with the same first name was in the same prison. After 17 years of prison, Jones was released on 12 June 2017.
The press release by Kansas Attorney General Derek Schmidt states that in August 2018, Jones' conviction was vacated and charges against him were dismissed in 2017. He had filed a petition in Johnson County Circuit Court seeking a declaration of innocence, the first step toward obtaining compensation from the state of Kansas. In December 2018, a district judge granted the petition and awarded Jones $1.1 million.