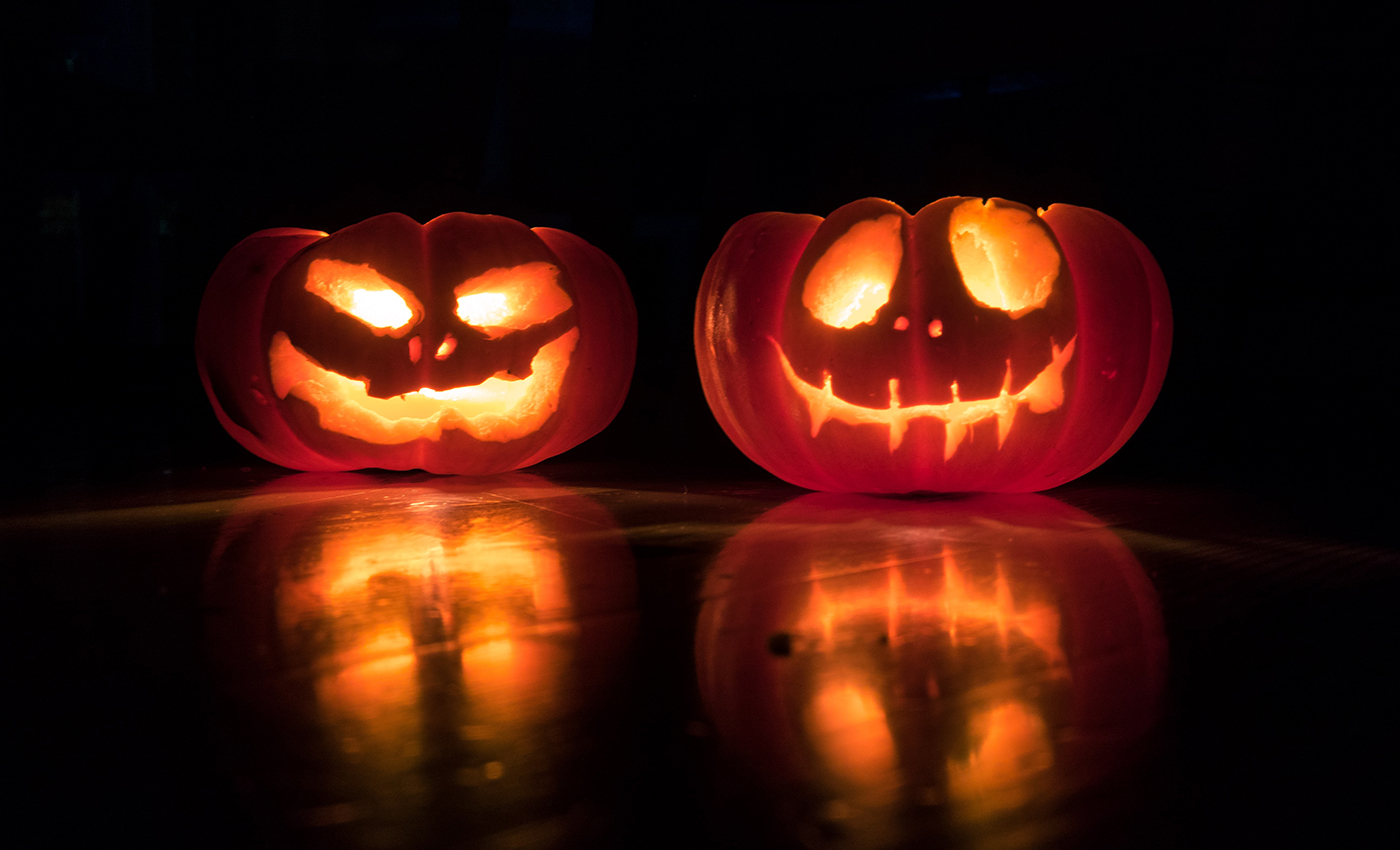 There are no reports of clowns planning a purge. The same rumor circulated more than five years ago, inspired by the film, The Purge.
A viral post circulating on social media claims that "Clowns are allegedly planning a purge night before Halloween. Stay inside, keep all pets inside and keep all doors and windows locked. Share this post to show awareness to family and friends and anyone else who doesn't know about the clown purge spreading across towns and countries." The claim is a rumor with no basis in fact.
In 2016, Snopes debunked the same clown purge scare that was doing the rounds online at the time. The post featured the exact same text. These claims first came to light following the 2013 movie "The Purge", in which all crimes are made legal for 12 hours. After the movie, several purge warnings and scares went viral on social media.
At this time, the Washington Post reported that "The lack of police confirmation has cast doubt on the existence of these clowns. And if they are real, the reason for their existence is just as perplexing."
The New York Times also noted that some social media accounts, such as "Australian Clown Purge" raised concerns in 2017. However, the user wrote that clowns "don't mean to harm anyone."
Once again, the old post whipped up fears over a proposed purge on October 31, 2021. It is simply a rumor and has no basis in fact.
Reference links
Snopes
Washington Post
New York Times