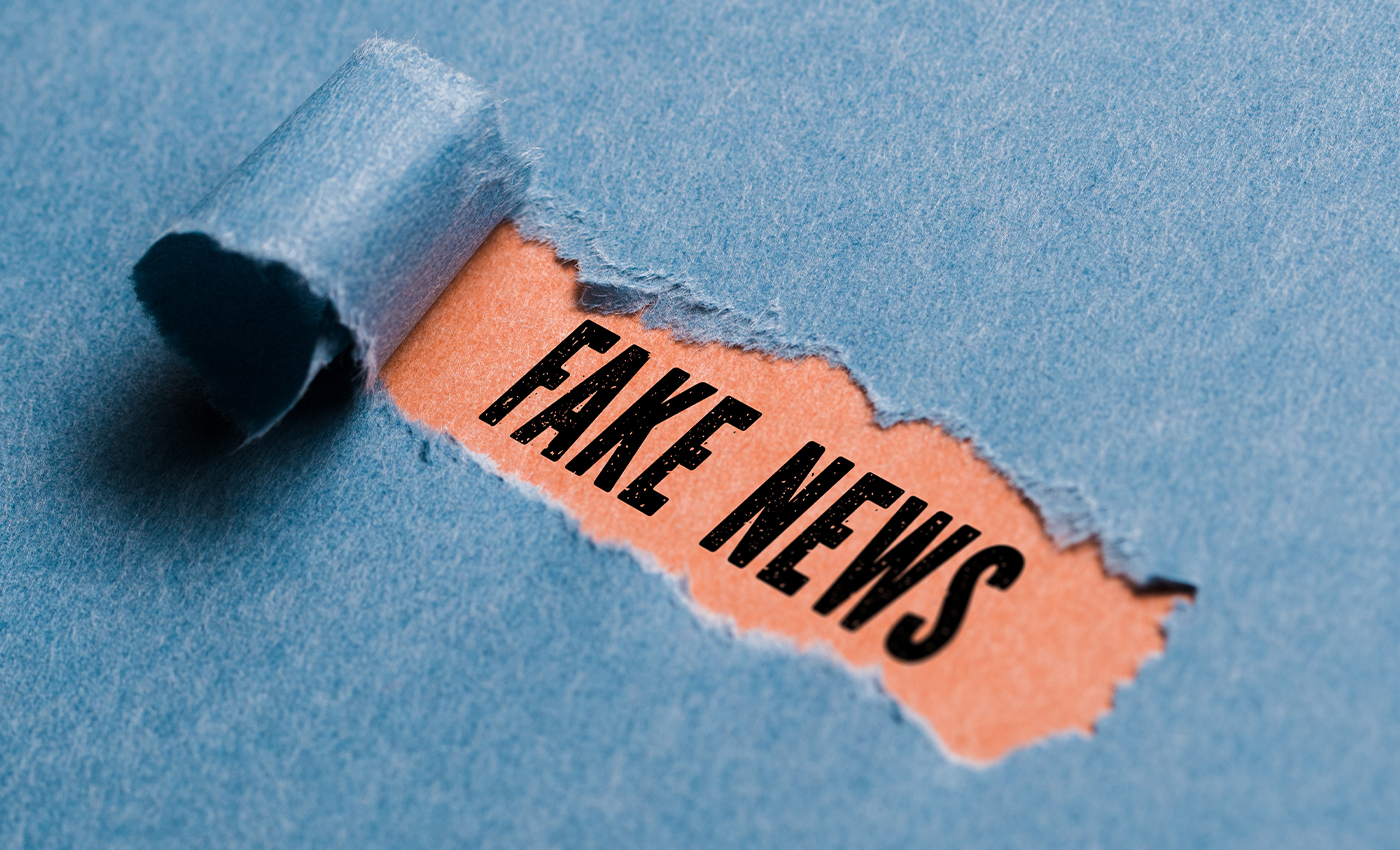 Aditya Thackeray was not spotted with Rhea Chakraborty, but the lady with Thackeray in the image circulating online is Disha Patani.
An image of the Bollywood actress Disha Patani and the Maharashtra Cabinet Minister Aaditya Thackeray was circulating on social media with a misleading caption that Aaditya Thackeray was seen with Rhea Chakraborty.
However, the photograph of the actress and the Shiv Sena leader was captured on March 10, 2019, in Mumbai. The image was taken while they visited a restaurant in Mumbai. Thus, the person in the photograph is Disha Patani, but not Rhea Chakraborty.
Reference links
The Times of India
Pink Villa