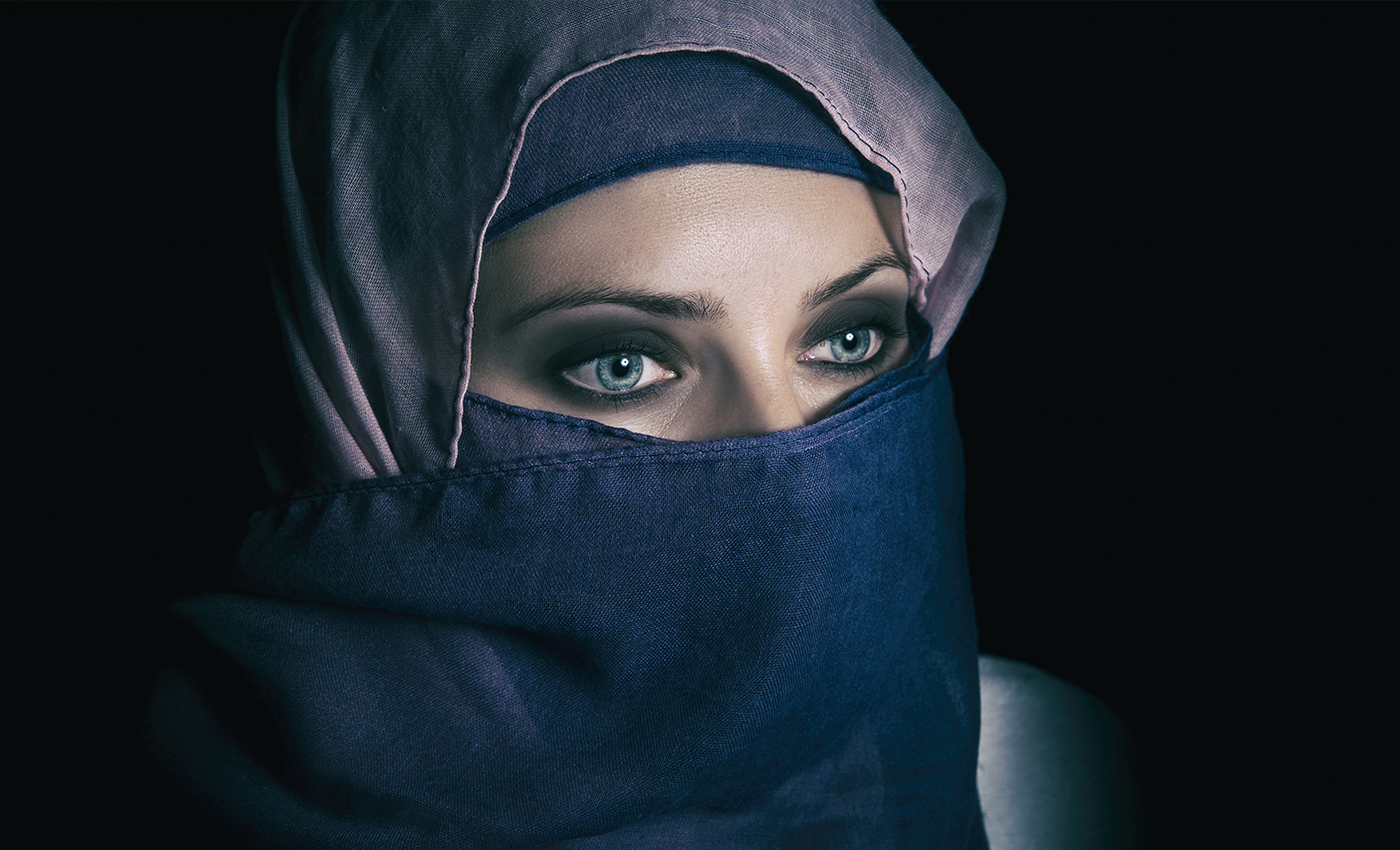 The video shows a play that took place in London. The play raised awareness about crimes against women in Iraq.
The Taliban's takeover of Afghanistan has brought women's rights to the forefront. Following the takeover, a video of a group of men standing around a burqa-clad woman has gone viral. Some women are chained together in the video, with one man claiming to have four women for sale. Social media users have been using this video to claim that the Taliban is auctioning Afghan women for monetary gain.
Using a reverse image search, we found that this is an old video from 2014. It depicts Compassion 4 Kurdistan, which staged a play in 2014 to raise awareness about ISIS's violence against women in Iraq. According to the BBC, over 250,000 people watched the 2014 video, which showed the play staged in front of Downing Street and the Houses of Parliament in real-time.
BBC reports that Ari Murad, a Kurdish campaign group worker said that there is a lack of awareness about what was happening in the country controlled by ISIS. "Some of the stories were so horrific, we had to do something about it," he says, adding: "I'm pretty sure the public are sympathetic, but they don't know what's going on."
As Newsweek has reported, one of the organizers, who did not want to be identified, said the protest was meant to create an "aggravated reaction," exposing the crimes ISIS perpetrates in Iraq and Syria. Before the protesters/actors dispersed and went home, each woman was "sold" for ''several hundred dollars'' in the mock auction.
Reference links
BBC News
Newsweek