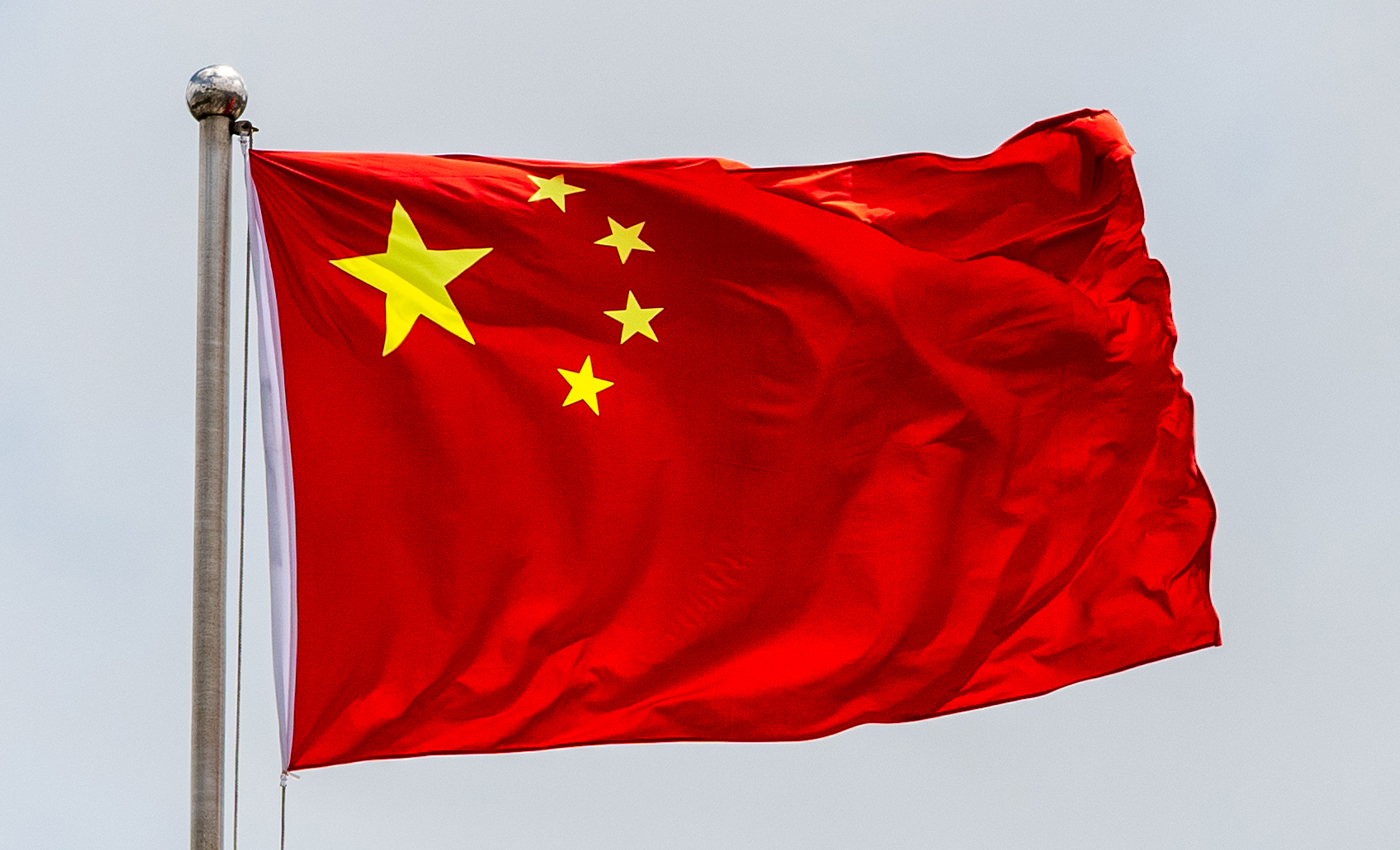 The People's republic of China has not established diplomatic relations with countries that are engaged in diplomatic relations with Taiwan.
The People's Republic of China released a white paper in August 1993 entitled 'The Taiwan Question and Reunification of China.' This white paper reiterated the Chinese government's one-China principle. The government declared Taiwan as an integral and sovereign part of the People's Republic of China. As of 2004, the People's Republic of China has had diplomatic relations with 161 countries. According to China, all of those countries had acknowledged the one-China policy and to handle their relationship with Taiwan with the one-China framework.
Taiwan currently has diplomatic relations with 15 countries, including the Vatican. None of these countries has been included in the list of countries that have diplomatic relations with China. China does not maintain diplomatic relations with the Holy See. Still, in the year 2018, President Xi Jinping has signed a provisional agreement with Holy See allowing the pope to decide on the appointment of Bishops in China. However, full bilateral diplomatic relations have not been established between the two countries.