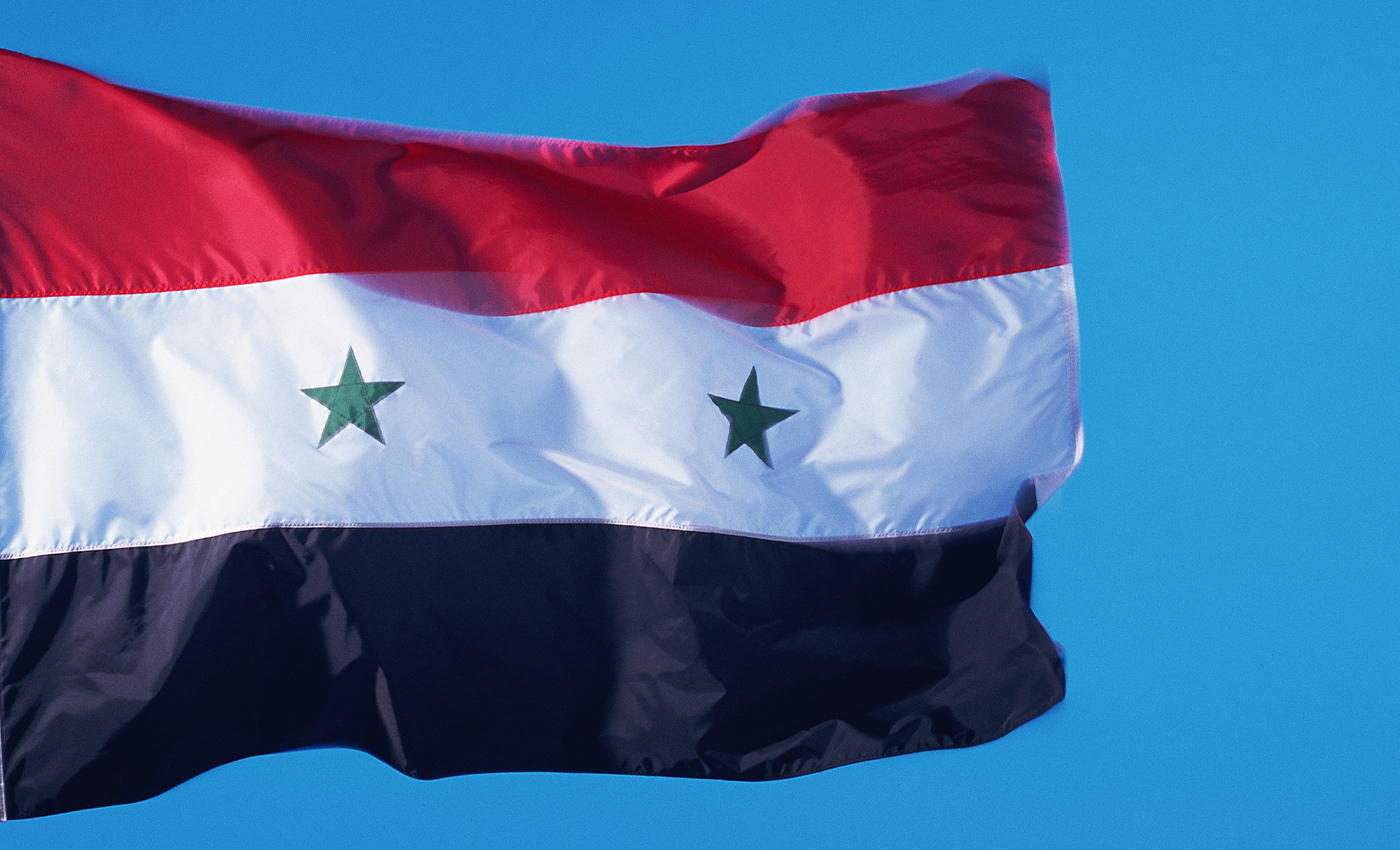 An old video of Syrian rebels capturing the city of Idlib in March 2015 does not depict the current situation in Afghanistan.
A video has recently gone viral with the caption, "With the Taliban in control of the Presidential Palace in Kabul and the U.S. Ambassador fleeing to the airport, Taliban have won the war..."
The video shows armed men moving on streets shouting the phrase "Allahu Akbar" and burning flags. There are also the noises of firing and vehicles, and you can see tanks moving around and smoke in the air.
Using reverse image search, we found that the post had been misattributed to the present situation. The flag in the video represents the flag of Syria. A collaborating video was found in a report in March 2015 by Al Jazeera titled "Syrian rebels capture Idlib city in the joint offensive."
According to the report on March 28, 2015, Jaish al-Fath or the "Fattah Army" coalition, which includes Al-Nusra Front, Jund al-Aqsa, Jaish al-Sunna, Liwa al-Haqq, Ajnad al-Sham, and Faynad al-Sham, seized Idlib city. There was fierce fighting against regime forces for more than five days. After, Idlib, a city in northwestern Syria, was captured by the Syrian rebels, including Al-Qaeda's affiliate in Syria against the Bashar al-Assad government.
The Washington Post reported various videos circulated on March 28, 2015, relating to the outstate. One of them showed "rebels moving through the city's central square, its police headquarters, trampling over portraits of Assad and being greeted by residents pledging support for Nusra."
Reuters had a set of pictures related to the Syrian rebel fighters taking over Idlib city in 2015 on its website under the title "Battle for Idlib," where we can see rebels damaged picture of Syrian President Bashar Al-Assad in Idlib city and riding a tank in Idlib city, after they took control of the area on March 28, 2015.
A similar video representing the conflict in Idlib was reposted in 2019 by Arabic news channel Orient TV on its YouTube channel with the headline, "Unforgettable moments from the history of the Syrian revolution, the liberation of Idlib."