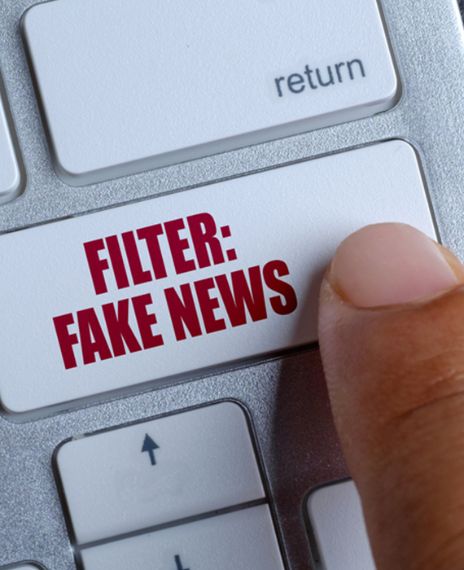 A video of Indian cricketer Irfan Pathan visiting cricket tournament in Kolkata is falsely shared as he visited an anti CAA protest site in Delhi.
A video clip of Irfan Pathan has been circulated in multiple Facebook posts claiming that he attended a protest against India's new citizenship law in Shaheen Bagh, Delhi.
But, Irfan Pathan shared the same footage which is going viral in social media on his official Facebook page stating to be from his visit to Kolkata, West Bengal on 14 January 2020.
Also, the former West Bengal sports minister Madan Mitra shared similar images on his Twitter of the event which took place in Kolkata on 14 January. Both he and Pathan can be seen wearing the same attire as in the videos.
Therefore, the video of Irfan Pathan visiting Kolkata's tournament organised by Kamarhati Development Society on 14 January 2020, is being falsely shared as that Pathan visited Delhi's Shaheen Bagh.
Reference links
Facebook
Twitter