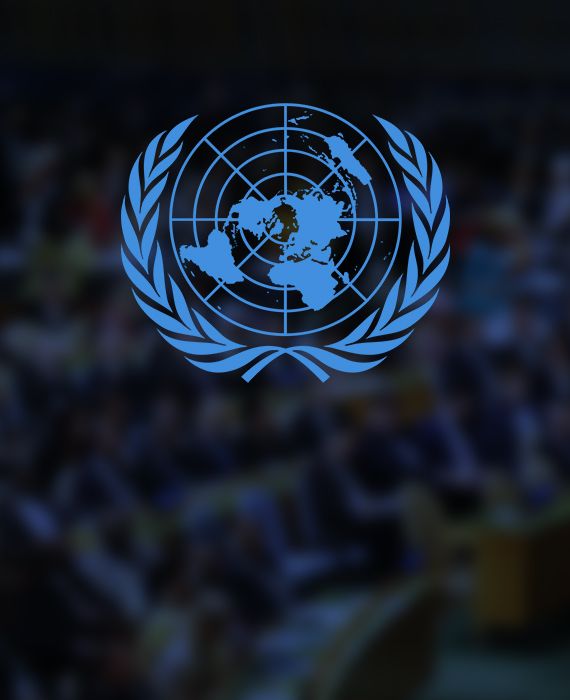 United Nations publication confirms that it had warned countries that 117 Million kids face the risk of Measles.
The World Health Organization(WHO) and the UN Children's Fund(UNICEF) issued a joint statement with other partners in supporting the Measles & Rubella Initiative(M&RI). The two UN agencies warned by stating that more than 117 million children risk missing out on measles vaccines as the immunization campaigns had been delayed in 24 countries and will be cancelled in 13 countries temporarily due to coronavirus. It stated that children younger than 12 months of age are more likely to die from measles complications, and if the circulation of measles virus is not restricted, their risk of exposure will increase daily.
The COVID-19 pandemic has given rise to a lot of potentially dangerous misinformation. For reliable advice on COVID-19 including symptoms, prevention and available treatment, please refer to the World Health Organisation or your national healthcare authority.