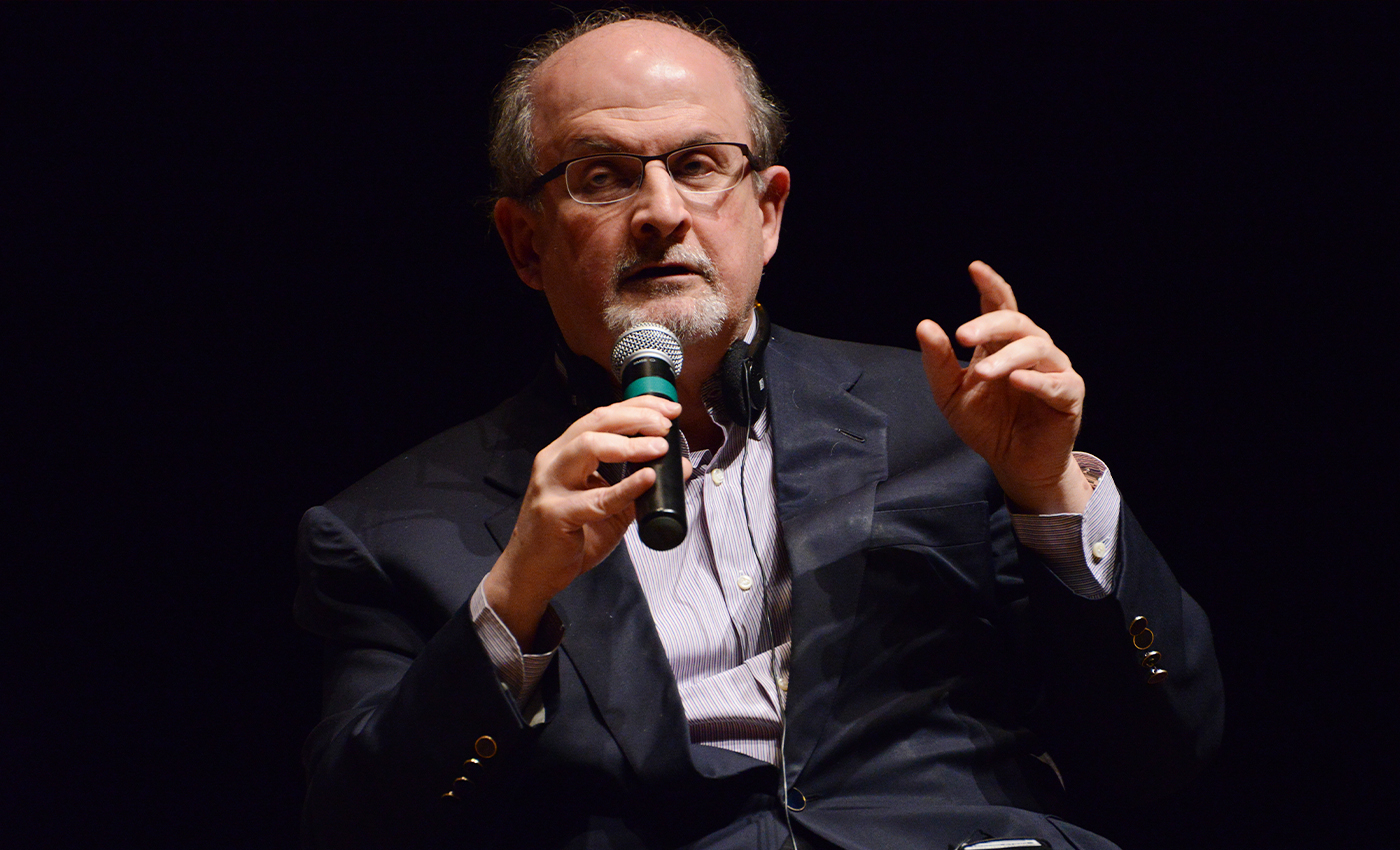 Salman Rushdie is not dead and is currently in New York. The claim is false and baseless. He is set to attend a virtual event from September 2.
Salman Rushdie, a British-Indian novelist, and essayist was born in June 1947. A claim has been circulating on social media that he has taken his own life in his London home.
However, we found a news article dated August 26, that he has been invited to attend a virtual literary event in Dallas which he has accepted. The author will discuss his latest novel, Quichotte. He has been living in New York since 2000 and is active on Twitter as well.
Reference links
Dallas News
Salman Rushdie