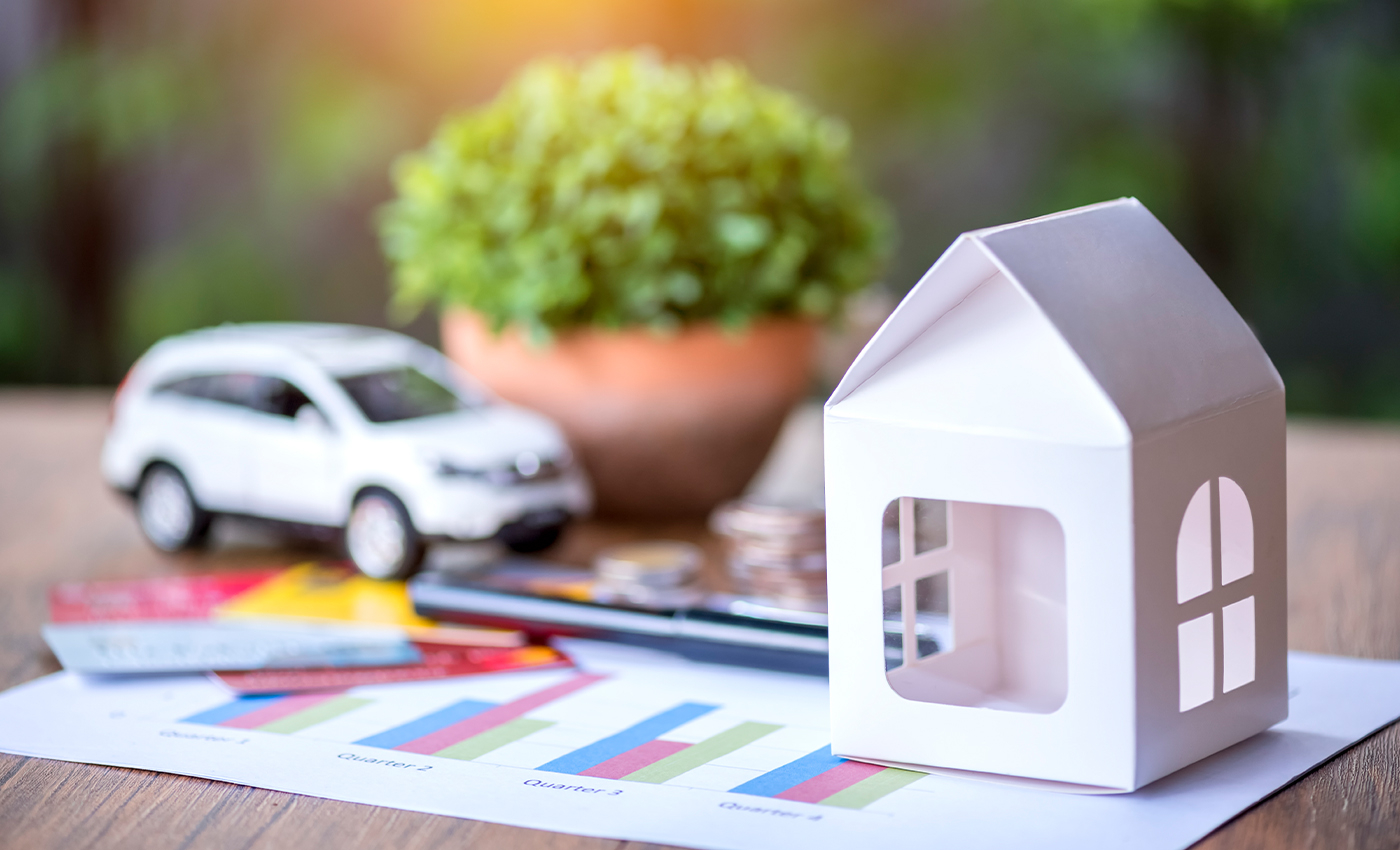 There is no evidence of this scheme. Various support packages are available for those struggling with fuel payments.
A post doing the rounds on Facebook suggests that those who are struggling to pay for their energy bills can get a non-repayable grant for a fuel voucher. Similar posts have circulated online over the past two years. These claims are false. Those who are struggling financially should reach out to their local council, the Citizens Advice Bureau, or their local food bank.
The consumer advice firm Act On Energy said that it offered a similar scheme for the West Midlands which is now closed and that they had received a high number of calls due to inaccurate Facebook posts being shared online.
One post on the page "Welcome To Merthyr" states: 'If you have less than £4 on your meter, and don't get paid for several days... Phone and ask for a 'Fuel Voucher' It is £49, and can be applied for twice a year, and you DO NOT have to repay. A PIN number is texted to your mobile phone. Just show it to your top-up shop, along with your gas card or electric key."
There is no evidence of a scheme in place in Merthyr, Wales, or elsewhere in the U.K. The Facebook post in question does not provide a phone number, nor does it explain who can provide financial aid for fuel bills.
We could not find any reliable information online to confirm that this scheme is a legitimate way to gain financial support for energy bills. Those who are concerned about fuel costs should contact their local council and energy provider. The kinds of public support available for those on low incomes will vary depending on your region and supplier.
The U.K government has said it will provide a £200 discount for energy bills from October 2022, which will be repaid over a period of five years. The move came as the energy regulator Ofgem said it would raise the energy cap by 54 percent from April 1, leading to a sharp increase in household bills.
In a statement, Jane Hutt, the Minister for Social Justice, said that the Welsh government intends to extend its Winter Fuel Support scheme. Hutt confirmed that funds will be doubled from £100 to £200, and that 350,000 householders are eligible for the support. "Councils have contacted people they believe are eligible. If they have not yet made an application, these can be submitted until 28 February." It applies to those who pay for fuel on a prepayment meter, or via direct debit or a quarterly bill. More information is available on the Welsh government website.
In England, Citizens Advice says on its website that temporary help is available if you are unable to top up your meter: "You can get temporary credit if you can't afford to top up your meter. Your supplier might add this to your meter automatically when you run out of credit, or you might have to contact them and ask. If you have a prepayment meter because you're repaying a debt to your supplier, you can ask them to reduce the amount you repay each week."
Reference links
Welsh Government
Citizens Advice
Act On Energy