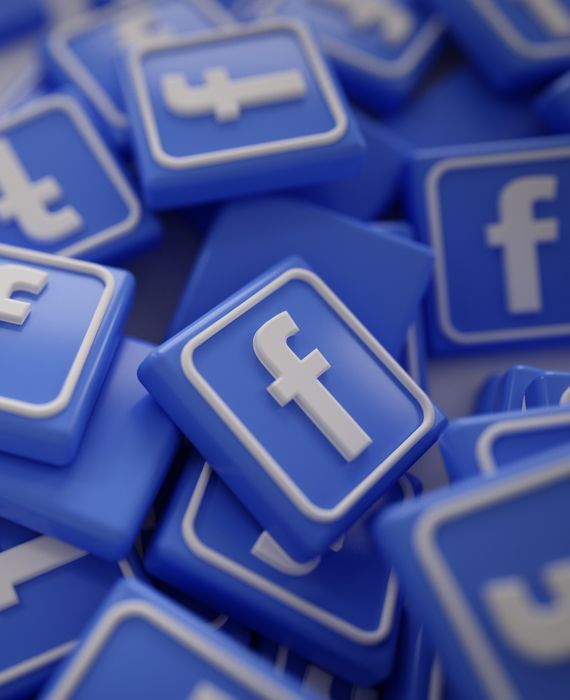 The data provided by 'Socialbakers' website refutes the claim made by Donald Trump that he is most liked on Facebook.
On his official Twitter page, the United States President Donald Trump claimed that he was 'number 1' on Facebook (in terms of page likes), whereas Prime Minister Narendra Modi was 'number 2'.
The data available on social media tracking portal Socialbakers shows that the most liked page on Facebook belongs to neither Trump nor Modi. Footballer Cristiano Ronaldo is the most-liked person on Facebook having 122,408,594 like on the Facebook page. The official Facebook page of Trump has a total of 25,984,600 likes while that of PM Modi has 44,628,503 likes.
Hence it can be derived that Donald Trump's page is not the most liked page on Facebook.
Reference links
Twitter
Socialbakers
Facebook