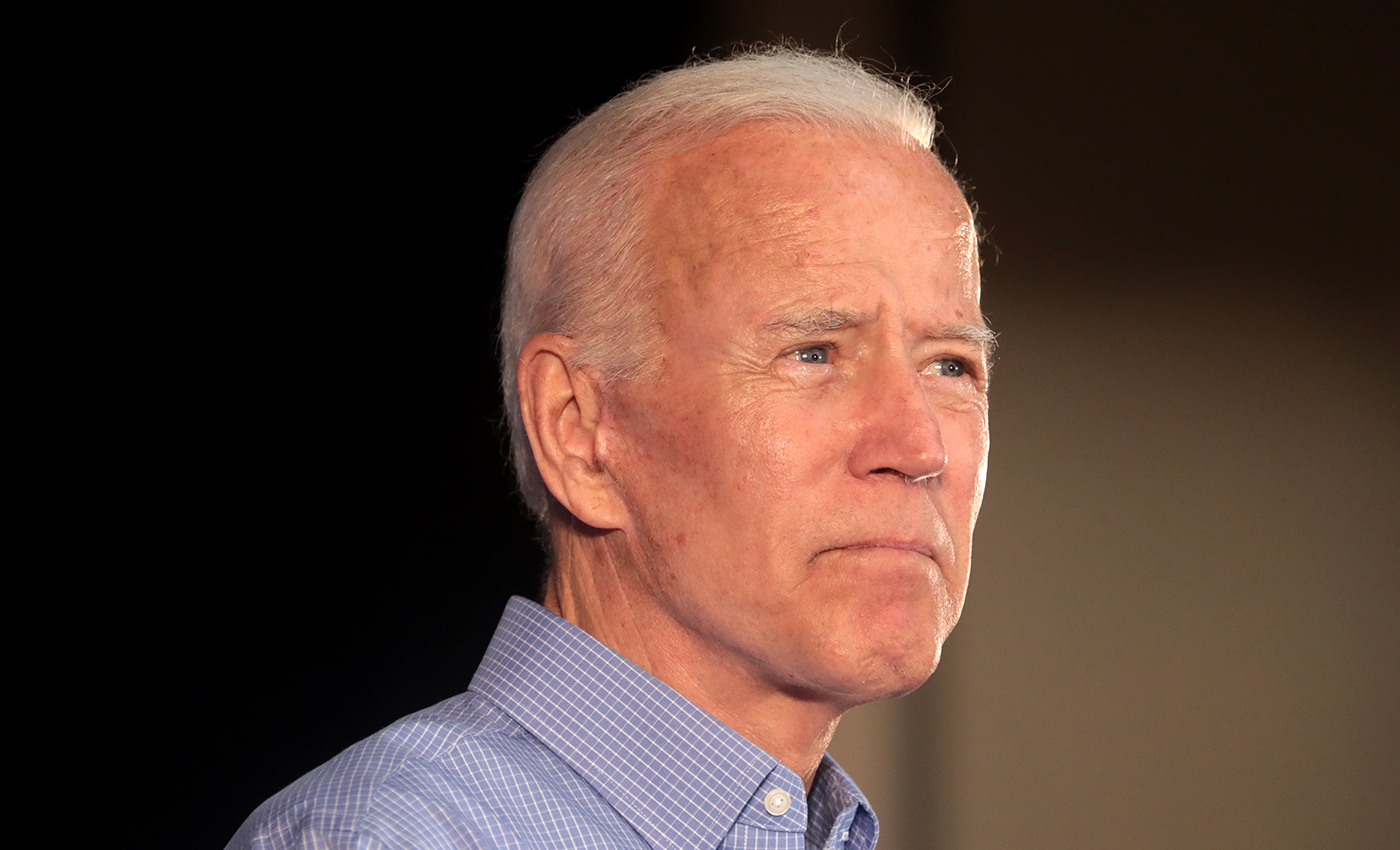 Biden's climate change initiative would cause fewer Americans to work in oil, but he aims to create thousands of clean-energy jobs.
President Joe Biden recently signed a flurry of executive orders to combat climate change. These orders include "pausing new oil and gas leases on federal land and cutting fossil fuel subsidies." Additionally, Biden also unveiled a "whole-of-government approach" wherein he wants to build "a modern and resilient climate-related infrastructure and a clean energy future for America that would create millions of good-paying union jobs." Biden also aims "to transition the country to 100 percent renewable energy for electricity generation by 2035 and net-zero emissions in the overall economy by 2050."
International partners and environmental advocates welcomed Biden's measures on climate change. However, big oil companies have opposed his plans, stating that this would "cost the United States millions of jobs and billions of dollars in revenue with the U.S. economy still battered by the COVID-19 pandemic." GOP lawmakers also attacked Biden's executive orders as "job killers."
While talking about the orders, "Biden promised to use the government's purchasing power to fund a federal clean-car fleet — and the jobs that would come with it. He pledged to help low-income and minority communities that have historically suffered the worst pollution," reported Washington Post. Furthermore, to make the transition easy for a country that relies heavily on oil and gas, the White House is establishing an interagency working group headed by climate coordinator Gina McCarthy and National Economic Council Director Brian Deese that will help communities dealing with the shift away from coal and other fossil fuels and help reduce the short-term economic fallout.
CNBC states that the Bureau of Labor Statistics "estimated the number of oil and gas extraction jobs at roughly 160,000 at the end of 2020, and coal mining jobs slipped below 50,000 total by year-end." These extraction jobs are concentrated in many rural regions where local economies are reliant on mining and drilling, and economic hardship and unemployment during the pandemic were higher than the national average — the size of the oil and gas jobs labor force fell to a multi-decade low in 2020 after having been as high as 600,000 jobs just a few years ago.
The American Petroleum Institute (API), in its report, talks about the negative consequences of a proposed ban on federal leasing on natural gas and oil development on public lands and waters. It estimated that a ban on existing leases would cost nearly 1 million jobs by 2022, with top production-states hit the hardest. The GDP would decline by a cumulative $700 billion through 2030, and the ban would shift the U.S. to foreign energy sources. Another study by the Wyoming Energy Authority determined that a ban on new leasing alone would impact 58,700 jobs in the eight states that make up most public land production that does not include Texas.
The U.S. oil industry is expected to contract by 20 percent over the next ten years and by 95 percent between 2031–2050, according to the Political Economy Research Institute at the University of Massachusetts Amherst. It further states that over 2021–2030, the total number of displaced workers will average about 12,000. Between 2031–2050, that is projected to rise to an average of about 34,000 workers per year. It estimates the total costs of funding this transition to be about $1.2 billion per year over the next decade.
"While the overall number of jobs to be displaced are relatively small compared to the overall economy — 1.7% of the labor force — and the estimated 34,000 jobs lost per year through 2050 are far less than millions forecast in new job creation related to the energy transition, they are "also a matter of strategic politics," according to the UMass research, especially as the percentage of domestic fossil fuels consumed in the U.S. has reached 96% in recent years on a net basis," reported CNBC.
Daniel Raimi, a fellow at the nonpartisan policy group Resources for the Future, said that, "I think it is safe to say that if we want to get to net zero in the second half of the 21st century, we will have far fewer people working in oil and gas and coal. There is no way around that."
But one thing to bear in mind is that if nothing is done to combat climate change, that will result in a massive job loss. According to the International Labour Organization (ILO), "Climate change will seriously impact employment across economic sectors and regions. These impacts will result from extreme weather events such as droughts, heat waves, heavy precipitation, and increased occurrence and intensity of cyclones, or from more gradual climatic processes such as sea level rise, rising temperatures and changing rainfall patterns" and this impact will be uneven across different economies, with Least Developed Countries and Small Island Developing States being disproportionately affected. ILO further states that while the transition to cleaner energies will result in some job losses, but the majority of jobs will be transformed or substituted and many new jobs will be created. It also states that most studies show that a transition to a low-carbon economy will lead to a net increase in employment.
Therefore, we conclude that this claim is partly true because Biden's climate change initiative would necessitate fewer Americans working in coal, gas, and oil, but he aims to create thousands of clean-energy jobs, which he pledged is a top priority.