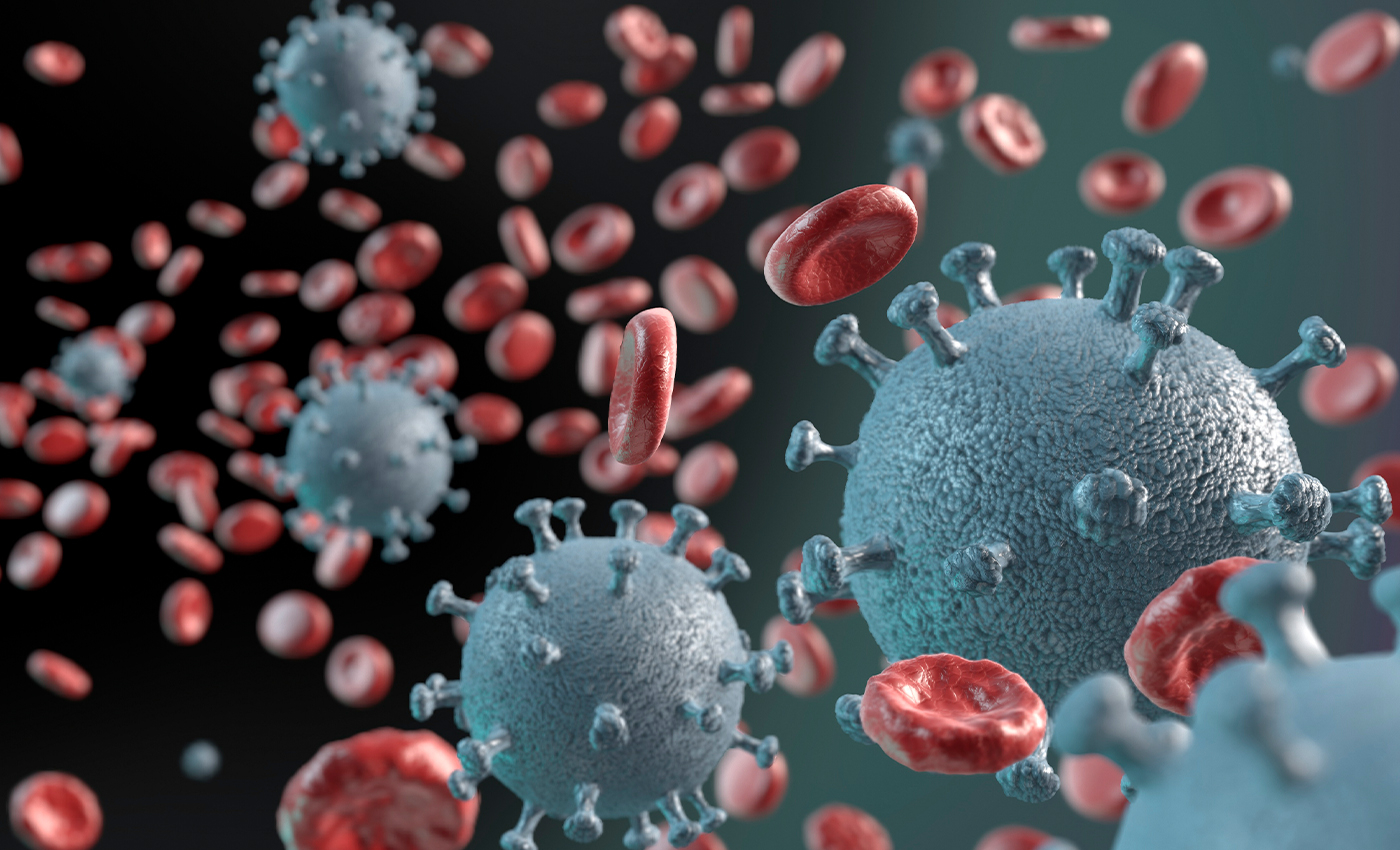 Research suggests that blood group A is more susceptible to COVID-19 than other blood groups, but it requires further validation and evaluation.
The relationship between the risk of COVID-19 and ABO types of blood was studied by researchers from three different studies - Columbia University, Iranian Researchers, and Chinese Institutions. The blood specific study showed a higher risk in group A than in other blood groups and a protective effect in blood group O compared with other blood groups. The pathogenesis of severe COVID-19 and the associated respiratory failure is poorly understood, but higher mortality is consistently associated with older age and male sex.
Clinical associations have also been reported for hypertension, diabetes, and other obesity-related and cardiovascular disease traits. Still, the relative role of clinical risk factors in determining the severity of COVID-19 has not yet been clarified. The frequency of blood groups A, B, O, and AB among the dead cases due to COVID-19 infection was estimated at 40%, 23%, 29%, and 8%, respectively.
The findings published in The New England Journal of Medicine said that genomewide association analysis could allow for the identification of potential genetic factors involved in the development of COVID-19. However, peer-reviewed research and monitoring from other parts of the world are necessary to verify whether various blood types affect the risk of severe COVID-19 infection.
The COVID-19 pandemic has given rise to a lot of potentially dangerous misinformation. For reliable advice on COVID-19 including symptoms, prevention and available treatment, please refer to the World Health Organisation or your national healthcare authority.