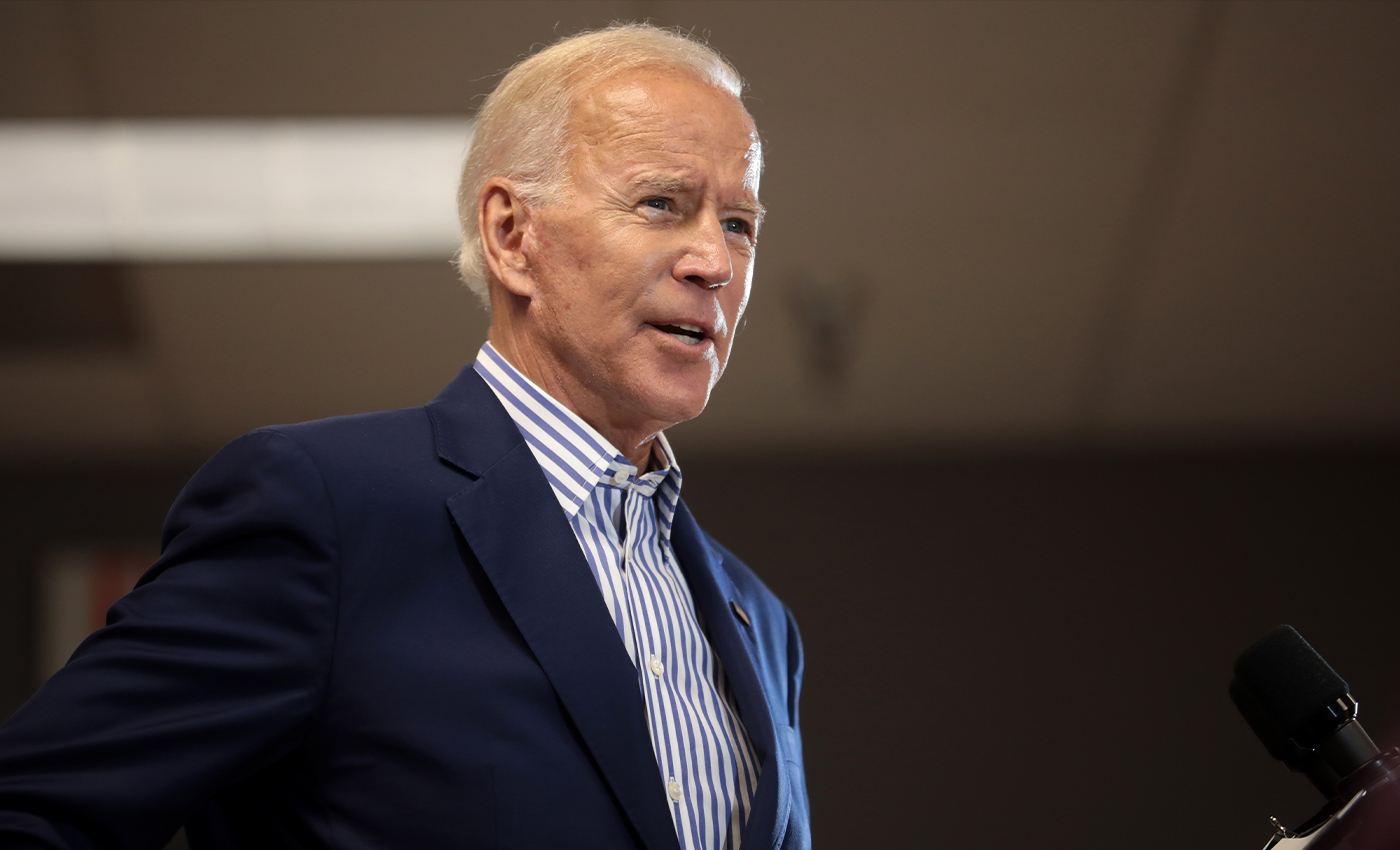 Biden cannot authorize the government to fund abortions abroad. He reversed a ban on federal funds going to NGOs who use non-US money for abortions.
On January 28, US President Joe Biden reversed a Trump-administration ban on federal funds going to international aid groups that not only perform or inform about abortions, but also take other initiatives. Biden also asked the Department of Health and Human Services to review the policy which banned federal funding for domestic family planning programs, that Trump had revoked.
This ban pertaining to federal funds for international aid groups was first imposed in 1984 by President Ronald Reagan. This was called the "Mexico City policy" or was commonly referred to as the "global gag rule". The policy meant that any organization which remotely dealt with abortion using any country's money, and not just the US, would not receive federal funds. According to Guttmacher Institute, since 1984, this policy has been revoked during Democratic presidential administrations and restored during the Republican administration. However, this policy is only concerned with how NGOs use their non-U.S. funding.
However, this does not mean that Biden revoked the policy, which bans the federal government from funding abortions abroad directly. This ban comes through the 1973 Helms Amendment, which requires Congress to overturn it. An executive order cannot revoke it. Therefore, it is false to suggest that Biden "signed an executive order allowing the US to fund abortions abroad". Biden actually canceled the policy that blocked organizations that perform or advocate for abortions with their non-U.S. derived money to receive federal funds.