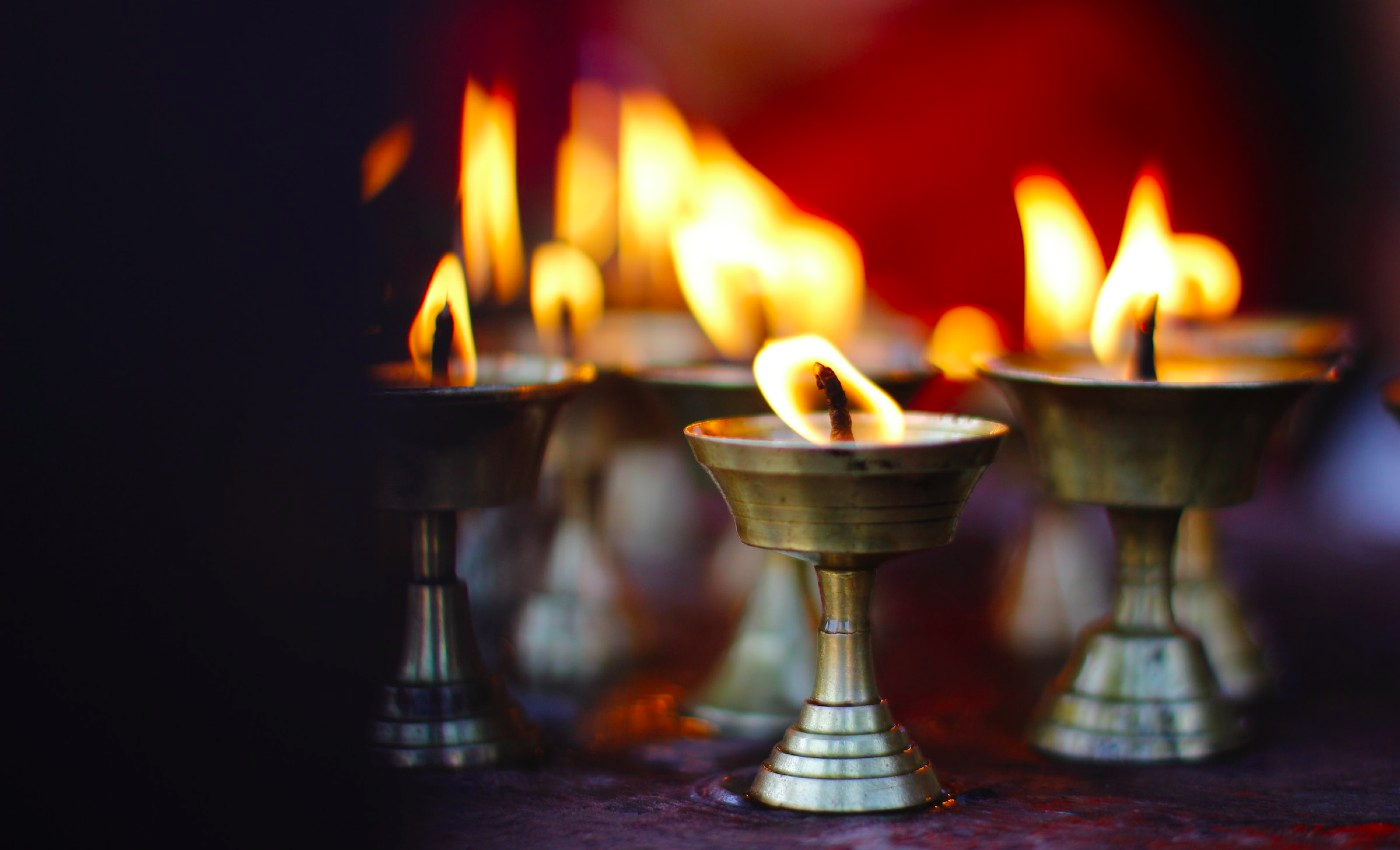 The government allowed general public to worship at the Hinglaj Mata temple. Two groups involved in a dispute were banned during Navratri festivities.
Context:
Amid Navratri festivities, there have been rumors on social media claiming special worship and rituals have been banned at Hinglaj Mata temple in Rajasthan's Barmer district. Former Bharatiya Janata Party (BJP) leader Tarun Vijay also tweeted an image of a supposed notice by Barmer Police Kotwali on September 24, 2022. The allegation in the tweet read, "Rajasthan's Cong govt bans all dharmic activities in India's largest Hinglaj Mata temple Barmer under a fake pretext. See police order. What Baweja and Shehbaz didn't do to Balochistan Hinglaj mata mandir Gehlot did in Rajasthan. Protest as much as you can." Similarly, many news portals covered this, underlining the alleged discriminatory attitude of the Rajasthan government towards Hindus. Several Twitter users mocked the Congress party. However, it is not true.
In fact:
On September 25, Barmer Police tweeted the notice issued from the office of the Superintendent of police (SP) in this regard. The notice stated that there had been a dispute between two groups of the Khatri community, and a complaint was written to the police. The two groups were banned from conducting religious activities at the Hinglaj Mata temple to maintain peace and order on the temple premises. It also stated that the news of stopping worship in the temple was false.
On September 27, Rajasthan Police posted a tweet in Hindi in which SP Deepak Bhargava clearly stated that the news of the ban on worship and entry to the Hinglaj temple was baseless. Only members of two particular groups had been banned. There was no restrictions on other members in the Khatri community.
ABP News reported that Bhargava appealed to the general public not to heed the rumors on social media. The notice by Barmer Police noted that "the dispute between the Khatri community in relation to the temple might take a fierce form in the coming days, especially during Navratri. Due to this, there is a possibility of a breach of peace. In this regard, till the resolution of the dispute, the president of Hinglaj Shaktipeeth cannot organize any religious program in the temple." The notice does not mention any restrictions on the general public.
Hinglaj Mata is the deity of the Khatri community, and this temple is operated by the Khatri community only. There has reportedly been an ongoing dispute between two groups within the community.
The verdict:
The official notice does not mention any ban on the general public entering the Hinglaj Mata temple, nor were there any restrictions against worship or rituals within temple premises. The restrictions were only regarding organizing religious programmes, which applied to specific persons of the Khatri community who were reportedly involved in factionalism. Hence we have marked this claim as false.
Reference links
Rajasthan Police
Barmer Police
ABP News