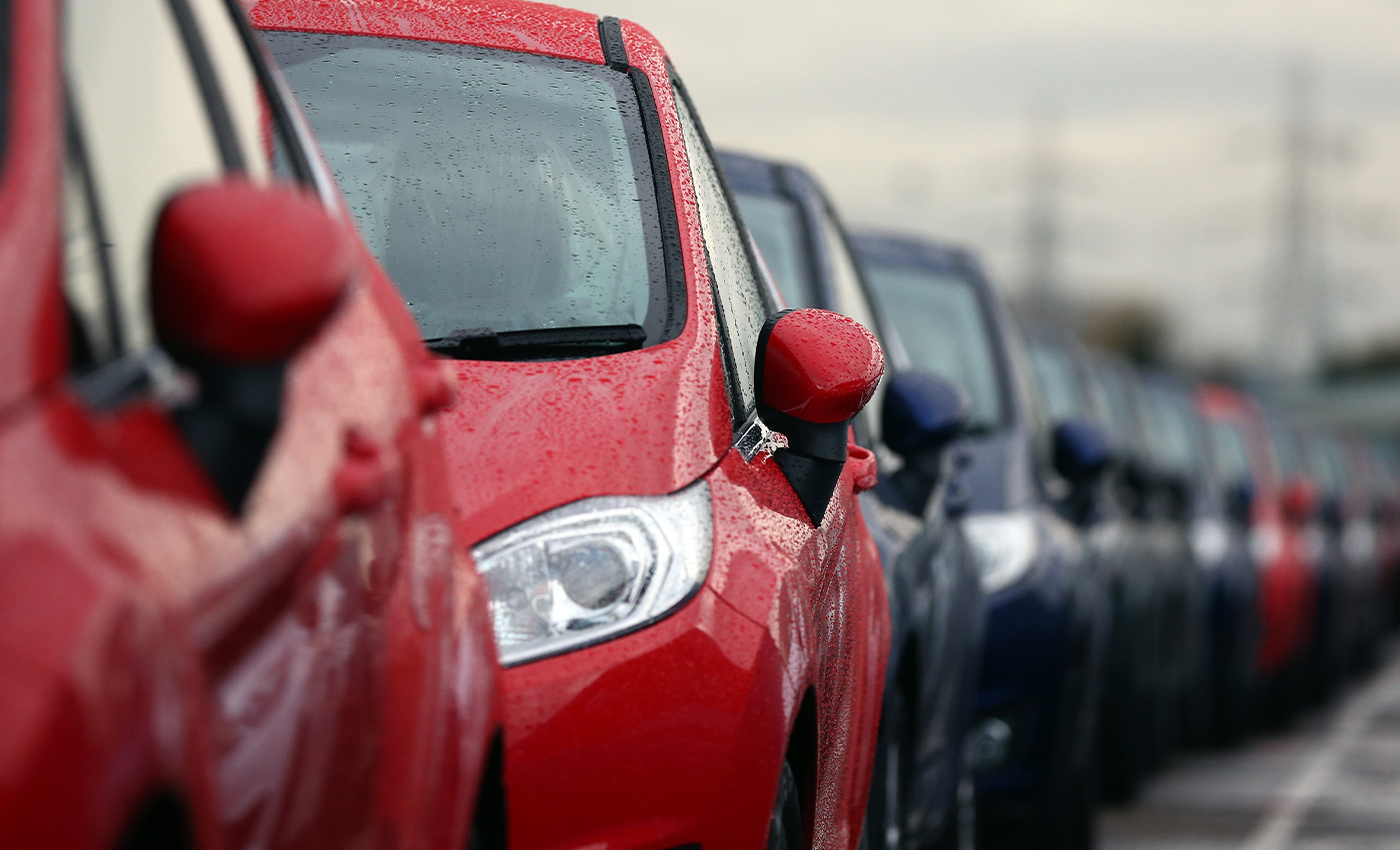 In an article, WEF discussed how to reduce metal demand by sharing products like cars. It did not suggest ending private car ownership altogether.
Context:
Recent Facebook posts shared an article claiming that the World Economic Forum (WEF) was pushing for ending private car ownership in the world. The headline of article in question read, "World Economic Forum Calls to End 'Wasteful' Private Car Ownership." The accompanying text in the Facebook image read, "WEF is coming for your car..not their car and private jet of course, but yes, your car. They want to limit your right to use the roads that you paid for with your taxes." This narrative has also been pushed by far-right propaganda websites such as Breitbart and shared on other platforms such as Gab, Twitter, You and Reddit with different headlines.
In fact:
The screenshot of the article referred to in the Facebook post was published by a website called 'Neon Nettle'. It often posts "inflammatory political" articles apart from conspiracy theories and reports promoting pseudoscience. The article, however, cites a report by WEF on July 18, 2022 to support its claim. WEF had published a report with the headline "3 circular economy approaches to reduce demand for critical metals." This article talks about how people can increase the longevity of products to reduce the quantity of valuable metals in circulation, and a part of this argument the articles also calls for reducing private cars usage. However, nowhere does the article advocates for eliminating the private ownership of cars altogether. The argument made by the WEF has been misconstrued by various non-credible websites including the Neon Nettle.
The article emphasizes on sharing or reusing old products like laptops and mobiles and finding secondary uses for batteries. In the same breath, the article also gives an example of car-sharing platforms and explains how they can help to "reduce ownership of idle equipment and thus material usage." It also mentions redesigning new cities to help reduce private vehicles. In 2016, WEF published an article that talked about "fleets of autonomous vehicles that are electric and shared (FAVES)." They were expected to reduce the number of vehicles on the road and promote cleaner air to reduce global warming.
Claims about WEF usually fall under the Great Reset or the New World Order conspiracy theory. Logically and other fact-checking organizations have debunked these claims earlier. According to the theory, "a powerful group of elites acts as puppet masters of global events. This totalitarian shadow government is responsible for the gradual implementation of homogenous globalization, eradicating the sovereignty of countries, cultures, and individuals." Besides the Great Reset theory, conspiracy theories regarding the WEF about medical and political misinformation are also spread on social media. None of them have been proven to be true.
The verdict:
A WEF report talks about how people can reduce metal demand by sharing and reusing some products like cars, laptops, and mobiles. The article suggested using car-sharing platforms to help reduce new demands and nowhere makes a case for ending private car ownership. Hence, we have marked the claim as misleading.