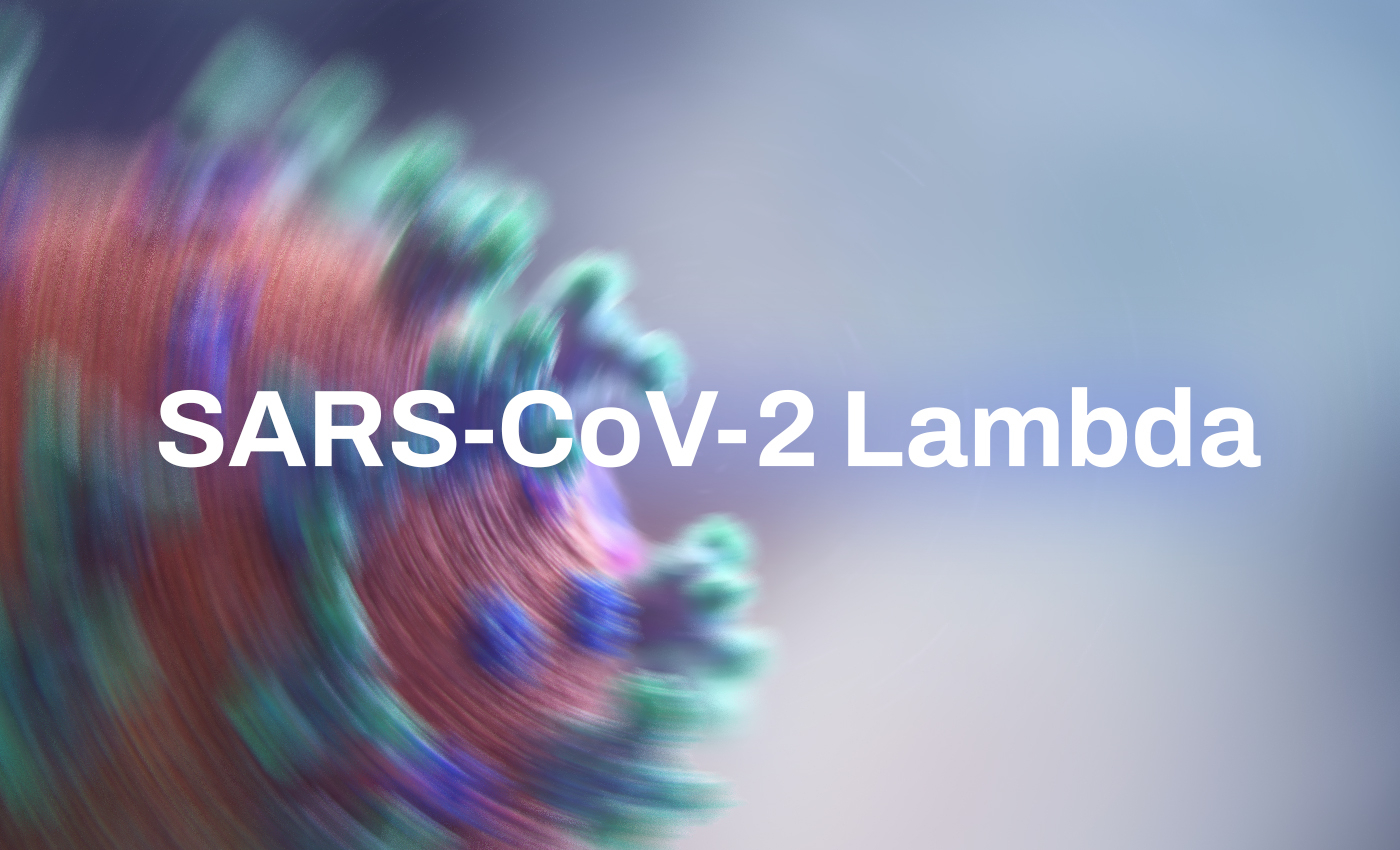 Lambda, also called C.37, first found in Peru and currently classified as a Variant of Interest, has been detected in the U.K.
Lambda variant or the C.37, first identified in Peru, is the latest COVID-19 variant that researchers have found in the United Kingdom. It is the dominant variant in Peru and accounts for more than 80 percent of new COVID-19 cases. In addition, the Lambda variant, which belongs to the B.1.1.1 lineage, has been found in 29 countries globally, including North and South America, Europe, and Oceania. On June 14, the World Health Organization (WHO) characterised the C.37 a Variant of Interest (VOI).
On June 23, 2021, Public Health England (PHE) designated the Lambda variant as Variant Under Investigation. PHE has identified six cases of Lambda, and all are linked to overseas travel. Currently, the PHE has provided no indication that the variant causes severe illness or can evade vaccines. However, the Independent reported that a non-peer-reviewed study based on samples from Chile's healthcare workers highlights Lambda variant's increased transmissibility. Furthermore, the author's of the study suggest that the Lambda variant is more infectious than the Alpha (U.K.) or Gamma (Brazil) variants. PHE said it would carry out laboratory testing to understand the variant better.
As of July 6, 2021, WHO has marked four variants of concern, including Alpha, Beta, Gamma and Delta. Furthermore, the international health agency has identified seven variants of interest, including the Lambda variant.
The COVID-19 pandemic has given rise to a lot of potentially dangerous misinformation. For reliable advice on COVID-19, including symptoms, prevention, and available treatment, please refer to the World Health Organization or your national healthcare authority.
Reference links
GOV.UK
The Independent
World Health Organization