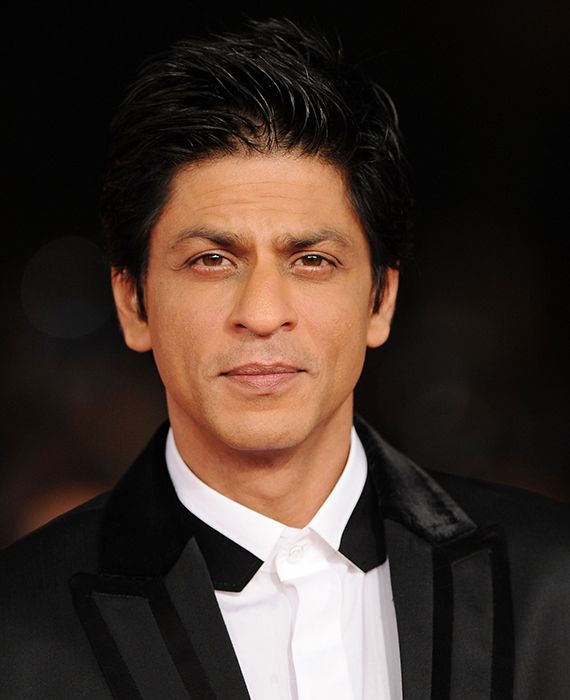 The information available on the IMDB website shows that the Bollywood actor Shah Rukh Khan has not signed for any film made on Tipu Sultan.
Shahrukh Khan's profile on the IMDB website has not listed any movie pertaining to the life of Tipu Sultan, featuring Shahrukh Khan.
A video posted by zain khan on YouTube on 20 September 2018 shows Shah Rukh as the Mysore ruler Tipu Sultan in a movie trailer. A disclaimer at the beginning of the trailer rules out any speculation about Khan playing Tipu Sultan on screen as it claims to be a fanmade video which was meant for the purpose of entertainment only. This video was made from several clippings available on youtube.
A twitter user named Kiran Jain (Patriot) posted an image of Shahrukh as a Tippu Sultan but the image was created by a fan and does not represent a commonly released film poster as it has no credits and cast mentioned.
Reference links
IMDb
YouTube
Twitter