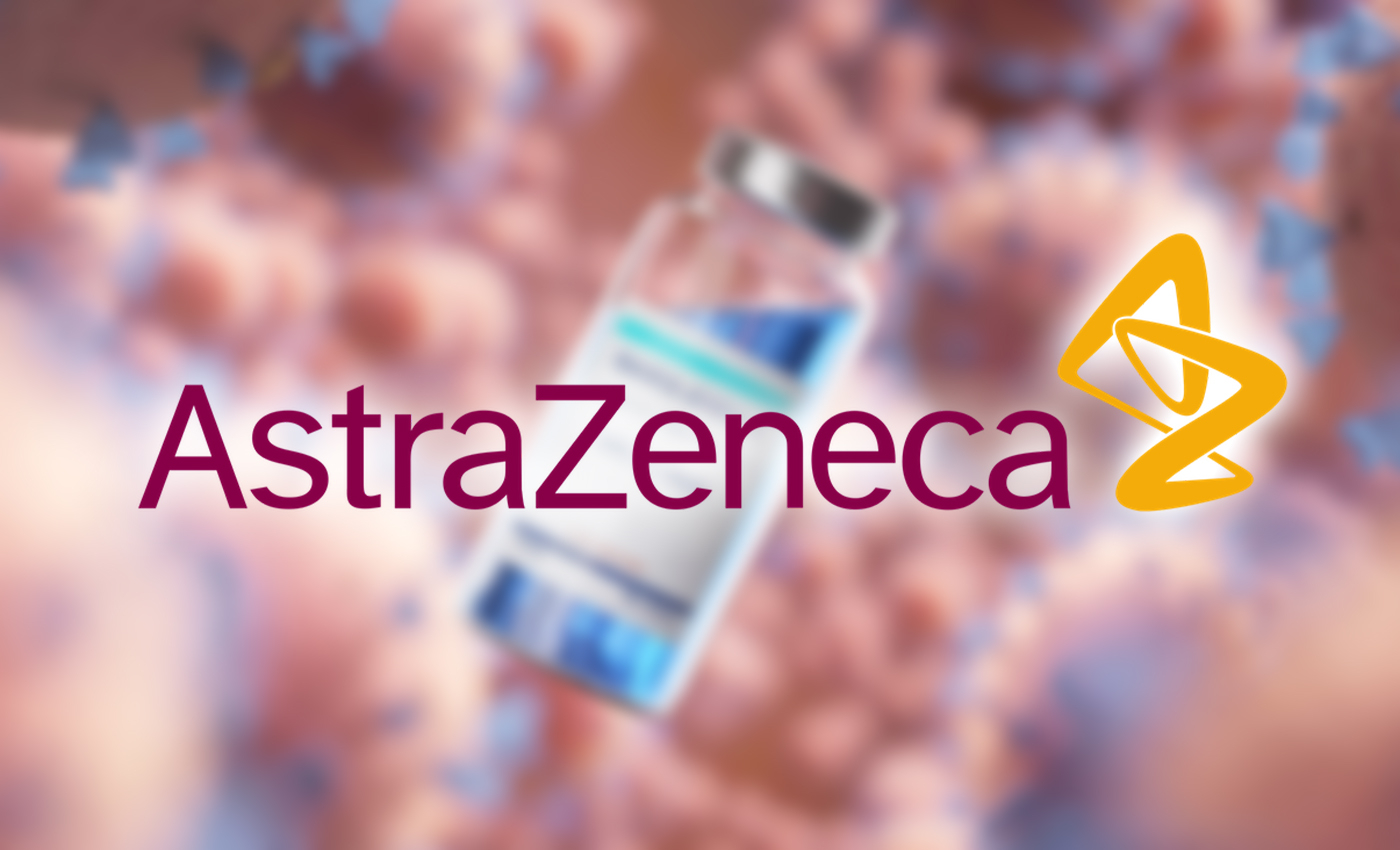 The chimpanzee adenovirus vector used in AstraZeneca vaccines is harmless to humans and does not cause monkeypox.
Context:
In May 2022, the monkeypox outbreak was confirmed in many countries. Since then, there has been a lot of medical misinformation spreading on social media regarding the virus. A post on Facebook claims that the AstraZeneca COVID-19 vaccine causes monkeypox. These posts have a picture of the alleged contents of the vaccine and have highlighted chimpanzee adenovirus vectors, implying that it causes monkeypox.
In Fact:
Vector vaccines are a type of vaccine that has the modified genetic material from the virus it is fighting. According to the U.S. Centers for Disease Control and Prevention (CDC), adenovirus is a common virus that causes mild cold or flu. Chimpanzee adenovirus is a virus that causes the common cold in chimpanzees, but cannot infect humans. The AstraZeneca vaccine uses a modified chimpanzee adenovirus that it contains some material from the coronavirus that causes COVID-19. Although this can be used by cells to build immunity to COVID-19, the material from the coronavirus that the vaccine contains is genetically incomplete, and cannot be used to infect humans with COVID-19 either.
So far, the the U.S. Food and Drug Administration (FDA) approved Jynneos, a vaccine made by Bavarian Nordic A/S, to help prevent monkeypox disease. Jynneos does not contain chimpanzee adenovirus in the list of ingredients.
The World Health Organization (WHO) and many other credible medical organizations have proven that COVID-19 vaccines are safe to take. Side effects of the vaccines usually include cold, fever, headache, and fatigue, which are proven to decrease within the first few days after taking the vaccine.
Logically has previously debunked false claims about monkeypox and maintains that it is caused by the monkeypox virus transmitted between humans through physical contact. The disease spreads among people primarily through direct contact with infectious sores, scabs, or body fluids, according to the CDC.
Verdict:
The chimpanzee adenovirus vector used in vaccines are harmless to humans and does not cause any disease. Neither can COVID-19 vaccines themselves cause COVID-19. Monkeypox is transmitted through physical contact.