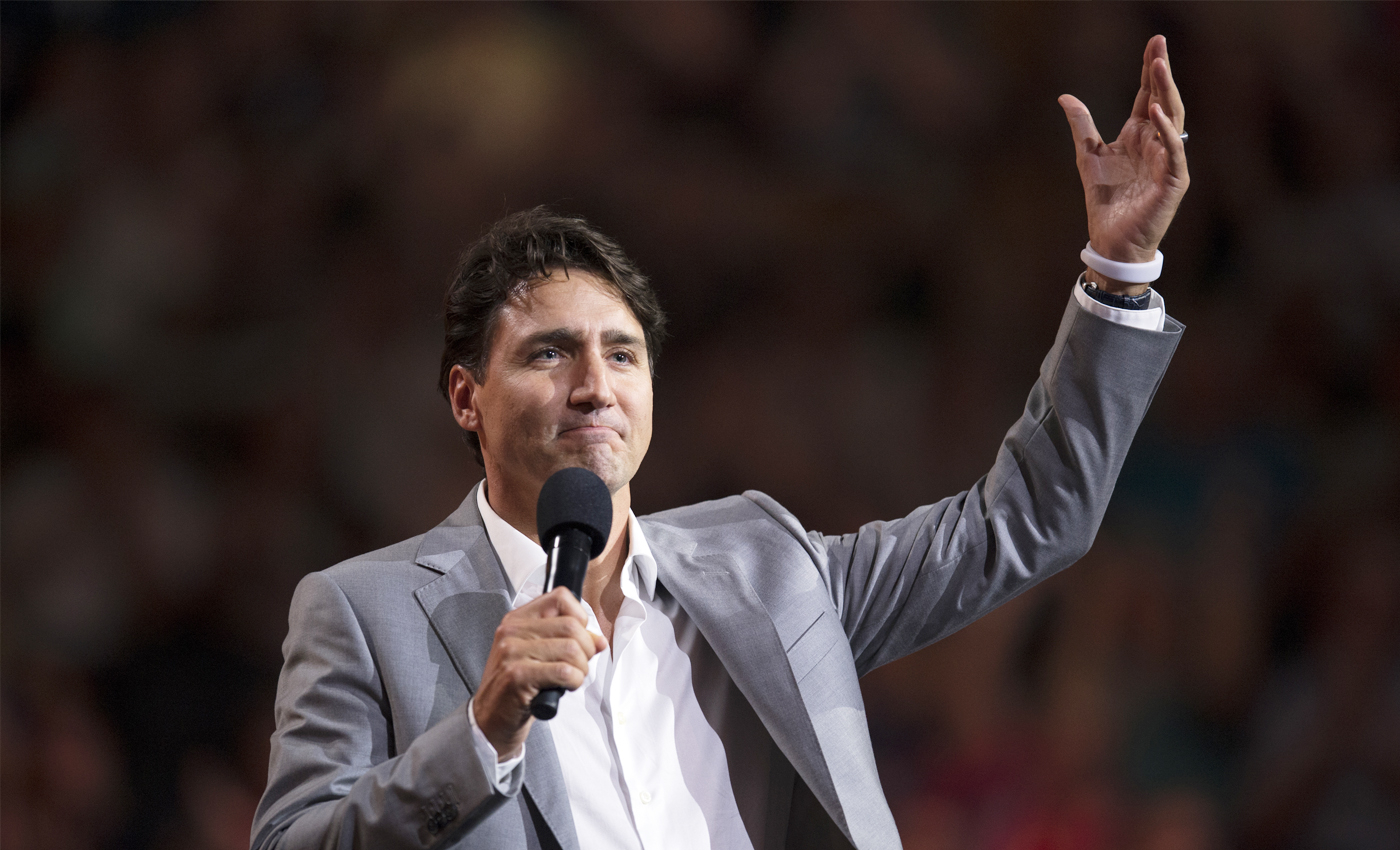 An old image of Justin Trudeau sitting with members of the Sikh community is making rounds claiming that he joined farmers' protests in India.
An image of Canadian Prime minister Justin Trudeau sitting alongside members of the Sikh community is circulating on social media claiming that he is participating in the ongoing farmers' protest in India and has extended support to Indian farmers against the recently passed farm bills.
Doing a reverse search on google yielded multiple results, which showed that the original image was taken when Trudeau visited a Gurdwara in Ottawa, Canada, on November 11, 2015, to celebrate Diwali's start with the Indo-Canadian community. The prime minister had spent almost 45 minutes at the venue and posed for the photograph surrounded by some members of the Sikh community. Thus it is evident that a 2015 image is being falsely shared with a claim that Trudeau has joined farmer protests in India.
Reference links
Hindustan Times
Reuters
Ottawa Photography