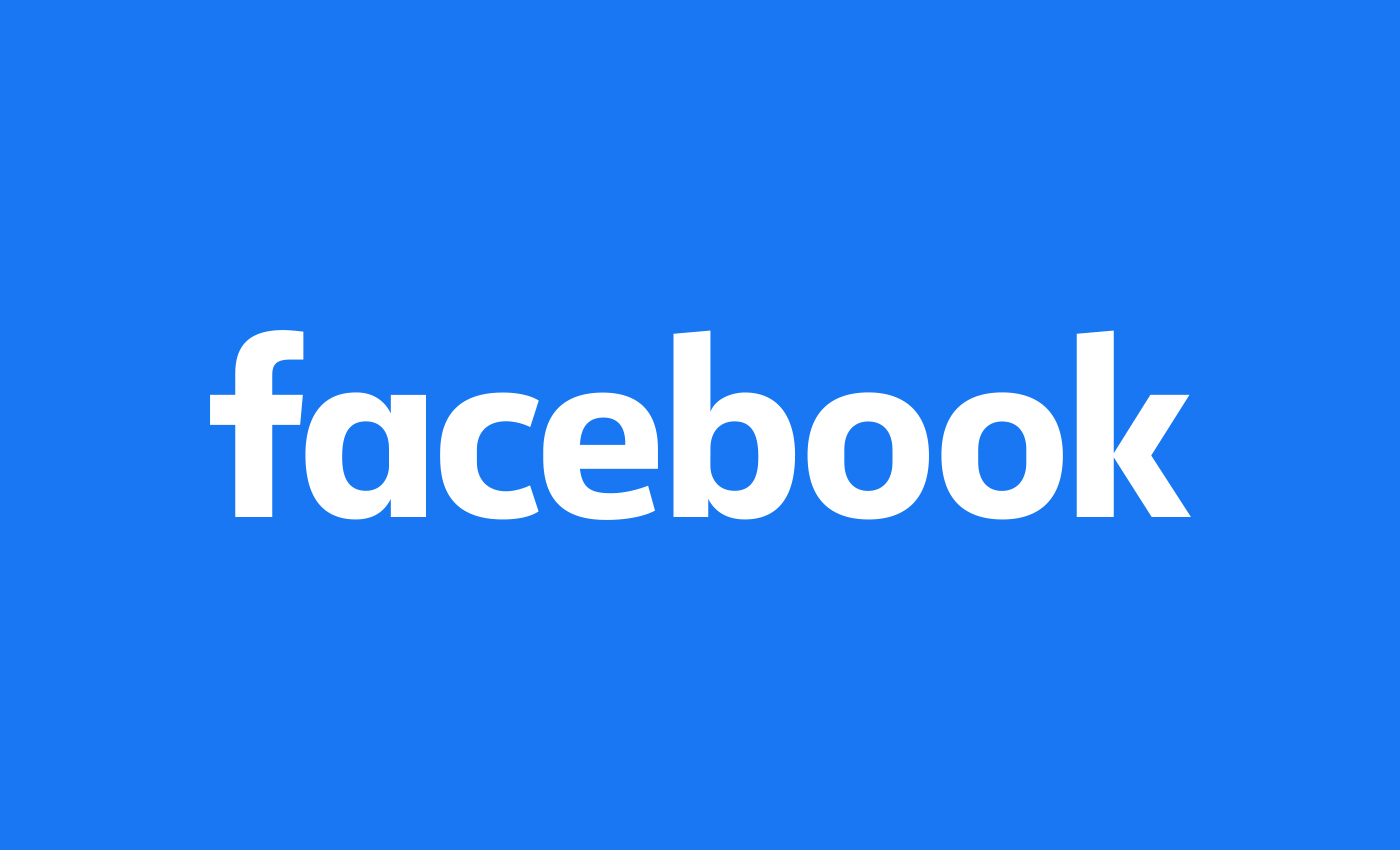 Multiple investigations have revealed Facebook went easy on its hate speech rules for BJP members and censored journalists critical of the government.
On August 14, 2020, the Wall Street Journal reported that the company went easy on applying its hate speech rules on a BJP politician to safeguard its business interests in India. T. Raja Singh had posted anti-Muslim incendiary content on Facebook not only had violated the company's hate-speech rules but qualified as dangerous, a designation that takes into account a person's off-platform activities, stated the WSJ quoting unnamed current and former Facebook employees.
The investigation also highlighted how Ankhi Das, the company's top public-policy executive in the country opposed applying the hate-speech rules to Singh and at least three other Hindu nationalist individuals and groups flagged internally for promoting or participating in violence.
It stated 'Ms. Das, whose job also includes lobbying India's government on Facebook's behalf, told staff members that punishing violations by politicians from Mr. Modi's party would damage the company's business prospects in the country, Facebook's biggest global market by the number of users, the current and former employees said.' Singh continues to be active on Facebook and Instagram where he has thousands of followers.
Das, who oversees a team that decides what content is allowed on the platform took no action after BJP politicians posted content accusing Muslims of intentionally spreading the coronavirus, plotting against the nation, and waging a "love jihad" campaign by seeking to marry Hindu women, a former employee told WSJ. Das was also alleged to have provided BJP with favourable treatment on election-related issues.
India has the highest number of Facebook and WhatsApp users in the world. In April, Facebook struck a deal worth $5.7 billion on a new partnership with Reliance Jio Platforms to expand operations in the country - its biggest foreign investment.
The WSJ report mentioned multiple instances where the company did not take steps to restrict hate speech content floated by members of the BJP. In February, the former BJP lawmaker Kapil Mishra gave a speech warning police that if protesters demonstrating against a citizenship bill that excludes Muslims weren't cleared, his supporters would do so by force.
It stated, 'Facebook's safety staff concluded that the lawmaker's rhetoric warranted his permanent ban under Facebook's "Dangerous Individuals and Organizations" policy, the current and former employees said. Applied to white supremacists such as Richard Spencer in the U.S., it results in the company's harshest punishment—removal from the platform.'
After Mishra uploaded the video, violent riots erupted in Delhi in which dozens of Muslims were killed and injured. Facebook later removed the video and data from CrowdTangle, a Facebook-owned analytics tool, showed that within two months of the video of the speech being posted, the engagement for Mr. Mishra's Facebook page grew from a couple hundred thousand interactions a month to more than 2.5 million.
In November 2018, Newslaundry reported in a five-part investigation series that news media organisations and journalists critical of the ruling regime had complained that they have been deliberately marginalised and, at times, even 'censored' by Facebook. Journalists who were writing against the ruling party and the government were being locked out of their Facebook accounts for inexplicable reasons. In another instance, the magazine Caravan was not allowed to boost a story for eleven days on Facebook. The story brought to light BJP national president Amit Shah mortgaging two of his properties to enable his son Jay Shah's firm Kusum Finserve LLP to obtain credit facilities from a cooperative bank and that his contingent liability with respect to this credit facility was missing from his 2017 electoral affidavit.
On August 17, the BBC reported that the Congress party's chief of data analytics, Praveen Chakravarty, had met senior Facebook officials in the US and India in 2018 to discuss the issue of bias and partisanship of their India leadership team. He told the BBC that Facebook denied accepting party advertisements relating to a controversial fighter jet deal by the government.
On September 14, 2020, BuzzFeed revealed that was slow to act on evidence that fake accounts on its platform have been undermining elections and political affairs around the world citing a 6,600-word memo written by former Facebook data scientist Sophie Zhang. The memo describes Zhang's experiences at the company in detail and the role she played in the company. With respect to the platform's operations in India, the BuzzFeed report stated, 'In India, she worked to remove "a politically-sophisticated network of more than a thousand actors working to influence" the local elections taking place in Delhi in February. Facebook never publicly disclosed this network or that it had taken it down.'
Reference links
Wall Street Journal
BBC News
NewsClick