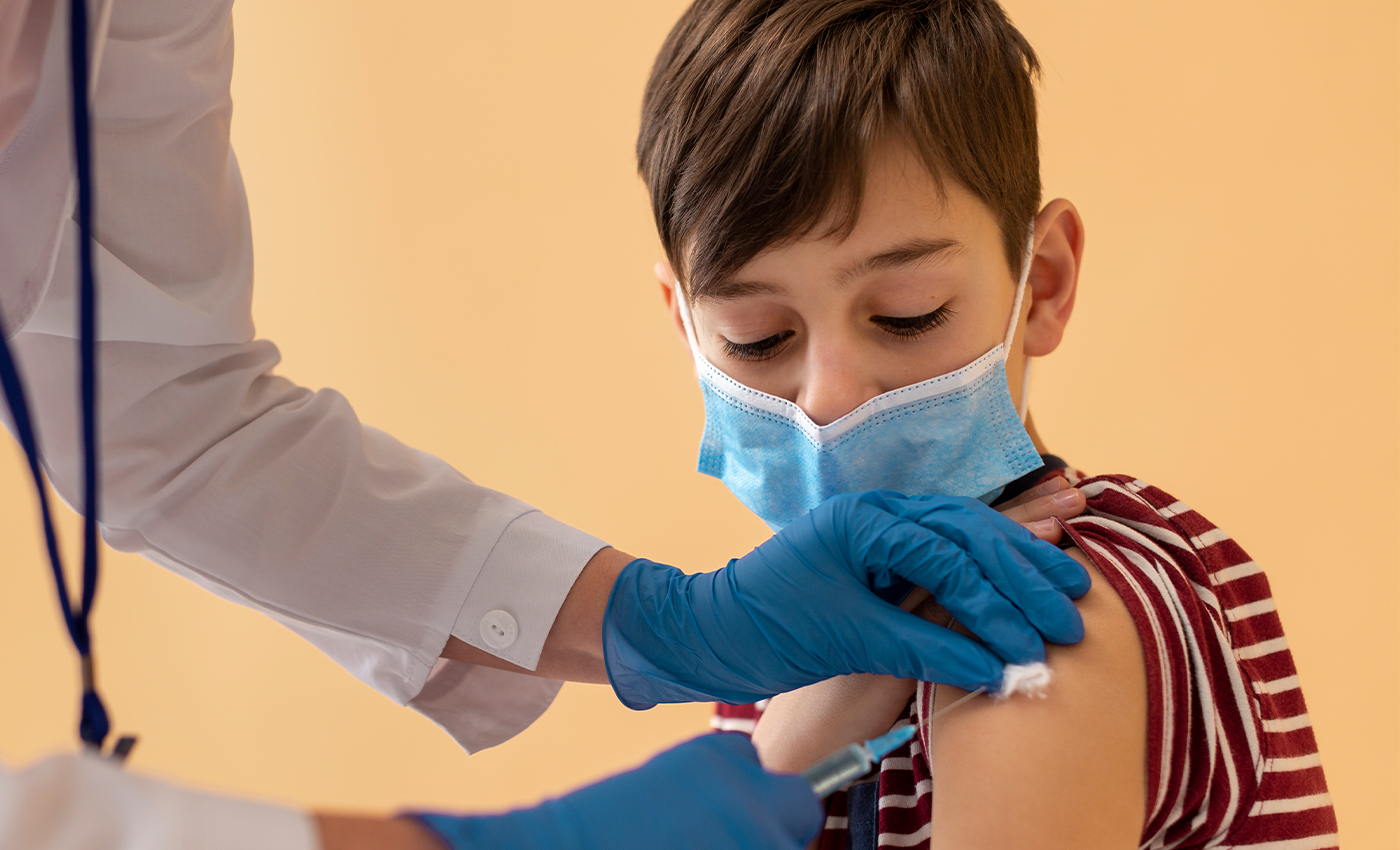 The MHRA followed a rigorous review of the vaccine's safety and effectiveness in children aged 12 to 15 before approving the vaccine.
As part of an investigation, Logically reviewed thousands of online messages sent between the Health Advisory and Recovery (HART) team members. In the chat records, we found several baseless and misleading claims related to the COVID-19 pandemic. In addition, members often discussed their scepticism towards the COVID-19 vaccines, especially related to vaccinating children. One member was found stating that "right now the train is hurtling toward vaccinating children because of mass hysteria over this virus, and the question is how to stop it." However, the claim that vaccines were approved in a rush is false as the Medicines and Healthcare products Regulatory Agency (MHRA) followed a "rigorous review" of the vaccine's safety, quality, and effectiveness in children aged 12 to 15 before approving the vaccine.
HART, an online association, describes itself as a "group of qualified U.K. doctors, scientists, economists, psychologists and other academic experts." Its website claims a "lack of open scientific debate in mainstream media" related to COVID-19. Logically obtained access to thousands of messages and hundreds of documents shared between HART team members and found several members to be vaccine-sceptic. The group has been attempting to lobby U.K. M.P.s to gain political influence within the COVID-19 discourse.
After analyzing chat records, Logically found that HART members regularly questioned the effectiveness of vaccines and firmly opposed vaccinating children. In addition, members often discussed ways to prevent vaccinating adolescents and falsely claimed that the researchers approved the COVID-19 vaccine for children in a rush.
Before expanding the authorization of the vaccines in adolescents, Pfizer-BioNTech, the vaccine developers, conducted three phases of clinical trials in children. First, in July 2020, the manufacturer recruited 2,259 participants between the ages of 12-15. Pfizer's official website mentions that the participants "demonstrated 100% efficacy and robust antibody responses." Following the results, in June 2021, MHRA approved the authorization of the COVID-19 vaccination in children aged 12-15. The governing body explicitly states that "no extension to an authorisation would be approved unless the expected standards of safety, quality and effectiveness have been met." However, despite MHRA's approval, the vaccination requires the Joint Committee on Vaccination and Immunisation (JCVI) approval. The JCVI is currently advising to vaccinate children at an increased risk of severe COVID-19 disease. This list includes children between 12 and 15 with severe neurodisabilities, Down's syndrome, immunosuppression and multiple or severe learning disabilities.
Several countries, including the U.S., France and Singapore, have begun vaccinating children. As of July 26, 2021, the U.S. has safely vaccinated 57.5 percent of children above 12. The vaccines have proved to be safe and effective in children and adults.
The COVID-19 pandemic has given rise to a lot of potentially dangerous misinformation. For reliable advice on COVID-19, including symptoms, prevention, and available treatment, please refer to the World Health Organization or your national healthcare authority.
Reference links
GOV.UK
pfizer
GOV.UK
World Health Organization