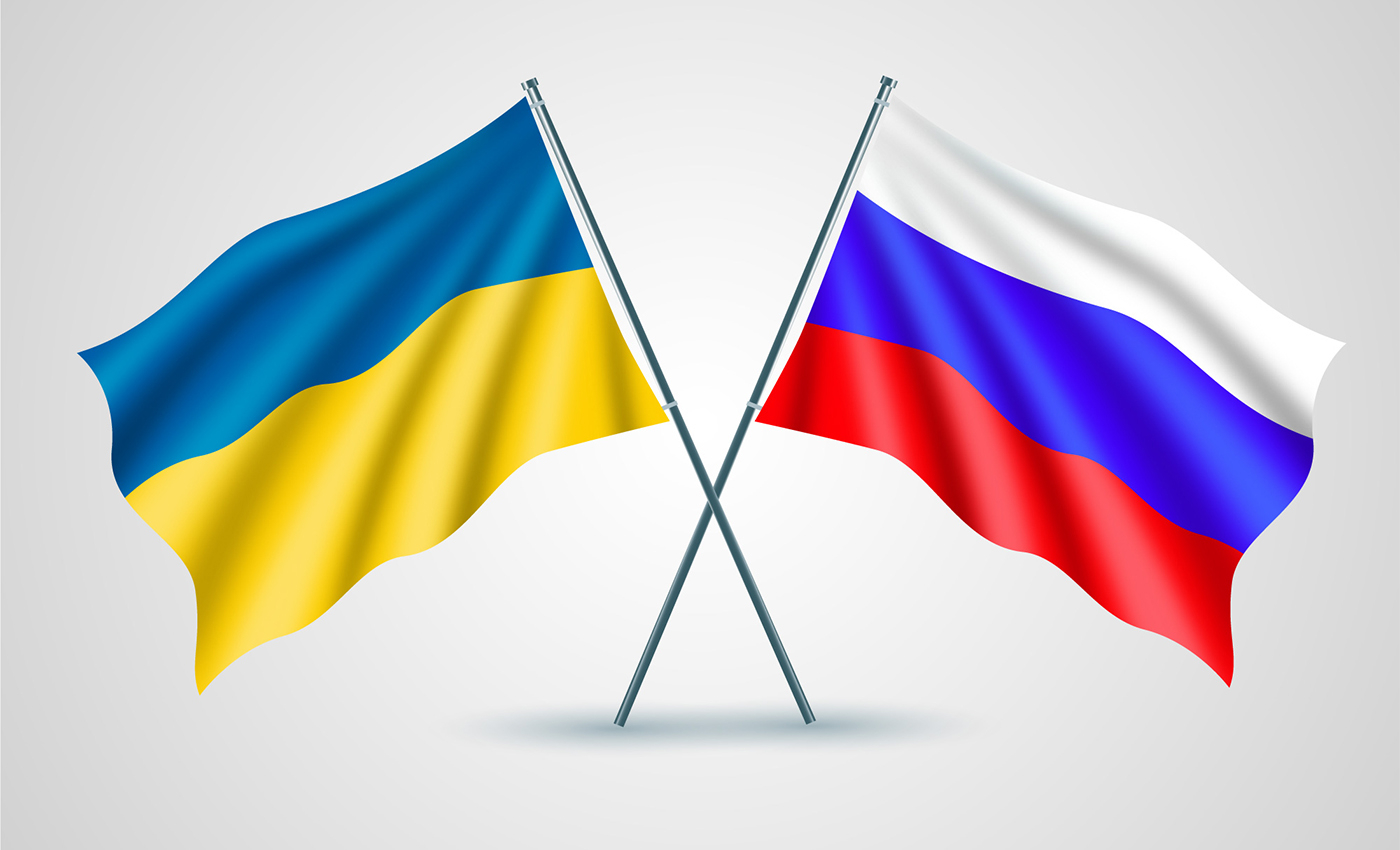 Wali has confirmed that he is in fact alive and well.
Posts across social media sites are claiming that the infamous former Canadian Armed Forces sniper known as 'Wali' has died after volunteering to fight against Russian forces in Ukraine. These claims are false.
The rumors began to circulate following a number of tweets made by pro-Russian Twitter accounts that claimed Wali had been killed by Russian forces "just 20 minutes" after joining the fight in Mariupol.
However, Wali has confirmed to several news outlets that he is alive. In a statement made to the Emirati newspaper The National, Wali states that he was actually several hundred kilometers from the besieged city of Mariupol at the time that posts claimed that he died.
Marcus Kolga, a leading expert on northern Europe who runs a disinformation monitoring platform DisInfo.org, told Canadian news outlet CBC that he had looked into Wali's case, stating that it's clearly "Russian-government disinformation."
"The intent of this narrative is to discredit and discourage foreign volunteers," Kolga said. "It's also intended to demonstrate to Russian people the strength of Russian operations."
The claims posted on social media have been discredited by the individual on which they are based. Thus, we are labeling this claim as false.
Reference links
CBC
The National