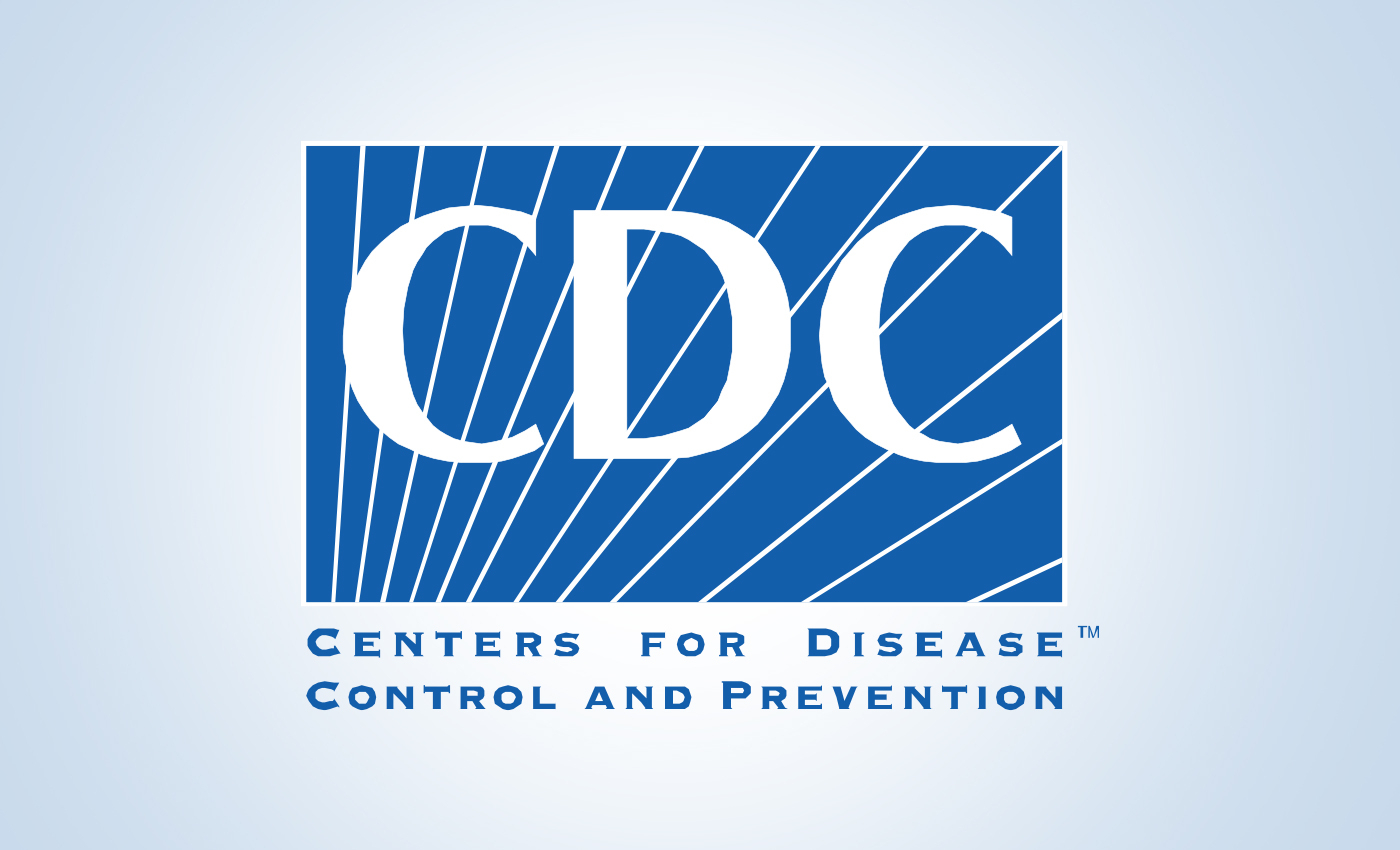 The CDC does not set vaccine requirements at schools. It is done by the states and subsequently changes from area to area.
Context
The U.S. Centers for Disease Control and Prevention (CDC) recommendations and regular meetings on the updation of the immunization schedules have triggered anti-vax sentiment, leading to misleading and false claims. The immunization schedules are discussed before going into effect every year. On October 19, 2022, Fox News host Tucker Carlson tweeted, "The CDC is about to add the Covid vaccine to the childhood immunization schedule, which would make the vax mandatory for kids to attend school." However, Carlson has taken the facts out of context.
In fact
On October 19, 2022, the CDC tweeted a thread in response to Carlson's tweet. The thread establishes that individual states establish the vaccine requirements for school children, not the CDC or its independent Advisory Committee on Immunization Practices (ACIP), and attached a link to the "States Vaccination Requirements" webpage. It also added that the ACIP vote on updated childhood immunization schedules would occur on October 20.
On October 20, 2022, The CDC's ACIP voted 15-0 in favor of adding all COVID-19 vaccines approved in the U.S. to the childhood, adolescent, and adult immunization schedules. Politico reported on October 20 that according to the National Academy for State Health Policy, 21 states had passed laws prohibiting COVID-19 shot mandates for students. The article also stated that schedule updates would make the vaccine available in the federal "Vaccines for Children" program and the "Vaccine Injury Compensation Program."
Tara C. Smith, Professor of Epidemiology at the Kent State University College of Public Health, also responded to Carlson's claim in a thread of tweets. Smith referred to the claim as "misinformation;" and said that every state decides vaccine requirements, which is why it is not uniform throughout the country. Forbes also reported on Carlson's show, particularly concerning his guest, Martin Makary, M.D., M.P.H., a Professor of Surgery at the Johns Hopkins School of Medicine who was invited by Carlson to speak about immunization. Makary referred to the CDC and ACIP as a "kangaroo court." Forbes said, "Makary made some pretty strong statements without providing much evidence to support them."
Carlson has been previously accused of making false statements regarding various issues, including COVID-19, climate change, and other conspiracy theories, and Logically has debunked many of these.
Pfizer-BioNTech and Moderna COVID-19 vaccines are available for children in the U.S. The "COVID-19 Vaccination for Children" section on the CDC website updates all vaccine information, from research to trials and approvals, which is publicly available.
The verdict
Carlson, without any reference, claimed children without vaccination cannot attend school after the updated immunization schedules. However, states are responsible for setting vaccine requirements at schools. The CDC's ACIP only votes and decides on the vaccine consolidation in the schedules. Therefore, we have marked this claim as false.