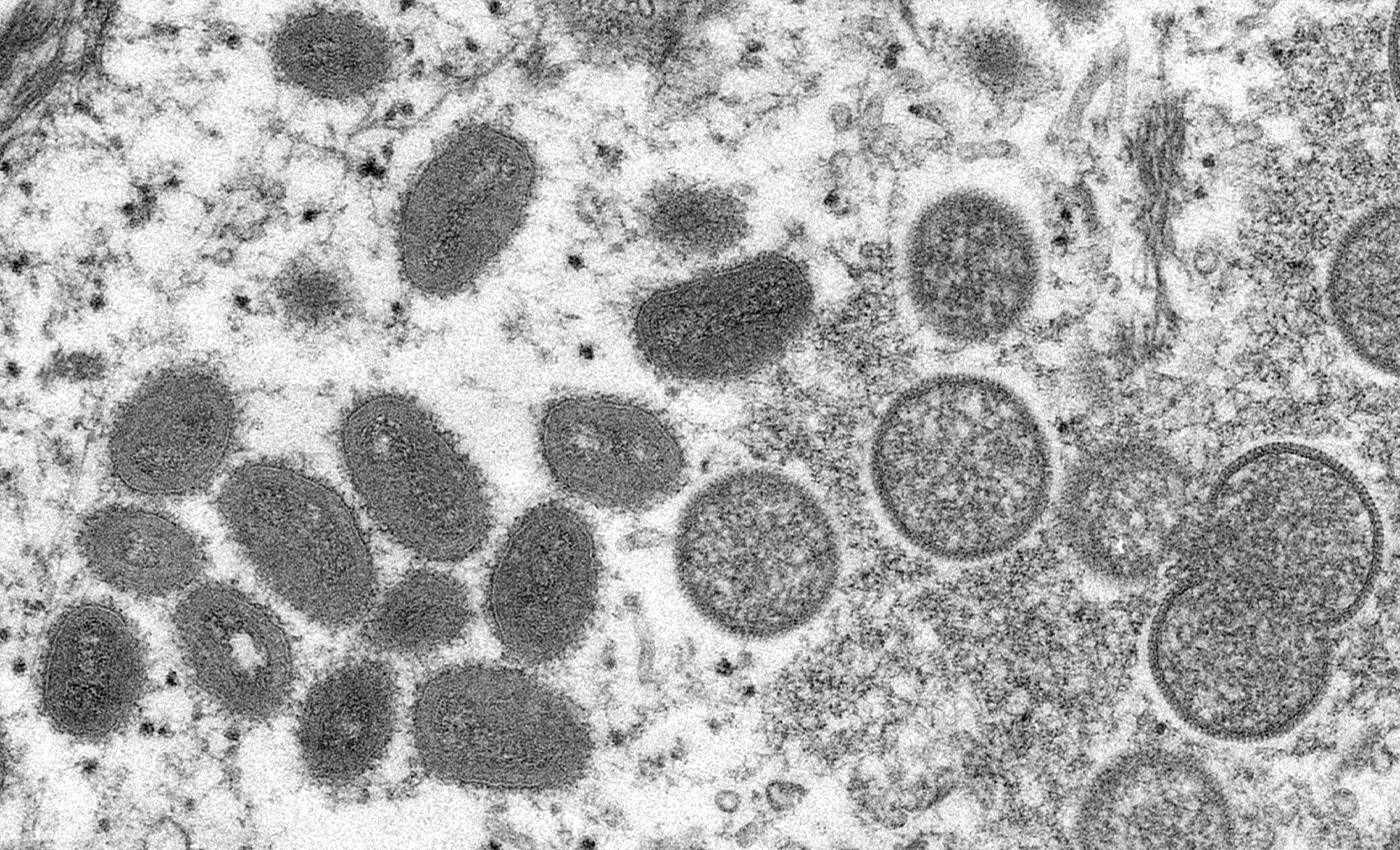 Doxycycline is not a drug meant for treating monkeypox disease and has not been banned in France.
Context:
In May 2022, a monkeypox outbreak was confirmed in many countries. Since then, medical misinformation regarding the virus has spread on social media. Recent posts allegedly claimed that doxycycline, an antibiotic that supposedly cures monkeypox in two days, has been banned by the Ministry of Health in France. To prove the supposed effectiveness of doxycycline against monkeypox, social media users cited a study published by The Lancet on May 24, 2019, which concerns the case of a patient infected with monkeypox after returning from Nigeria, and was treated in Israel in October 2018.
In fact:
According to the U.S. Centers for Disease Control and Prevention (CDC), there are currently no specific treatments available for monkeypox infection, but the disease can be controlled.
According to a study by the Lancet, the patient's blood results revealed that he was infected with a bacterial disease called "rickettsialpox," which manifests itself through skin lesions and flu-like symptoms, such as fever. The researchers noted in their study that his condition improved after being administered oral doxycycline, and the next day he was discharged with a course of doxycycline and instructions to remain isolated at home. However, the study did not discuss how doxycycline acted in relation to monkeypox, nor did it suggest it cures monkeypox.
According to the Mayo Clinic, doxycycline belongs to a class of medicines known as tetracycline antibiotics. It kills bacteria or prevents their growth, but does not work for colds, flu, or viral infection. An article by Drugs, an online pharmaceutical encyclopedia, noted that antibiotics could not kill viruses because bacteria and viruses have different mechanisms to survive and replicate. They are designed to kill specific bacteria, which means that doxycycline does not cure or treat the monkeypox virus as it belongs to the orthopoxvirus genus in the poxviridae family.
Also, the patient information leaflet, available on the French Public Drug Database, notes that doxycycline is indicated in treating infections caused by germs sensitive to doxycycline in their respiratory, genital, urinary, and cutaneous ocular or general manifestations. It contains no references to monkeypox.
Several people online also misinterpreted an order released on May 25, by the France Ministry of Health, as a ban on doxycycline. However, the translated official decree states that no preventive treatment for monkeypox is currently authorized in France and it does not mention anything related to doxycycline.
Verdict:
Monkeypox is a viral infection on which antibiotics such as doxycycline have no effect because antibiotics fight bacterial infections, not viral infections. Currently, only the smallpox vaccine mitigates the monkeypox virus to a certain extent.