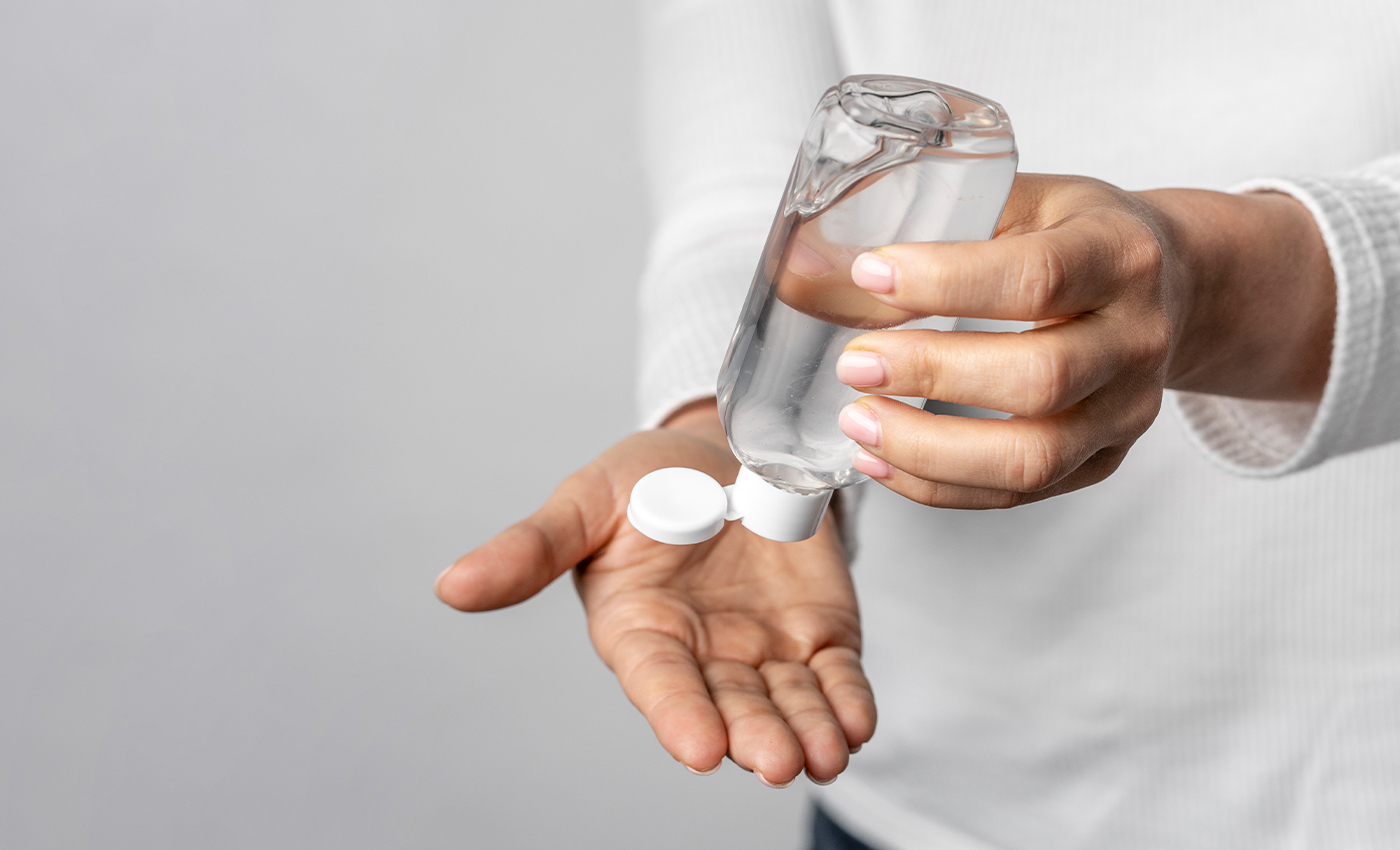 12 children were administered hand sanitiser drops instead of oral polio vaccine drops in a village in Yavatmal district of Maharashtra.
On February 2, 2021, the Hindu reported that 12 children were given sanitizer instead of oral polio vaccine in a village in Maharashtra's Yavatmal district. The incident came to light when the village sarpanch checked the drops and found them to be hand sanitizer and not polio doses, an official told the Hindu.
One of the infants who consumed sanitizer began vomiting and felt uneasy late at night, after which all of them were admitted to the Government Medical College and Hospital (GMCH) in Yavatmal. Krishna Panchal, Chief Executive Officer of Yavatmal Zilla Parishad, said that two drops of sanitizer were administered to the children at the Kapsi sub-center of Bhambora public health center (PHC) in Ghatanji tehsil. The children are now reportedly stable, the district official said, adding three healthcare workers will face action for the lapse. Panchal also said that orders to take action against two medical officers and three contractual employees who were present when the incident took place, will be issued
The U.S. Food and Drug Administration said that methanol, or wood alcohol, is a substance that can be toxic when absorbed through the skin or ingested and can be life-threatening when ingested. According to a paper titled Reported Adverse Health Effects in Children from Ingestion of Alcohol-Based Hand Sanitizers - United States, 2011-2014, "many hand sanitizers contain up to 60%-95% ethanol or isopropyl alcohol by volume, and are often combined with scents that might be appealing to young children. Recent reports have identified serious consequences, including apnea, acidosis, and coma in young children who swallowed alcohol-based (alcohol) hand sanitizer".
Children swallowing just a tiny amount of hand sanitizer can cause alcohol poisoning in children. When hand sanitizers are properly produced and do not contain methanol, there are two potentially serious problems when children ingest them. The first is that it can lower their blood sugar. In extreme, untreated situations, that can lead to coma and seizures. The second problem is that it can make kids drunk, which means a slow heart rate and breathing. Also, they can be irritating to the stomach, causing nausea or vomiting.