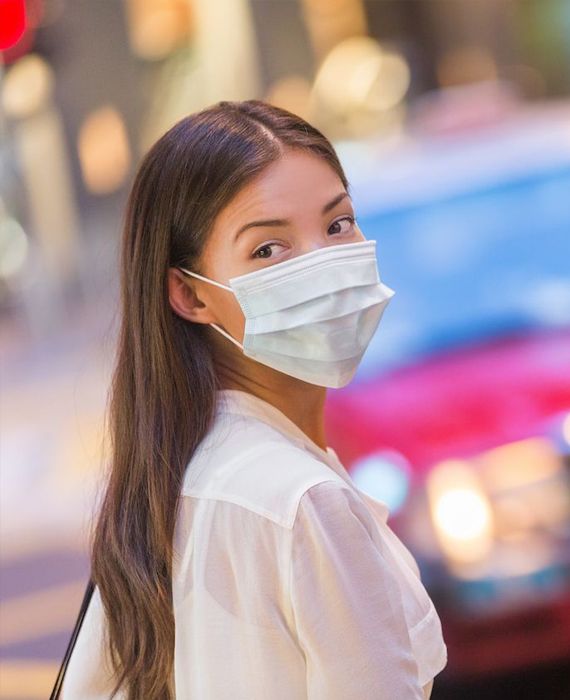 Walmart, CVS, Target among stores that now require customers to wear face coverings due to the rise of COVID-19 cases.
The nation's largest retailers are now requiring customers to wear face masks or face coverings when entering their stores. Walmart, Kroger, CVS, Walgreens are among the biggest retail names to announce that they will soon mandate masks at stores nationwide, as COVID-19 cases rise across the country.
Walmart, the nation's largest retailer which has over 5000 stores nationwide announced this new rule as health officials and scientists point to wearing masks for slowing the spread of the novel coronavirus. Companies like Apple, Best Buy, Costco, and Starbucks already require customers to wear masks. The presence of Walmart stores in parts of the U.S. where masks are unpopular makes this move by the giant retailer especially significant. This new policy is a first for the company that has a history of avoiding culturally and politically divisive issues.
The COVID-19 pandemic has given rise to a lot of potentially dangerous misinformation. For reliable advice on COVID-19 including symptoms, prevention and available treatment, please refer to the World Health Organisation or your national healthcare authority.
Reference links
MarketWatch
Washington Post
USA TODAY