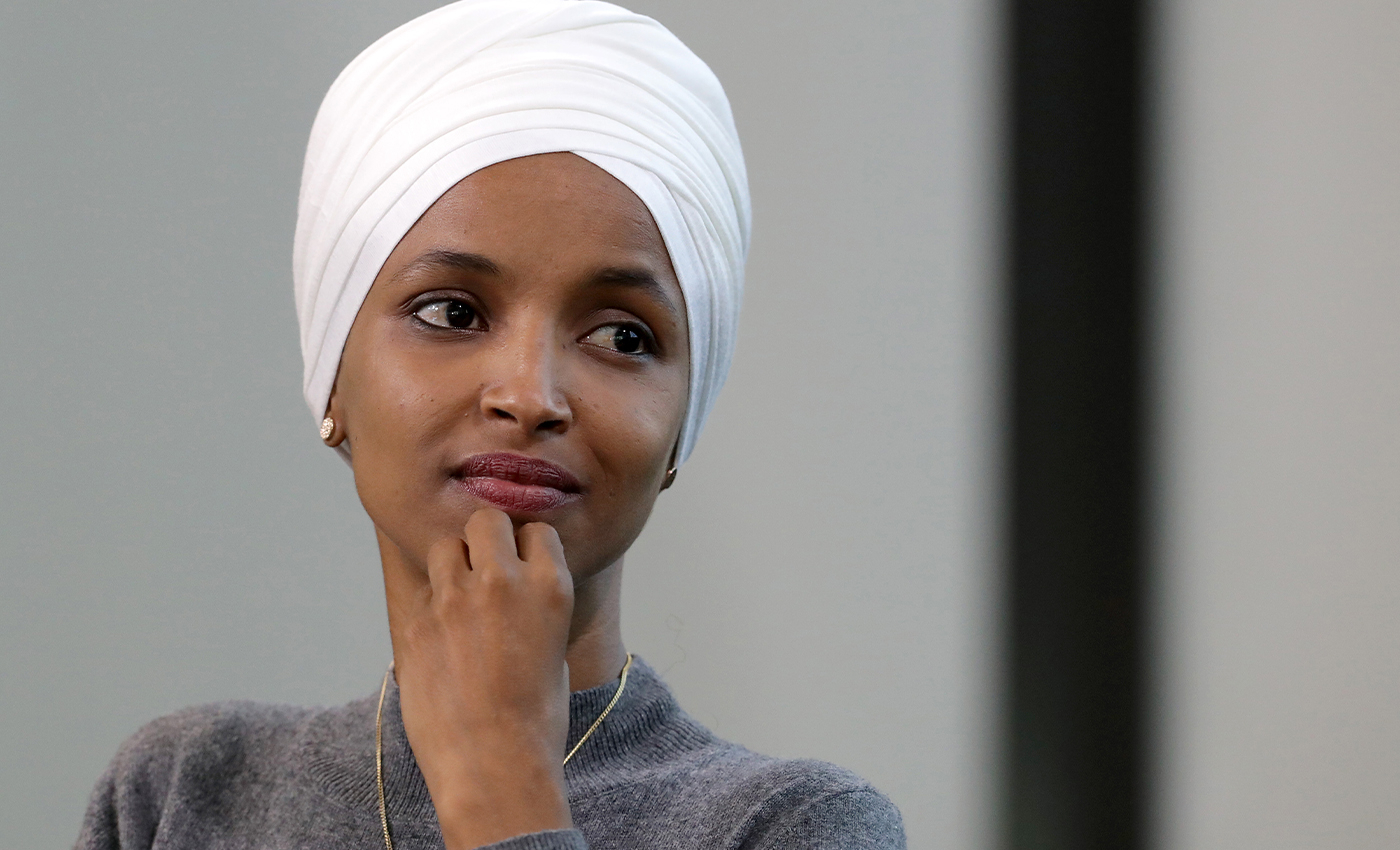 Researchers found that the video released by Project Veritas claiming evidence of ballot harvesting was a part of a coordinated disinformation effort.
Project Veritas, an undercover news outfit that has a record of conducting questionable sting operations targetting journalists and liberals, released a video claiming Representative Ilhan Omar's campaign had collected ballots illegally from elderly Somali immigrants in Minneapolis district.
The New York Times reported that researchers at the University of Washington and the Standford University had found that the video was probably part of a coordinated disinformation effort.
Project Veritas had hyped the video on social media for several days before publishing it. In posts amplified by other prominent conservative accounts, James O'Keefe, the founder of Project Veritas, added to the suspense buildup by saying that he had found evidence of voter fraud and urged people to sign up at 'ballot-harvesting.com' to receive the evidence when it came out.
The researchers said Project Veritas appeared to have made an abrupt decision to release the video sooner than planned after The New York Times published a sweeping investigation of President Trump's taxes. The video was released a day before, a few hours after the publication of The Times's investigation.
The NYT report said the researchers had also noted that the timing and metadata of a Twitter post in which Trump's son, Eric Trump, shared the video suggested that he might have known about it in advance.