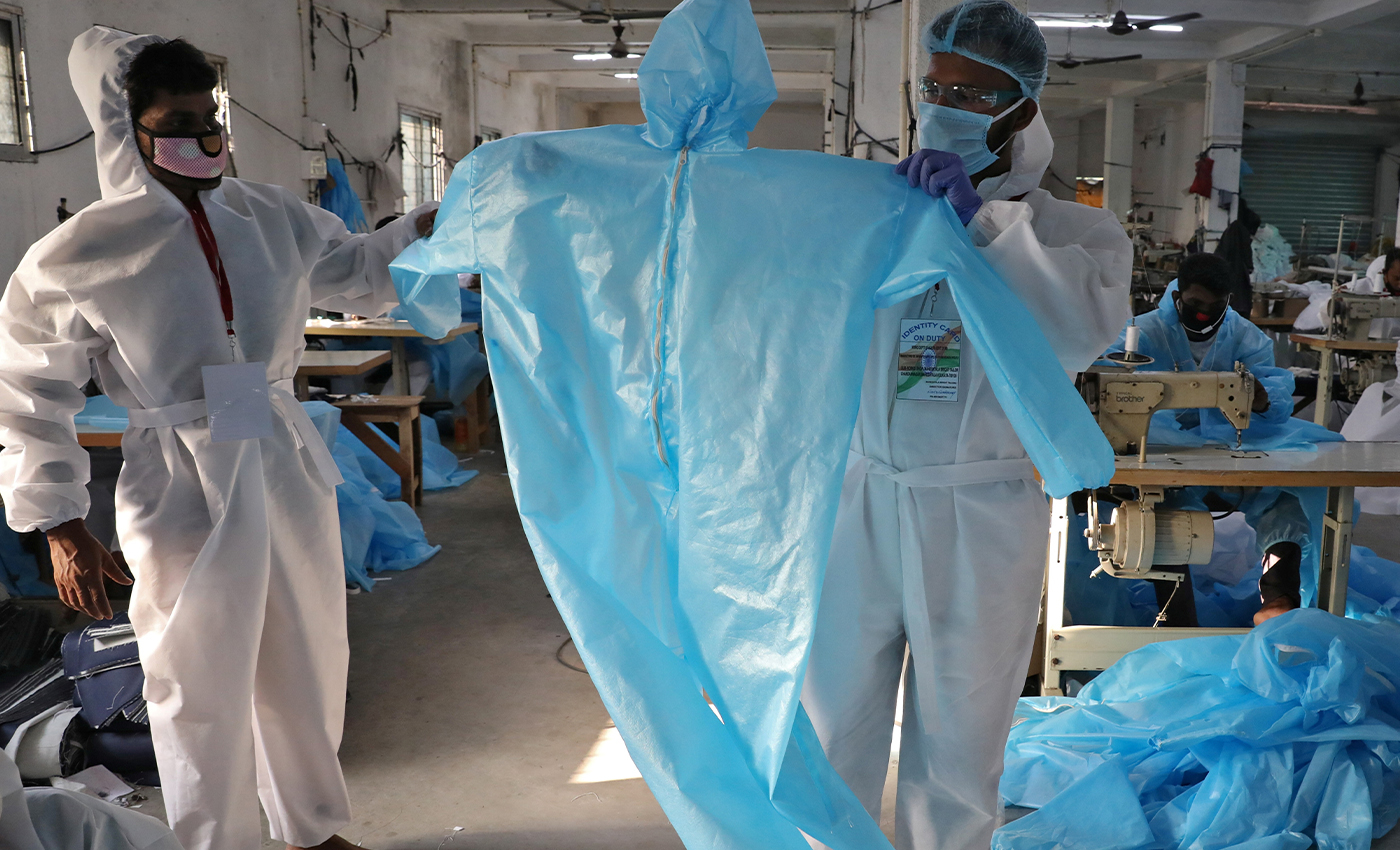 The FBI had seized boxes containing medical equipment from a house in Brooklyn who was selling medical essentials at inflated prices.
A viral video claimed that the Federal Bureau of Investigation (FBI) had seized all the masks coming in from China, which were infected with COVID-19.
However, the video was first posted by CTV News on April 2, 2020, which featured the FBI agents confiscating the boxes from a house in Brooklyn.
The U.S. Department of Justice press release states that Baruch Feldheim, a 43-year-old man from Brooklyn, was arrested by the FBI's special agents on March 30, 2020. He was charged for allegedly coughing on FBI agents while claiming to have COVID-19 infection.
Baruch Feldheim was also accused of taking advantage of the COVID-19 crisis and equipment shortages at New York's hospitals and made medical workers pay high prices for surgical masks, medical gowns, and other Personal Protective Equipment (PPE).
The COVID-19 pandemic has given rise to a lot of potentially dangerous misinformation. For reliable advice on COVID-19 including symptoms, prevention and available treatment, please refer to the World Health Organisation or your national healthcare authority.
Reference links
U.S. Department of Justice
YouTube
ABC News