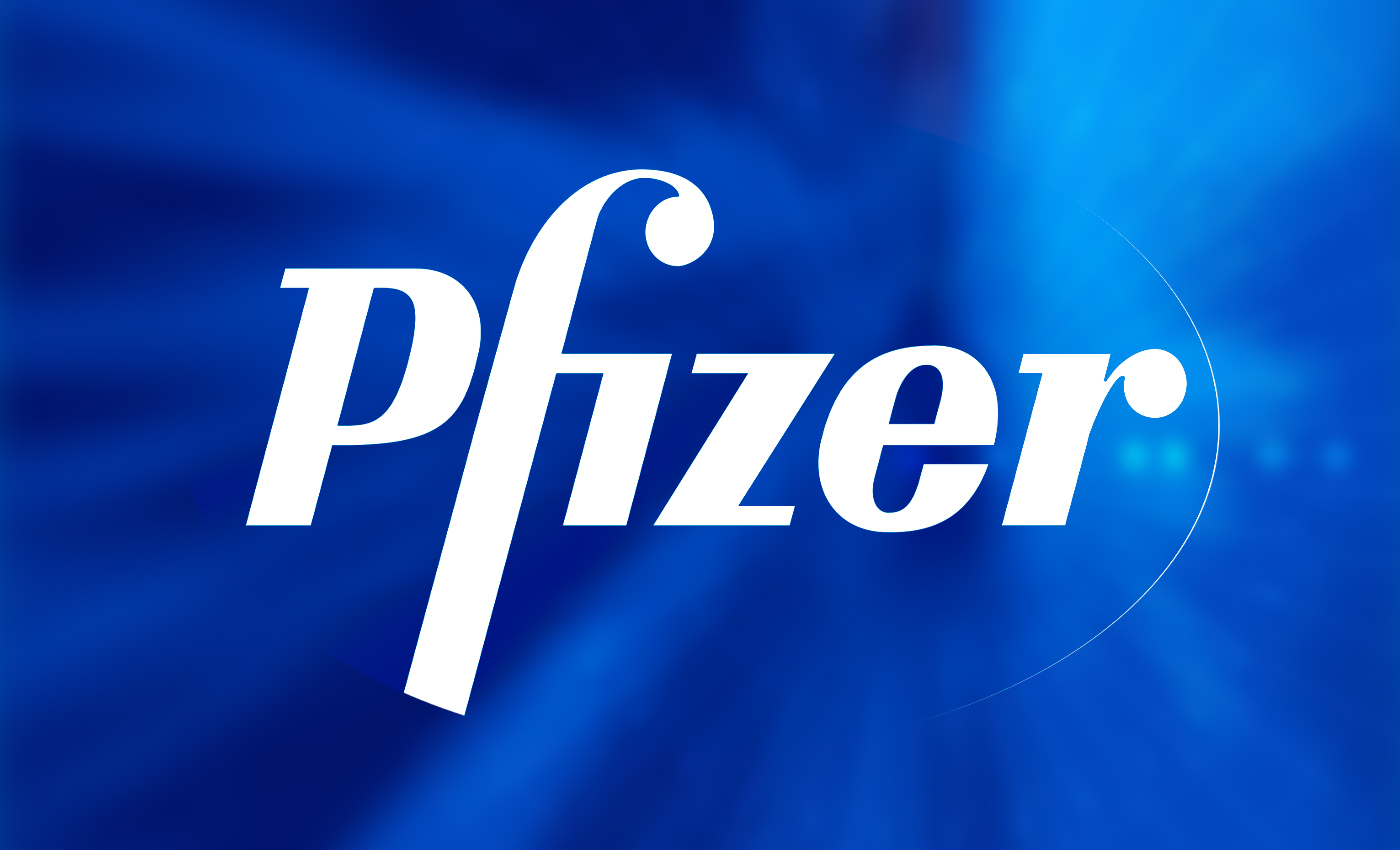 According to a Public Health England, one dose of the Pfizer/BioNTech COVID-19 jab offers about 33 percent protection against the Delta variant.
The Delta variant of COVID-19, also known as B.1.617.2, was first identified in India in late 2020, contributing to the extremely high number of cases during the country's second wave of COVID-19. Later it was dominant in the U.K. since the first cases were detected in February 2021. According to the U.K. government estimates, Delta currently accounts for more than 91 percent of U.K. COVID-19 cases and is around 40 percent more transmissible than the Alpha variant, Gavi reported.
Some studies suggested that people who received a COVID-19 vaccine were less likely to be admitted to a hospital with the Delta variant than unvaccinated individuals. Yet, effective results were not seen until at least 28 days after the first vaccine dose.
According to Nature, a Public Health England study published on May 22 found that a single dose of either AstraZeneca's or Pfizer's COVID-19 vaccine reduced a person's risk of developing symptoms caused by the Delta variant by 33 percent, compared to 50 percent for the Alpha variant. A second dose of the AstraZeneca vaccine boosted protection against Delta to 60 percent compared to 66 percent against Alpha. In comparison, two doses of Pfizer's jab were 88 percent effective against Delta than 93 percent against Alpha.
According to Public Health England data, the effectiveness against hospitalization for Alpha and Delta variants indicate higher levels of protection after a single dose of either Pfizer-BioNTech or AstraZeneca vaccine, were 75 percent effective against Delta compare to 78 percent against Alpha variant. Meanwhile, after a single dose of either vaccine, there was an 18 percent absolute reduction in vaccine effectiveness against symptomatic disease with Delta compared to Alpha, but only a modest reduction in vaccine effectiveness after two doses.
The World Health Organization noted that a single dose of Pfizer BioNTech-Comirnaty, ModernamRNA-1273, and AstraZeneca-Vaxzevria prevented 78 percent, 96 percent, and 88 percent of hospitalizations and deaths due to the Delta variant.
Therefore, a single dose of the Pfizer COVID-19 vaccine provides at least 33 percent protection against symptomatic disease caused by the Delta variant. Hence, we mark this claim as misleading. However, health agencies like WHO and CDC have recommended taking two doses of the vaccine to prevent the rate of infection caused by COVID-19 variants.