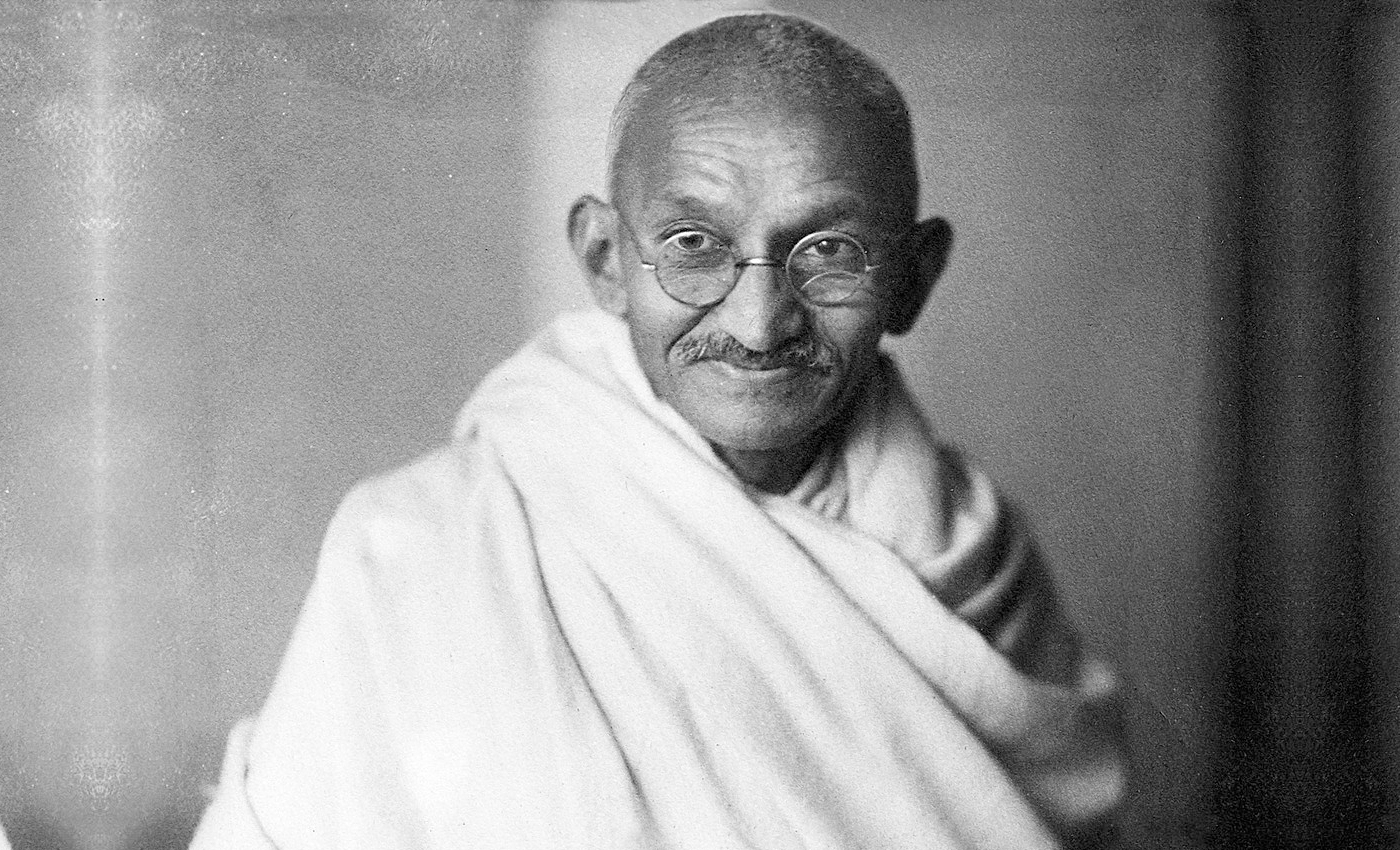 In a letter written to the then RSS chief M.S. Golwalkar, Sardar Vallabhbhai Patel accused RSS of having welcomed the news of Gandhi's assassination.
Eminent freedom fighter and India's first Home Minister Sardar Vallabhbhai Patel believed that the RSS distributed sweets after Mahatma Gandhi's assassination.
According to the Hindu, Patel wrote to Prime Minister Jawaharlal Nehru on February 27, 1948, less than a month after Gandhi's assassination, "…The RSS was not involved at all," he is quoted as writing. "It was a fanatical wing of the Hindu Mahasabha directly under Savarkar that hatched the conspiracy..."
However, the prime minister added, "His assassination was welcomed by those of the RSS and the Mahasabha who were strongly opposed to his way of thinking...But beyond this, I do not think it is possible…to implicate any other members of the RSS or the Hindu Mahasabha. The RSS have other sins and crimes to answer for, but not this one."
Patel also wrote to RSS chief M.S. Golwalkar in September 1948 saying, "The objectionable part arose when [the RSS], burning with revenge, began attacking Mussalmans. All their speeches were full of communal poison… As a final result of that poison, the country had to suffer the sacrifice of Gandhiji … RSS men expressed joy and distributed sweets after Gandhiji's death. It became inevitable for the government to take action against the RSS."
The letters are available in "The Collected Works of Sardar Vallabhbhai Patel", edited by P.N. Chopra and Prabha Chopra. Patel's statements regarding the distribution of sweets have also been cited in other books including Shyam Chand's "Saffron Fascism" and "The RSS and the BJP: A Division of Labour" by A G Noorani.
Congress has also made similar assertions. Congress leader Rizwan Arshad has been quoted as saying, "It is a known fact that the RSS distributed sweets the day Mahatma Gandhiji died. It is a known fact that Nathuram Godse was a member of the RSS and it is a known fact that they were upset with Gandhiji because he wanted to keep this country united and that he wanted all religions to live in harmony." Congress veteran Kapil Sibal also claimed that "it is a historical fact" that the RSS had distributed sweets when Gandhi was assassinated.
CORRECTION: We have changed the judgment from "true" to "unverifiable." This is because, while there have been reports that members of the RSS might have distributed sweets after Gandhi's death, we cannot confirm this.