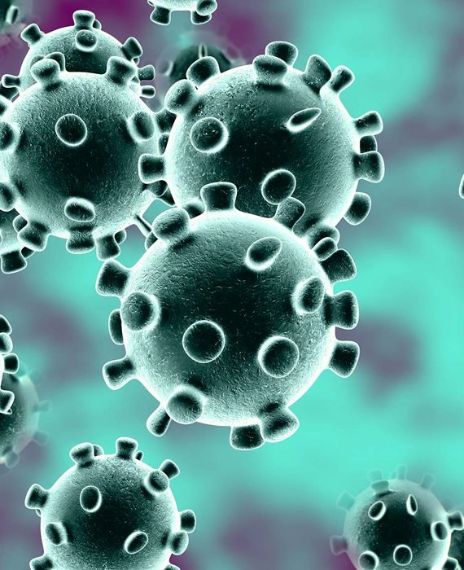 An article by the World Economic Forum and a press briefing by President Donald Trump supports the statement.
The World Economic Forum had reported on 17 March 2020 that the UK and the U.S. had increased efforts to control the COVID-19 pandemic. It follows the publication of a scientific report modelling the effectiveness of different interventions to limit the spread of the virus. Both countries' response to the COVID-19 was stepped up due to a report from the London's Imperial College Model Response Team, which models the impact of different non-pharmaceutical interventions (NPIs) on the number of deaths and the healthcare system. The report concludes that a strategy of suppression would be better than mitigation to reduce deaths and prevent healthcare systems from being overwhelmed.
The 17 March 2020 press briefing by U.S. President Donald Trump available on the official White House website shows that Vice President urged the people to stay home and practice social distancing from people. No social gatherings of more than 10 people had been suggested. When Trump was asked if the Imperial College report was taken into consideration to decides the measures, to which he answered that many models were looked into and that they wanted to save a lot of lives.
The COVID-19 pandemic has given rise to a lot of potentially dangerous misinformation. For reliable advice on COVID-19 including symptoms, prevention and available treatment, please refer to the World Health Organisation or your national healthcare authority.